What's The Point Of The New Client Portal?
Oct 19, 2020
Written by

Written by
Louise Hopkins
Written by
Louise Hopkins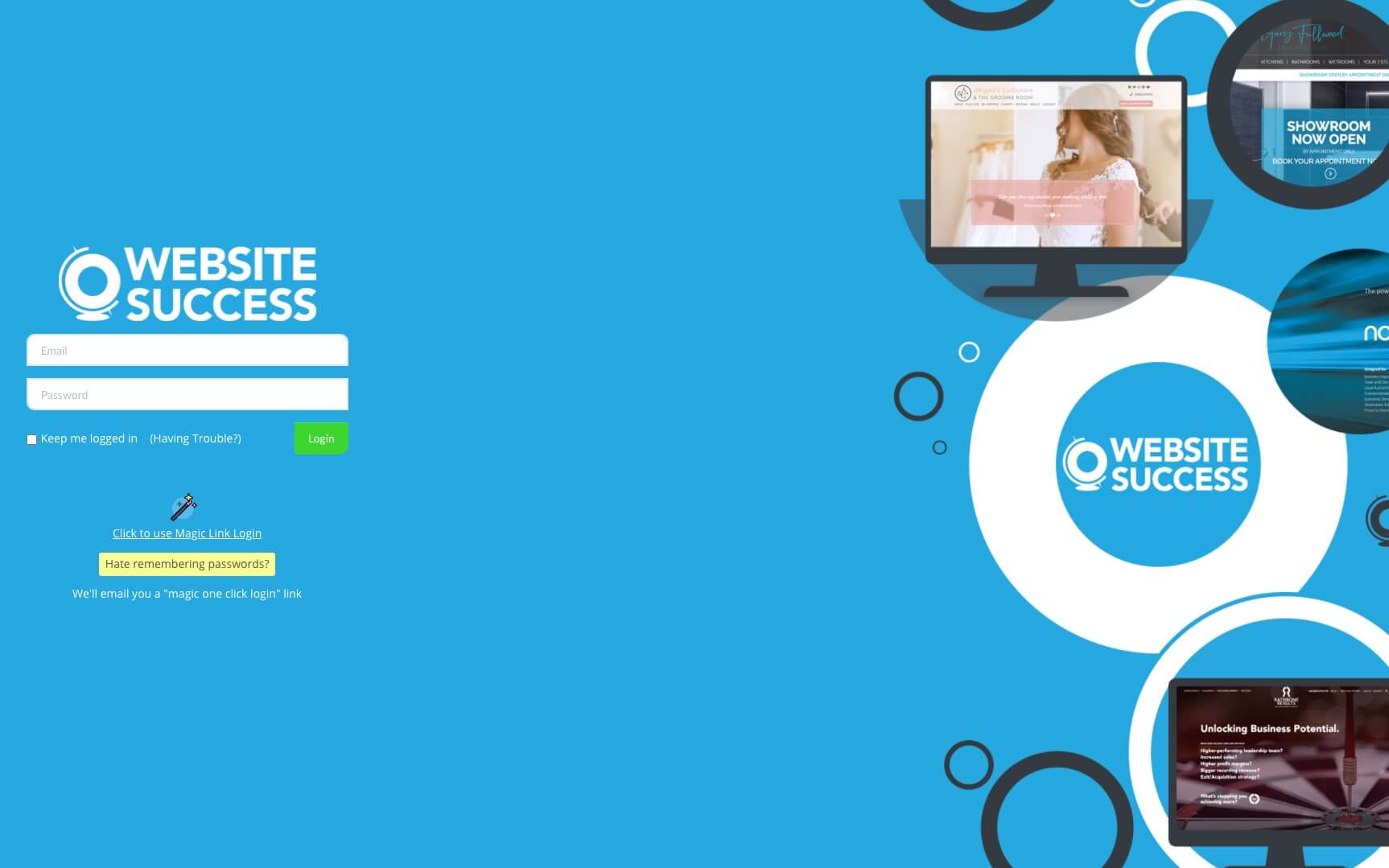 In a nutshell, it streamlines the requests process for you and for us, making things easier all round!

Always keen to improve our systems and communication, we've streamlined how our clients request website and digital marketing support and updates.

We have been working hard over the last six months to implement our exciting, new client portal for all website projects, digital marketing, website support requests and updates. This portal will log your request and alert us to it, making it easier for us to prioritise and manage requests – and deliver an improved support service for our clients.
After weeks of testing, we're happy to announce that this portal is now ready for use!
Why did we bother?
The benefits of this improved and streamlined way of connecting with us include:
Full visibility of the work we do for you as a Marketing Client
Access to all your reports.
Your requests are seen across the team; if your normal contact is on holiday or away the request can still be actioned.
Better scheduling and communication of timeframes to complete the work you've requested, whether marketing tasks or development support.
Access to a centralised list of all outstanding tasks and their progress.
Access to a central file sharing area, including email correspondence for easy reference.
Chat and messaging feature which keeps all communications to do with a project in one place and visible to all stakeholders.
An easy tracker to ensure you're not going over your allocated support time
If you have a more substantial task that needs work, which falls outside your monthly support allocation, we're happy to discuss this with you
Over the coming days we'll be sending out invitations to the new portal, so clients can log in and take a look around. We hope we've found an intuitive and easy systems all-round and we've included an overview video on the welcome page when you log in.
You can also view this video now if you'd like to get ahead.
Any questions?
Of course, we're more than happy to answer any questions regarding our new client portal and can talk you through anything that isn't immediately clear.
Our aim behind this is to improve the ongoing support Website Success is proud to deliver for our clients and ensure a more streamlined, transparent and effective website and digital marketing support service…
…and we're always here to speak on the phone still if you prefer! Just call us on 01243 888555