Why Don't We Build WordPress Websites?
Sep 17, 2020
Written by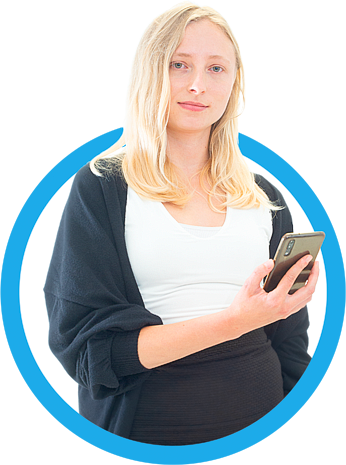 Written by
Caitlin McCann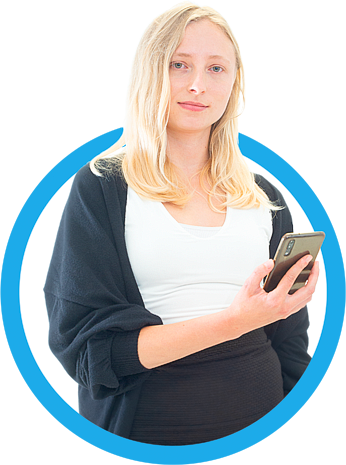 Written by
Caitlin McCann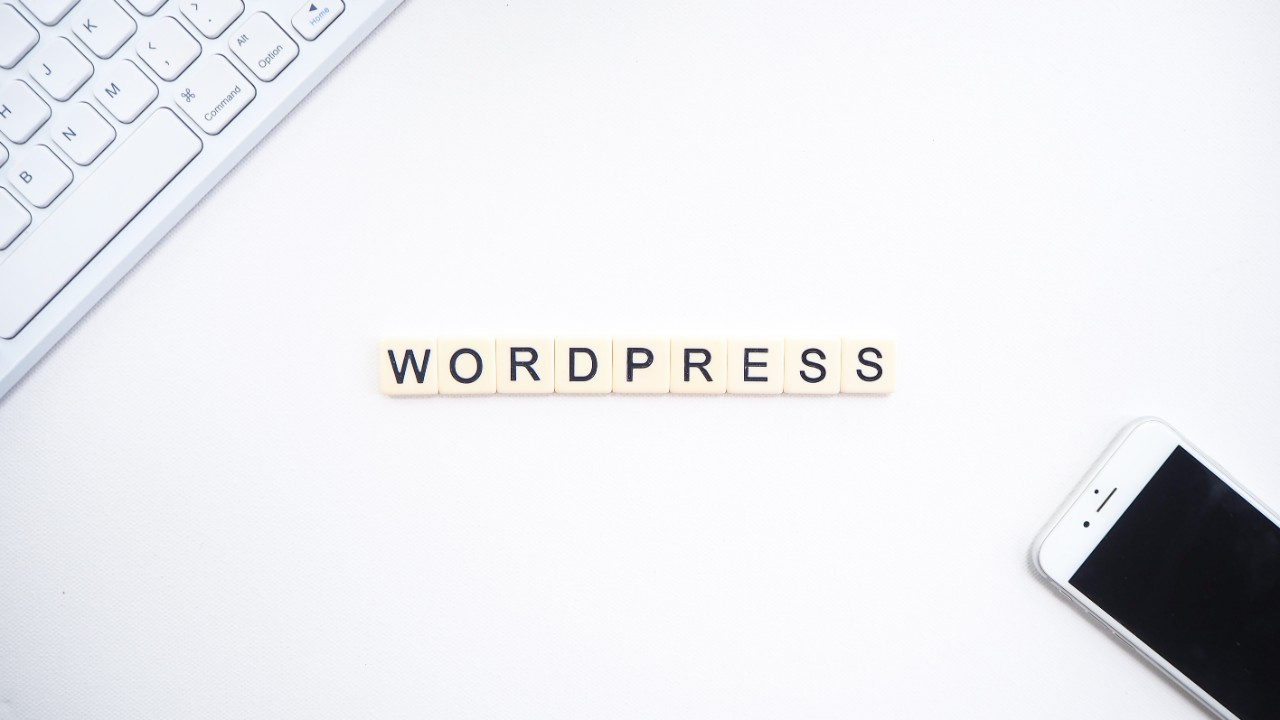 At Website Success, we pride ourselves on having a team of dedicated specialists to design, build and market your website – and part of what makes our agency unique is that we build all our websites from scratch. We work to fulfil your online business goals and we don't believe in using template software to achieve this.

You may be wondering why we do things the hard way and what's wrong with a WordPress website. Afterall, it's straight forward, less time consuming and most certainly cheaper, you may be thinking…whilst this is true, you get what you pay for, and it cannot offer the same benefits as a custom built site.
So if you're currently thinking about getting a new website and you're in the process of deciding whether to choose a free site builder over a custom made one, then read on before you come to a decision...
SEO
A bespoke website is more search engine friendly than WordPress. Ranking highly in a Google search will generate more traffic, leads and conversions. Without strong SEO, your website will struggle to be seen, which defeats the purpose of having one altogether.

The problem with WordPress is that is only gives basic optimisation. For advanced optimisation, it requires you to pay extra for plugins, which then also slow down your web performance speed.

A bespoke site means it's accessible for digital marketeers and SEO specialists to go in and work their magic. Googles algorithm is constantly updating, so it's important to have a website that can be altered in order to keep ranking highly.
Quality
You wouldn't start selling poor quality products, or offer a poor service to save money, as this never works in the long run, so why skimp when it comes to your website? Your website should be an investment - a platform which will promote your business in the best possible light, so a high-quality one that offers great design and user experience should be your priority.

A WordPress website doesn't offer the same quality as custom built. Excess plug ins and custom themes cause a slower page load time, which can turn users away immediately. It is also more vulnerable to hacking, whereas a custom-built site has tighter security measures in place. To highlight the importance of this, studies have shown that a user who rates a website to be poor quality, will also align that with the standard of the business as a whole.
Custom Design
The major downfall of WordPress is that it offers templated designs. This means that there will be many other businesses on the internet who will have the exact same, or a remarkably similar design.
This isn't good if you want to stand out from your competitors and be memorable.

At Website Success, our in-house design team will create a website that perfectly represents your business, in the most unique way possible to ensure that there is no other website out there that is a replica of you. Your branding is vital when it comes to standing out from the crowd, so we make sure that this transfers across to your website, like it would your logo and all other branded material.
Expertise
By deciding to go with a with a custom-built site, you are not only choosing all of the above benefits, but you are also choosing to work with a team of high-end, experienced web developers. These are individuals who are masters of their trade and can fix any issue that arises promptly. You can rest assured that should anything go wrong, you can contact the original web developer who will know exactly how to fix it and prevent the issue in future.
With a WordPress website, the code is locked within templates and is difficult or impossible to change. This can leave you with a site not looking or functioning exactly as you'd like it to. An overall less positive experience for you and your clients, which is the last thing you need when you're trying to run a business.
If you are interested in a bespoke website and have decided that it's what your business needs, then our team of web developers are waiting for your call.
You can book a free consultation here or click here to find out more about our services.