Why Isn't My Website Converting?
Oct 13, 2020
Written by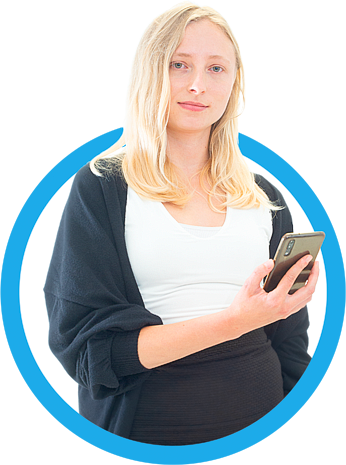 Written by
Caitlin McCann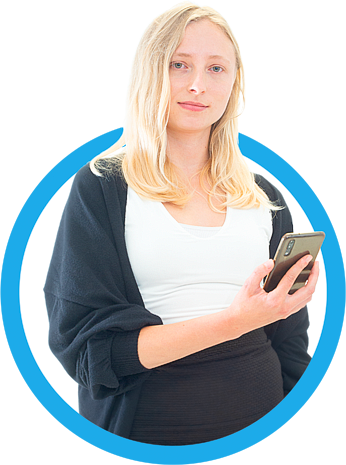 Written by
Caitlin McCann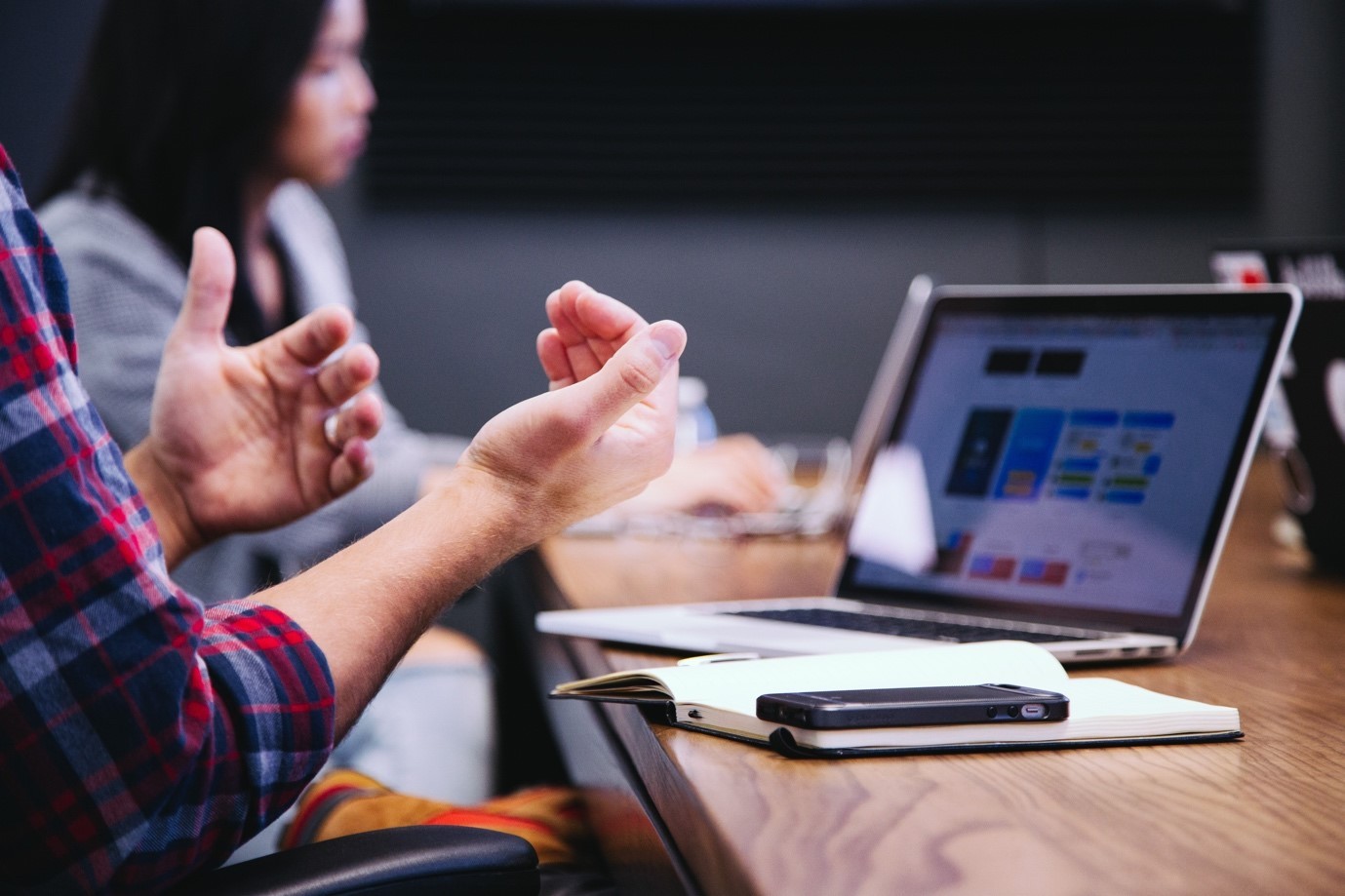 As a business owner, the sole purpose of your website is to encourage online users to invest in your services or products. So when your website doesn't convert or generate the sales you need it to, it can leave you in the dark as to why. Below are the four most common reasons why this usually is.
No Calls To Action (CTA)
Having no or few CTA's on your site will almost guarantee a low conversion rate. A call to action can be a contact form, a subscription button, or anything which encourages the user to do something. Each page should have at least one option. Without these in place, the user will aimlessly click round your site without knowing where to go next.
On the opposite end of the spectrum, too many CTA's will also deter the user by overwhelming them with options and making the site difficult to navigate.
Unresponsive design
'Responsive design' is a term used a lot now in the web industry and it refers to a site being friendly across all devices, including mobile phones. The majority of websites are still incompatible with mobile view, which is extremely detrimental for a sites conversion rate, considering that over 50% of the world's website traffic comes from mobile device.
This is particularly important for ecommerce sites, which rely on users to fill out transaction forms to make a purchase. It is reported that 85.65% of abandonment rates for online shopping carts come from mobile phones, due to unclear navigation and unreadable text. This really highlights the importance of having an optimised mobile site, as it can make or break your sales.
Poor quality content
Every user arriving to your site is either looking to make a purchase, or to access information. Being unclear about what you offer will turn users away from the onset. That's why it's important to focus on creating clear, relevant and engaging copy. If a user can't find the answer they're looking for in a few seconds or they don't understand entirely what you do, then they're likely to click off your site and onto another one.
Creating an FAQ page, a blog stream in the style of TAYA (they ask you answer) and highlighting your key services on your homepage is a great way to boost engagement and decrease your bounce rate.
Poor or zero SEO
Even a perfectly thought out website with all of the above in place will still not convert without an SEO strategy. There are 1.74 billion websites on the web which means that yours can easily become a needle in a haystack. Having a strong SEO strategy will increase your discoverability and ensure that the traffic you receive is from targeted users who are searching for queries related to your business.
Conducting keyword research to find out what common search terms and questions your audience are asking is a good starting point for this. Other key ways to enhance your SEO is by blogging, building links throughout your site and optimising your images to make sure they aren't slowing down your site's performance.
Do you need your website to start converting?
We have a department of highly skilled web developers, a design team and SEO specialists to ensure that your website not only delivers but exceeds the results that you would expect.

We track all your conversions and even provide analytical insight into how your users behave on your site and which pages are the best and least performing.

To book a free consultation with us, visit here, or view our portfolio here to see our previous transformations.