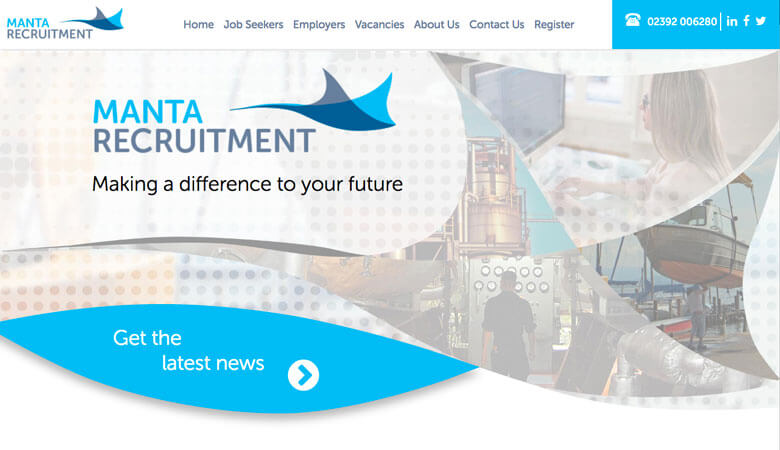 What was required
Manta approached us, following a recommendation, having been disappointed with the agencies they'd seen previously. They were keen to have website that broke the mould of the boring, corporate and confusing recruitment sites that they were being offered. We needed to combine great design and simple functionality that could be updated from a full content management system... We'll let you be the judge as to whether we pulled it off, but the client loves it ;-).
What we did
We just love building recruitment websites with our eFusion platform. With several dedicated recruiters, as well as many of our clients, using the same functionality to list their internal vacancies. Manta gave us the opportunity to show off our design and coding skills, producing a website that not only wows their many stakeholders, but provides them fantastic functionality which is so easy for Manta to update daily.
View website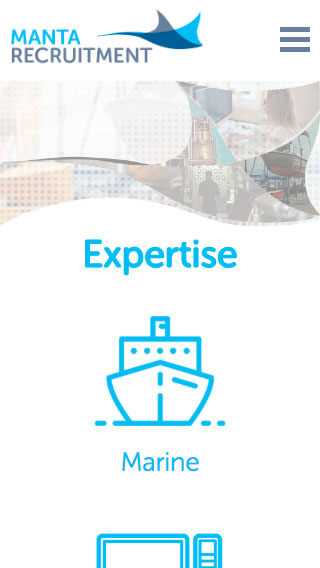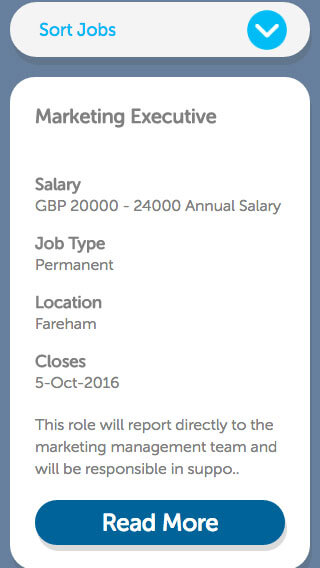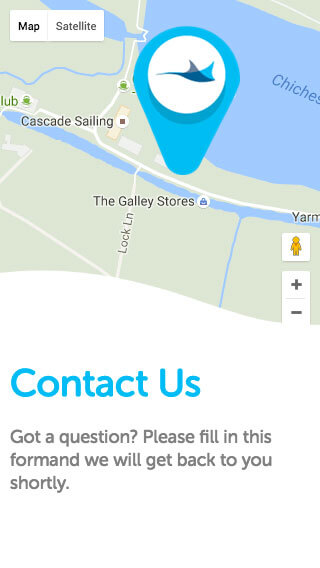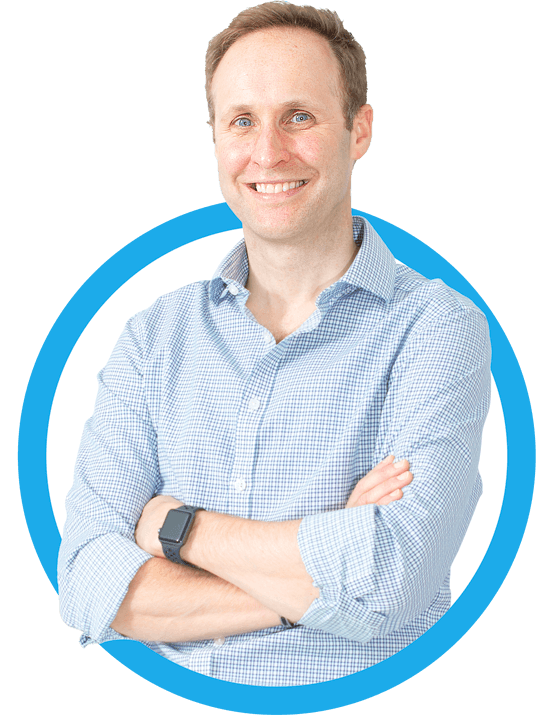 Nick Fenmor Collins - Founder
Start your journey to website success...
---
I'd love to hear about your project and help you reach your website goals.
Get started