Isn't it time to Reboot your Digital Marketing?
There has never been a better time to boost your digital presence than now, in our post-Covid, new-normal way of living and working…
More people than ever are online.
Get in front of your target market, and overtake your competitors, by learning the 6 vital components to effectively market your business.

Download our free 'Reboot Your Digital Marketing' eBook, tailored with step-by-step hints and tips to increase your online exposure.
This eBook gives you a solid starting point to reform your digital marketing, expertly written by an agency that knows. We do this every day for our successful clients.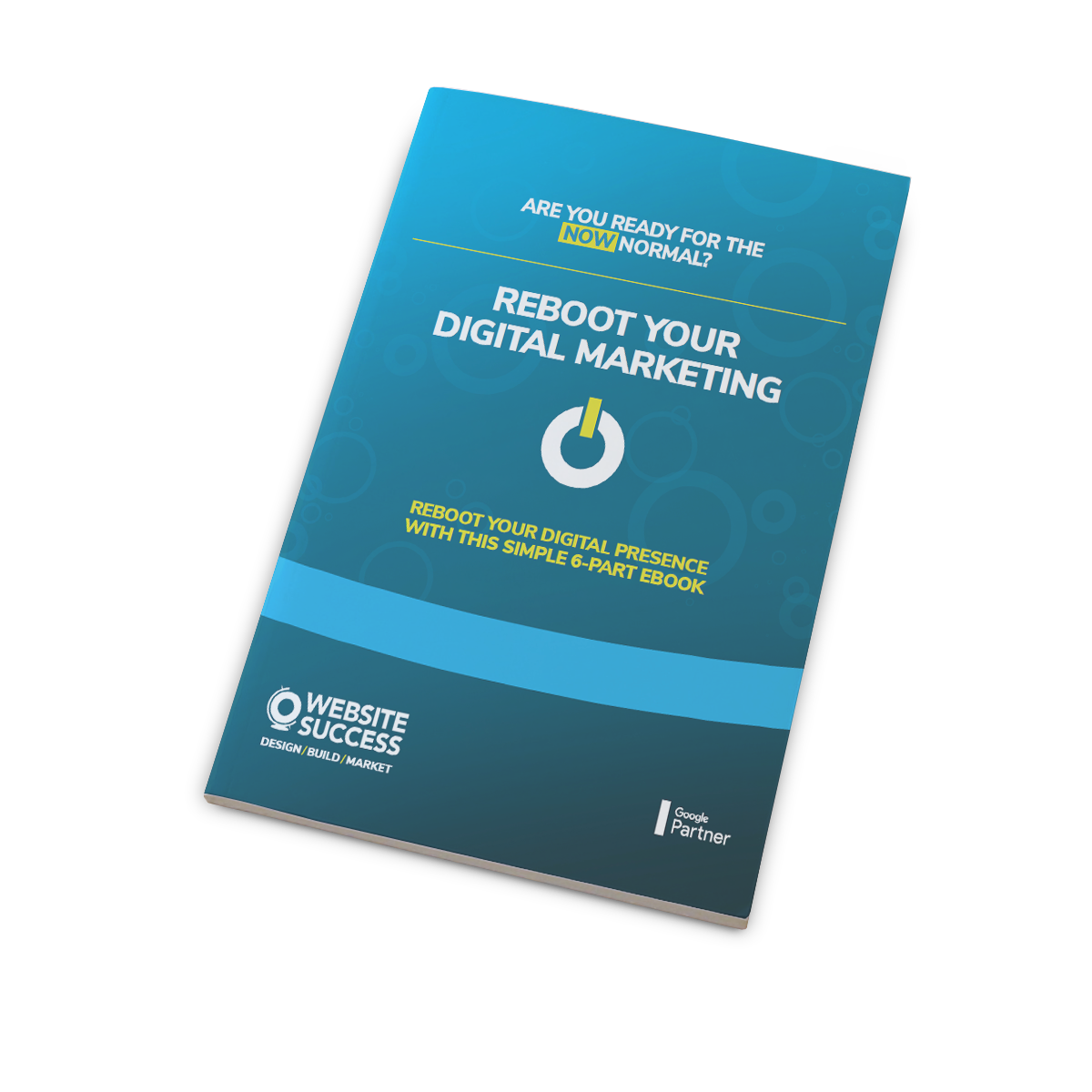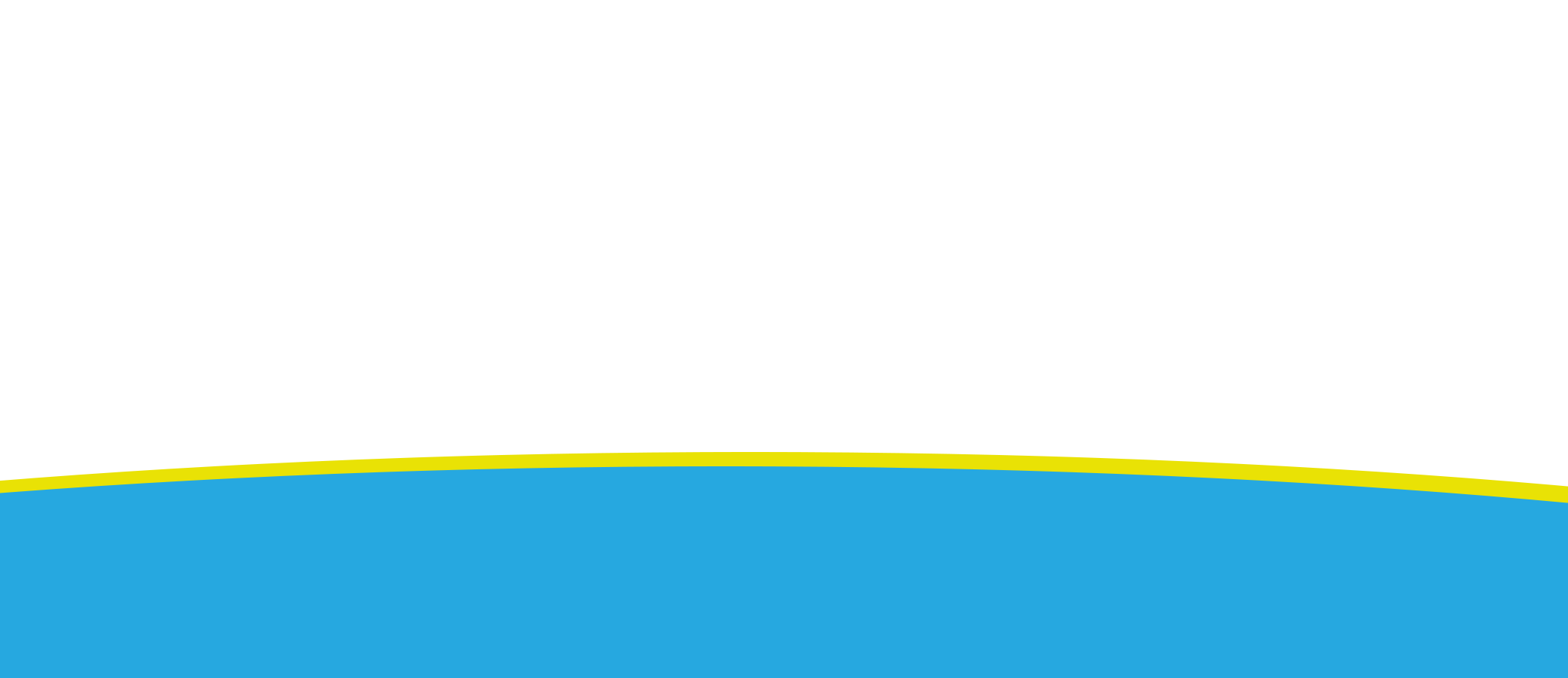 Download your free eBook here
Learn the value and the fundamentals of how to:
Implement an effective digital strategy
Boost website rankings with effective SEO
Increase sales with pay per click
Leverage content marketing
Make social media work for you
About Website Success
We have been helping businesses achieve their online goals with a high performing website and effective digital marketing since 2008. Can we help you?