Did You Know?… We Are A Google Partner and Certified In Analytics
Sep 11, 2020
Written by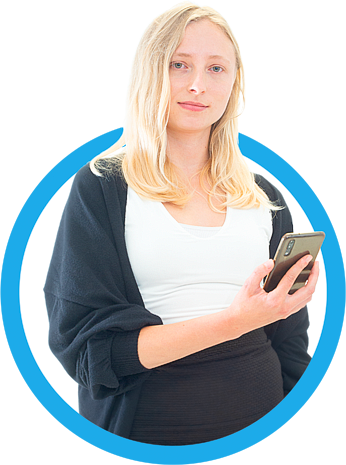 Written by
Caitlin McCann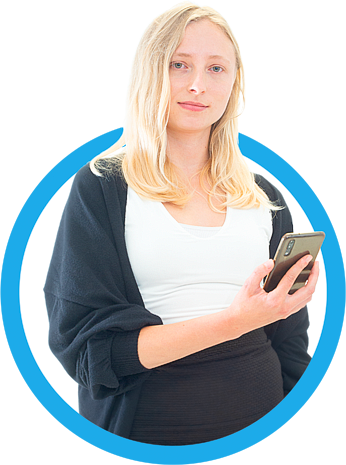 Written by
Caitlin McCann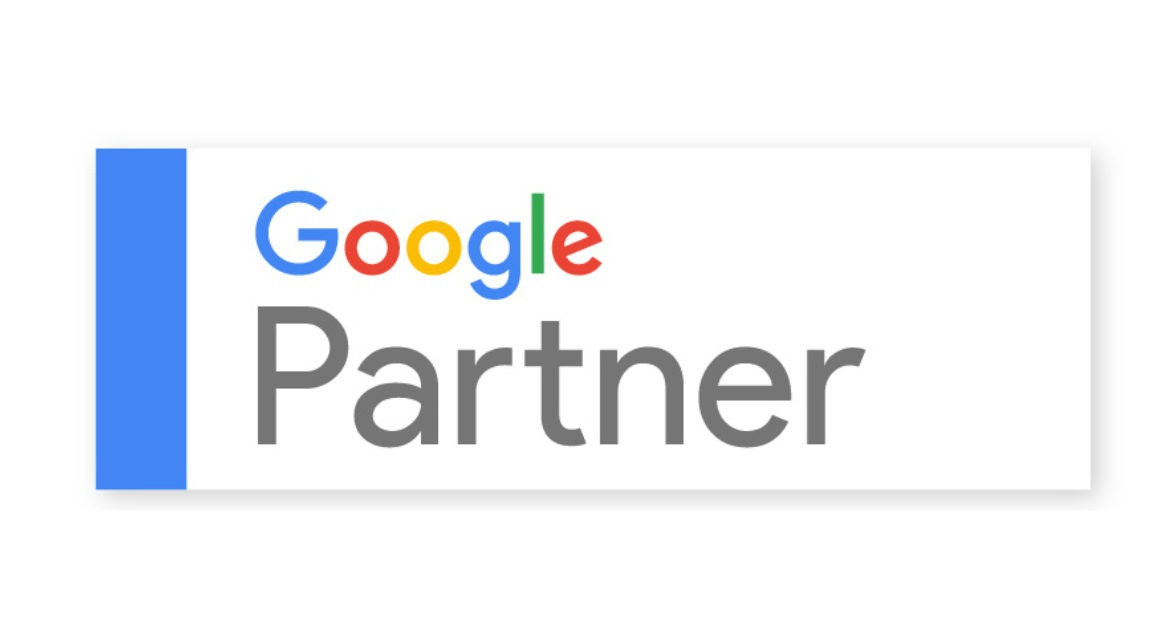 Digital marketing is a fast-moving industry, which is why at Website Success, we have a strong focus on staff development and training. As a Google Partner, we believe that keeping up to date with industry developments is fundamental in order to maintain our high standards of practice.
Google Analytics is an annual exam that each of our digital marketing team individually sits in order to become certified. The exam consists of 70 questions and a pass rate of 70% must be obtained in order to qualify.
Efficiency in Google Analytics is an integral part of the marketing team's role. For those unfamiliar with what Google Analytics is, it is a service which provides valuable insight into where website traffic has come from, the demographic of the users, their behaviour throughout the site, device type, location, and many other bits of information which piece together a user's journey of how they interacted with your business online.
Jacob Turrell, our Digital Marketer Account Manager comments: "This exam is really important to complete, because it not only offers proof of my expertise within Google analytics and Google ads, but it also allows us to have our Google Partnership, which only the top agencies have."
How Do Website Success Use Google Analytics?
The digital marketing team use Google Analytics to help each of their SEO clients discover what online activity is performing well and what is performing poorly. A tailored report is sent out to each client, presenting the data and breaking it down in a way which can be easily understood by every client, regardless of their level of knowledge within digital marketing. Suggestions are also made as to what they should implement or do differently going forward to generate more leads and goal completions.
Luke Bourne, our SEO specialist, elaborates further…
"The Google Analytics Exam is really important for us as Digital Marketers. It gives us the opportunity to refresh our knowledge about Google Analytics and learn more about the features within. Keeping this up to date is a must for us, as by doing this we improve our client work by discovering new ways to monitor progress and track performance.
From this we are able to make suggestions to the clients and make updates to their SEO to improve performance further. Some of the statistics that we can track are page views, conversions, bounce rate and many more. It is important that we regularly check the performance of the Google Analytics both through reports and manually, as this allows us to make important decisions in regard to improving a website or campaign that is being run to ensure maximum return on investment for the client.
The range of graphs and tables are also particularly useful, as they allow us to visualise performance. For example, this is useful when looking into daily statistics to see if certain days or times of the week perform better than others"
Do you need help with your digital marketing? If you'd like to gain insight into the information that Google Analytics provides and utilise it to grow your business, then call us today on 01243 888555.
We have a dedicated team – who are not only experts in Google Analytics, but also in Google Ads, PPC, social media management, SEO and more. For a full list of our marketing services, visit here.