Do I Need A Blog For My Business?
Aug 04, 2020
Written by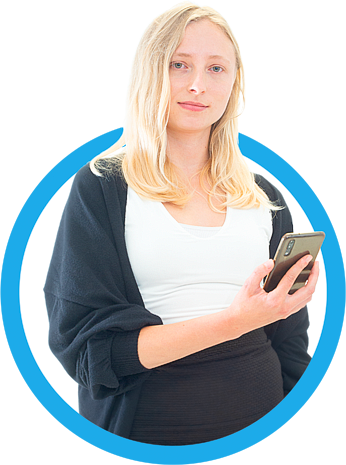 Written by
Caitlin McCann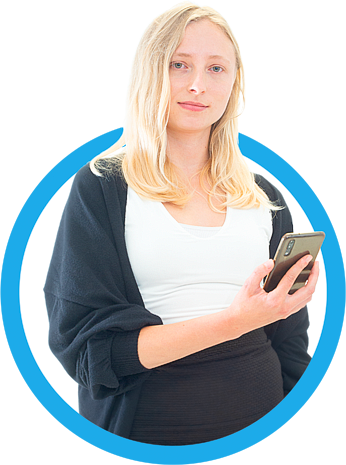 Written by
Caitlin McCann
In a digital world, it's no secret that a website is the #1 online platform that will sell your products and services. However, whilst everyone knows about the benefits of a website – having a blog for it often gets overlooked. Whether you hire a copywriter or get someone in-house to do it, blogging is essential for your SEO, engagement, and brand image…
SEO
If you want to improve your SEO, then blogging is the way forward. Google favours websites that update frequently, and with an estimate of 3.8 million user searches per minute, it's important to optimise your website as much as possible to avoid falling down the rankings. Blogging once a week is the minimum you should aim for, with a word count of roughly 500-1000 words per post.
Blogging can also improve SEO by using internal linking and keywords. Adding an internal link to your blog that redirects the user to another part of your website increases more organic traffic and helps you rank higher in a Google search. It gives you a chance to incorporate your keywords into your blog, plus an excuse to post on social media and update your followers with fresh content.
Credibility
Writing about your services, products and tips for your audience not only boosts engagement, but it demonstrates your industry expertise and thought leadership. Showing that you are highly knowledgeable and experienced enough within your industry to write in-depth, original, and niche content builds trust among your audience. Blogging is also a great way to build a community, by generating conversation, opinions, and feedback from your audience if they choose to comment in the sections below.
How do I generate the best content?
Now you know the benefits of blogging, you are probably wondering how to put it into place.
You should craft your content carefully to ensure that it is relevant to your business and serves a purpose. So, before you start writing, finding out what your consumers really want to know is key to the success of your blog. Posts that are informative and provide answers will optimise engagement by fulfilling a need and you can discover what your audience is frequently asking by using online tools such as "Answer The Public" and "Google Trends".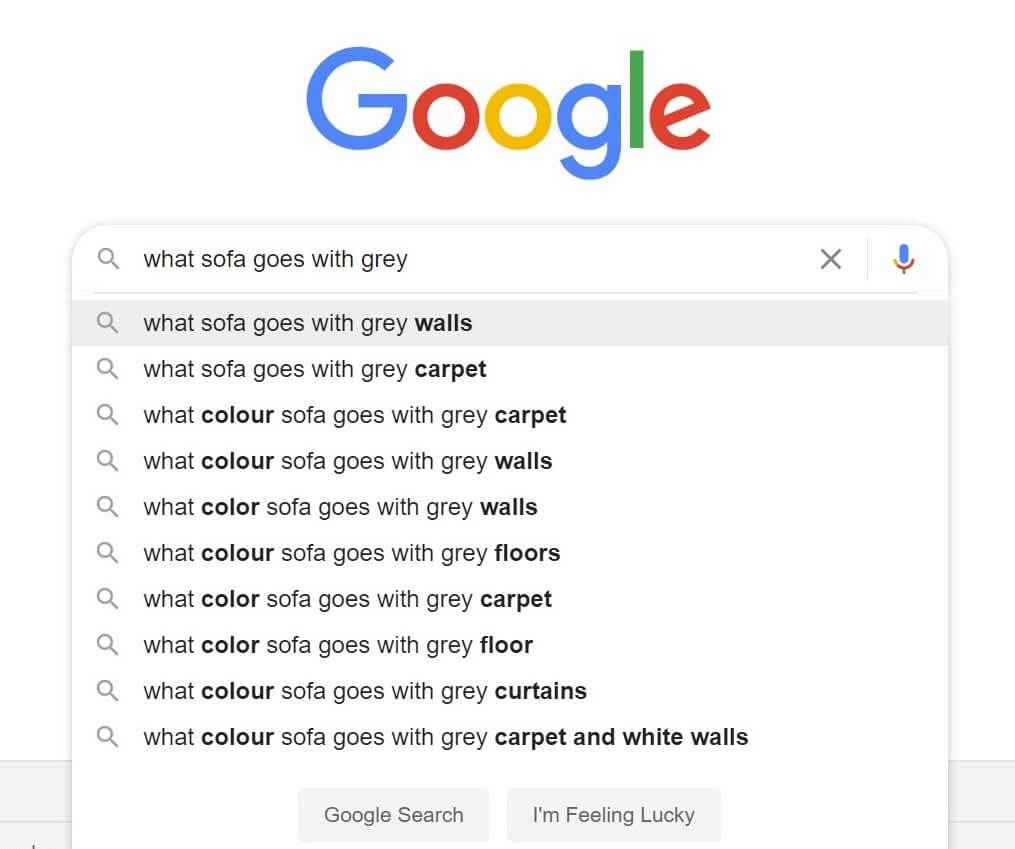 Another tip is to focus on "evergreen content". This refers to content that is relevant today, tomorrow and years from now. Having too much focus on time sensitive content such as trends, new features and things happening 'now' will be relevant for a short time but won't generate interest or traffic in the future, so your blogs shouldn't be saturated with these types of posts.
Lastly, your blog is a platform for your business and not personal views – so it's important not to be too controversial or political in your posts, as this can divide your audience and cause you to lose some of your readership and potential or existing clients.
If you need help with SEO or content ideas, then our team at Website Success is here to help. Call us today on 01243 888555 to chat to a member of our digital marketing team or contact us here to see how we can help.