eFusion Console – Your New Content Management System
Jun 15, 2021
Written by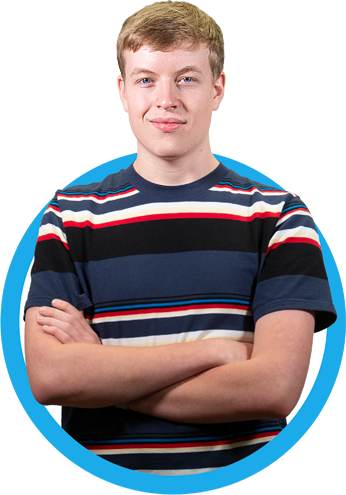 Written by
Sammy McKay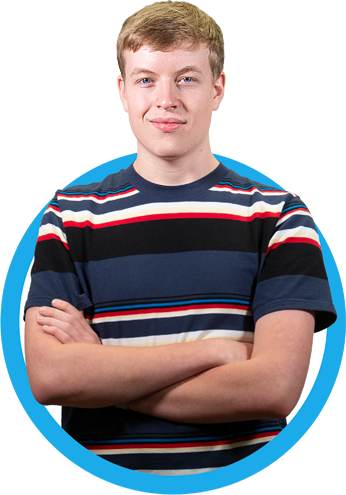 Written by
Sammy McKay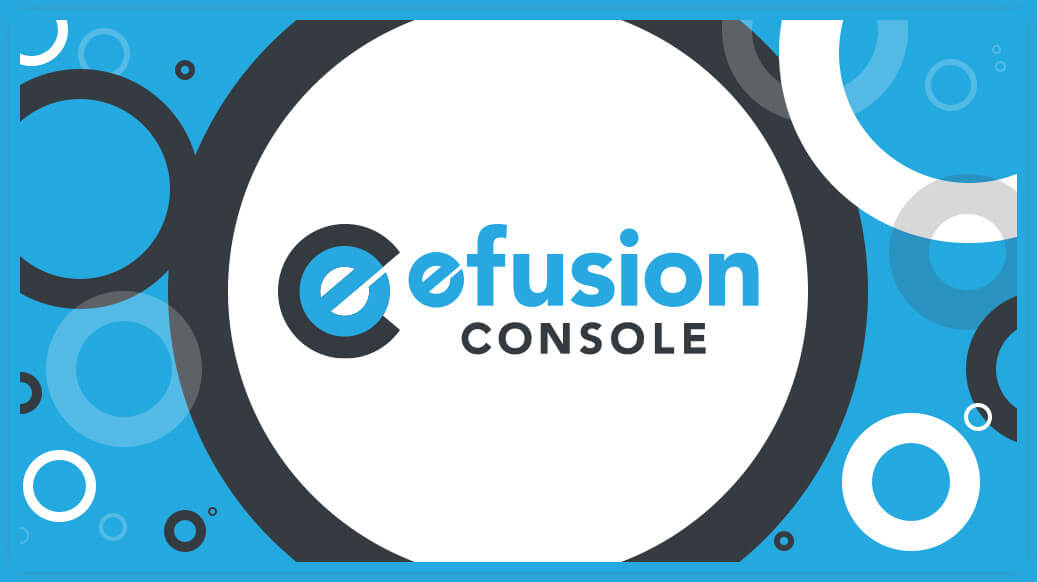 Always on the look-out for something better and ways to improve on our services, we are proud and excited to announce the release of the new SiteGlide content management system for your website.

What this means for you
We are gradually upgrading all of our client websites onto the new SiteGlide platform in plenty of time, before September 2021.
As a first step we'll move your website in the background – all the things you can't see - and once we've tested everything, including forms and eCommerce functionality for example, we'll be in contact to let you know the day of the transfer.
Propagation of your website to the new platform takes between 1-72 hours and there will be no disruption to your website during or after this time.
Note: Please let us know if you are running promotions or campaigns at the time your site is scheduled to move, so we don't miss any special links.
Nothing to worry about!
What do I have to do?
Absolutely nothing! This is a system-driven upgrade, so we will be getting on with things in the background. The only reason you may want to be involved is because this is an excellent opportunity to review your site content or look and feel, if it needs a bit of a refresh, which we'd be happy to help you with.
Will my website look and function the same?
Yes, everything will be transferred over exactly as it appears on your website at the moment.
One big difference is that the platform is more responsive to search engines and your website may be faster to load and operate for your customers, so you may want to consider discussing our digital marketing and Search Engine Optimisation services with us, to use this upgrade to your advantage!
Why do I have to move?
The platform your website is built on is simply getting old and will fall behind the newer, state of the art platforms that new websites are being built on. As a result, it is being closed down.
The new platform is faster, more secure and more responsive to search engines and how people are changing their use of websites. So, this is only a good thing!
And as Google's Core Vitals update comes into effect by the end of July, the responsiveness, speed and security of your website will be even more important to your rankings – all of which are factors that our new platform enhances.
What about my data?
All of your data will be transferred to the new platform securely and with the introduction of ReCaptcha v3 on your forms, your site will be even more secure than it currently is.

How do I use SiteGlide v3 to update my website?
Once the transfer has taken place we'll be providing training on the new interface for your company.
I was thinking of refreshing the look of my site soon, can this be done at the same time?
The simple answer is yes! Get in contact with us for a chat about your company and website goals and we'll be happy to help you achieve them.
If you have any other questions regarding the upgrade please don't hesitate to contact us. Otherwise, we'll be in contact to let you know the date for the migration of your website.