Google's Core Vitals Update | What happened in May - Pt 1
Jun 17, 2021
Written by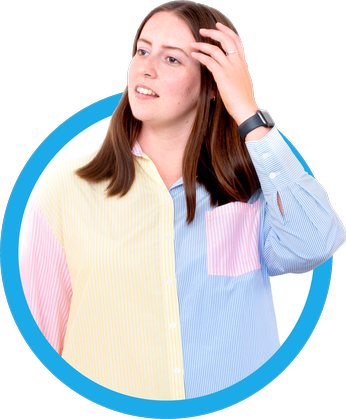 Written by
Bethan Woolmer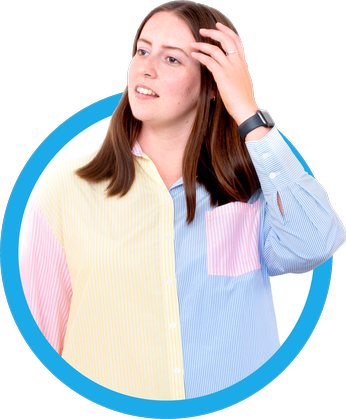 Written by
Bethan Woolmer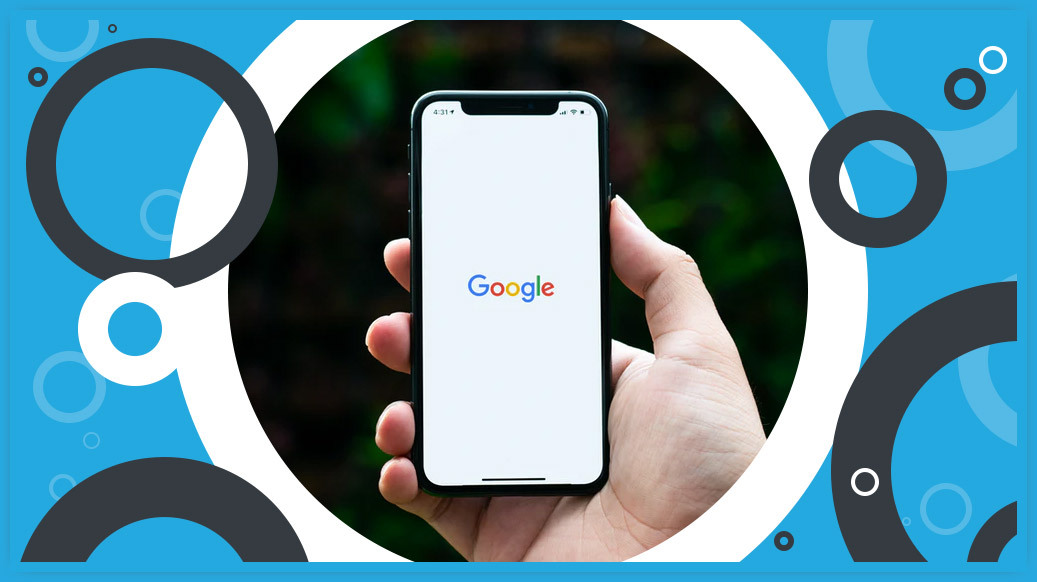 As talk of Google's Core Web Vitals update has been circulating around the digital marketing industry recently, we weigh in to bring you up to speed on the update, when it's happening, and what happened during April/May..
If you were one of the many who noticed a decline to your website traffic or Keyword ranking last month, then read on to find out why…

Disruptions in April

During April, our digital marketing team discovered a dip in organic traffic across many client accounts, due to a Google algorithm update which took place that month, in preparation for the Core Vitals Update in July. After monitoring this closely and keeping in touch with industry updates, we could see that traffic levels resumed to normal levels by early June.
Whilst algorithm changes are common and do fluctuate throughout the year, it's only 1-2 times a year that Google releases a Core Update, with each time being as unpredictable for SEO as the last!
This is why it pays to have an expert looking after your SEO...

What will the Core Vitals update be about?

It's Google's mission to bring users the best online experience, by matching their query with the most relevant search result on a website deemed to be authoritative and functional. The goal of this update will be all about page experience, as Google takes a more user-centric approach.

Currently, there are over 200 ranking factors for a website, most of which Google will not disclose, and which keeps us on our SEO toes! However, we do know that this update will be focused on emphasising the importance of page performance and usability – ranking websites that offer a seamless experience higher than those which don't.
Shockingly, a report from searchmetrics.com has revealed that only 4% of the 2 million websites tested passed the Core Vitals test. We'll shortly be releasing everything that you need to know, and what to do to prepare your website for it.
When will this update come into effect / How long do I have to prepare?
Initially this update was scheduled to be released on May 27th, however it was delayed by Google and will now roll out gradually in stages.
The update partially started on the 2nd of June and is expected to continue throughout this month and into next, before coming into full effect by the end of July.
To find out more about how the update will change the game of SEO, keep an eye out for part 2 of our blog post in which we will share everything you need to know to prepare your site for it.
If you have any questions in the meantime, contact us here to speak to a member of our digital marketing team!