How Can I Build An Audience?
Nov 01, 2018
Written by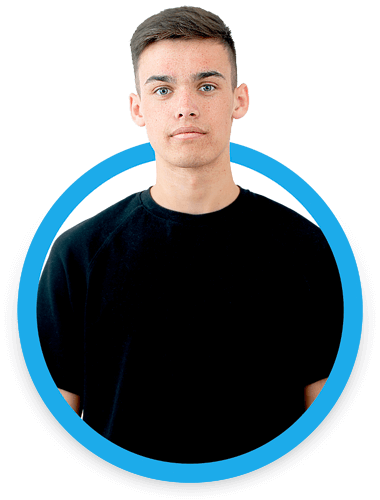 Written by
Oscar Silvester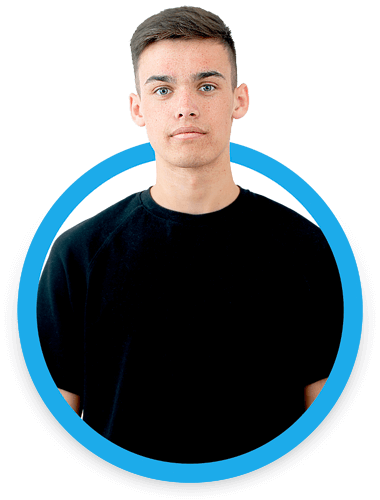 Written by
Oscar Silvester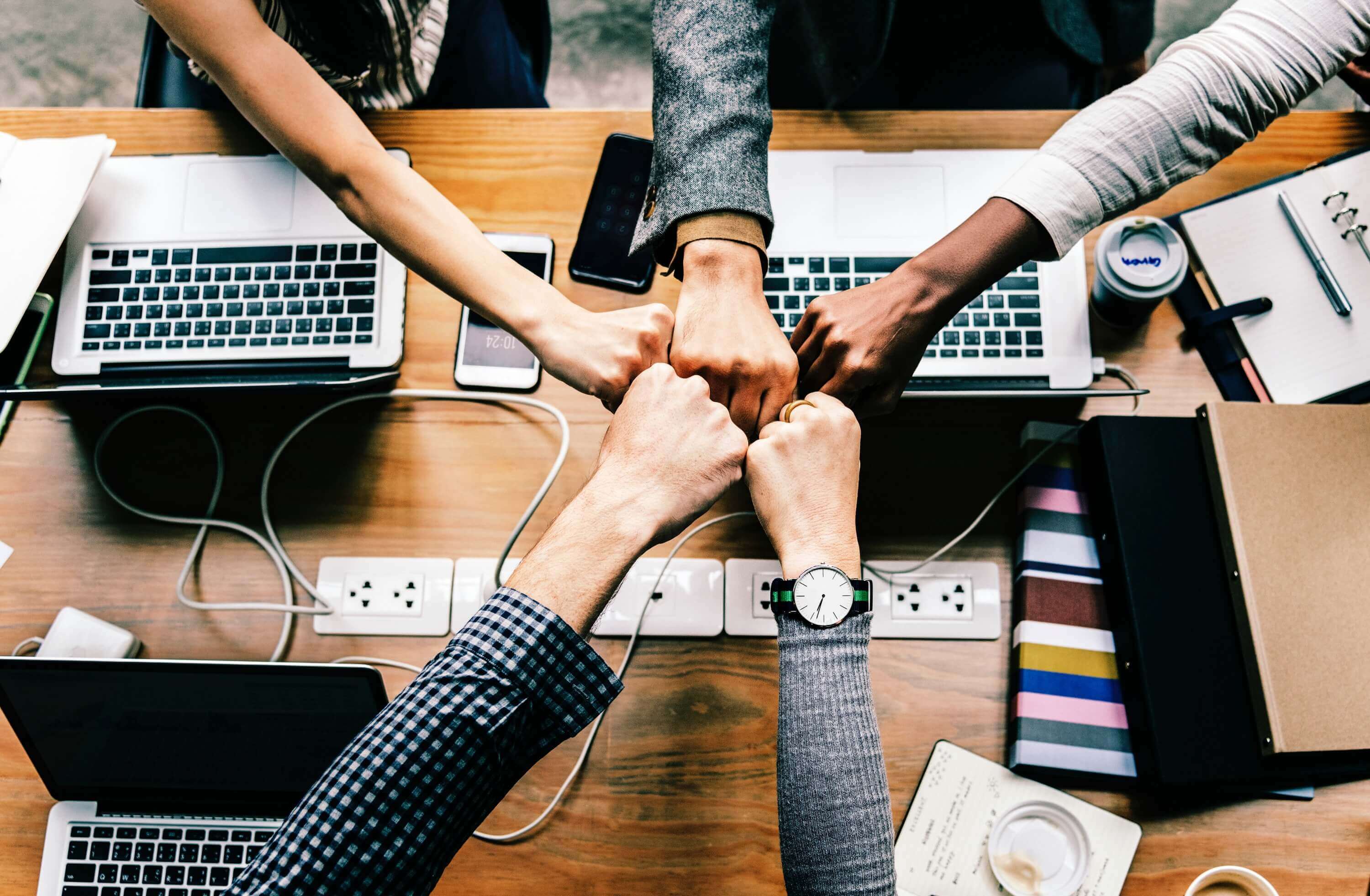 Powerful Image
Visuals increase engagement! Whilst it seems obvious, an image is one of the fundamentals to ensure your content reaches its maximum capacity. We're taught from an early age that 'a good image entices the reader'. However, to upstage similar blogs, grow your audience and captivate a professional, more engaged following, you must ensure your pictures are high quality, relevant to the blog and most importantly: you have permission to use them, as high profile content, with unauthorised use of an image, is likely to receive penalization.
Pay to Promote - Grow
Whilst both the possibility and range of paid promotion varies between each individual or company, the reality is, it's by far the most effective technique for gaining recognition. Running Social Media campaigns, particularly on Facebook, Instagram and Twitter give you the power to reach any of the millions of users.
Each business and personal offering is different, so if you're aiming to write for a small audience, advertising is unnecessary and poor use of budget, however, if you're seeking growth, advertising is the catalyst you need to take you up to the top, inviting a sizeable, well-engaged audience, flexible to your financial capacity.
Personal Funnel
Writing for an audience rather than an individual recipient can be hard as you write with a low possibility of any engagement, rather than expecting replies. Nonetheless, each reader will still perceive your content as individuals, therefore a change in tone isn't required. We all know the feeling, seeing a name pop up on your phone, leaving you excited to hear from them. This is the type of relationship that you must build with your readers, targetting content to excite them.
Engagement
Post engagement works both ways. Want interaction from viewers? Return it! Any feedback you receive, positive or negative, you need to embrace. The chances are, when you reply to a readers comment, they'll comment it again. By creating a regular online dialogue, you're constructing a relationship with your readers. Before you know it, you've built an online network.
Consistency
Although it's another obvious factor, regular posting is vital to growing your audience. Setting a schedule to upload means setting a schedule for your viewers. If you're consistent, they will be too. Don't stop until the day you can miss a post and you're suddenly being asked where it is.
Here at Website Success, we offer Content Marketing which will step up the quality of your content and therefore direct it to your audience. We're experts in blog writing, so feel free to give us a message, call or vdieo chat to find out more about our services.