How Do I Create A Successful Social Media Strategy?
Oct 23, 2020
Written by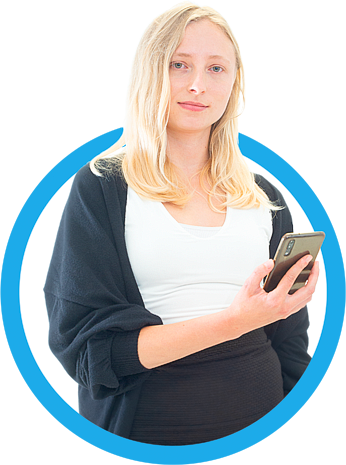 Written by
Caitlin McCann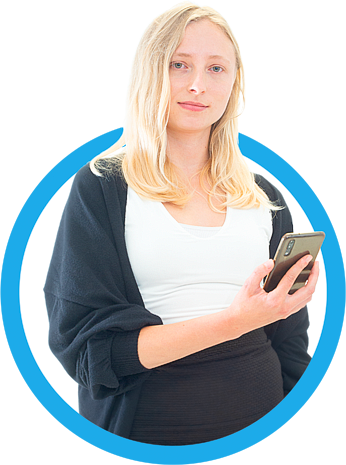 Written by
Caitlin McCann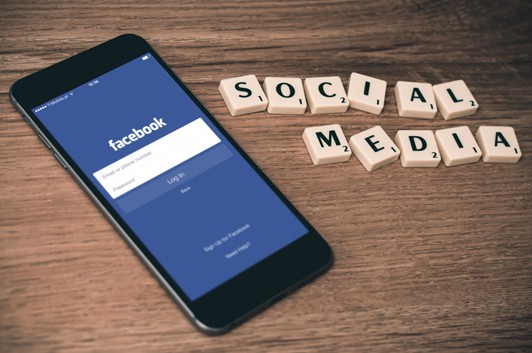 Content marketing has exploded in popularity over the last few years, with many business owners using social media as a tool to enhance their brand awareness, get in front of a wider audience and generate leads. The popular recent Netflix series 'Emily In Paris' would have people believe that these goals can be achieved using nothing more than simple tactics, hacks and 'quick wins', however, from a real life industry perspective, every marketeer knows that the secret to social media success depends on building a well thought-out strategy, an element that the series failed to portray. Here are 5 steps to creating one.


Know your target audience
The first step is to establish exactly what kind of person you are hoping to reach online. Many business owners know who their audience are, but don't conduct thorough research on how they behave online. A simple way to do this is to create a pen portrait, or buyer persona, which is an effective and proven method in B2C marketing. It is used to not only identify the hard variables of your target buyer such as their age and gender, but to also their lifestyle choices, interests, hobbies, and any other factor that plays a part in who they are.
By constructing a fictional character that represents your wider audience, it will allow you to have a deeper understanding of how they interact with your business online, what type of content they respond to, and which social media platforms they use the most.
Study your competition
Look across the board at what your top five competitors are doing on social media. By following their accounts, you can discover how they represent themselves online and how you currently compare to them. You should monitor how often they post and what type of content, how they receive engagement from their audience and take note of any competitions they run or offers they promote.
The purpose of conducting a competitor analysis is to not copy what they're doing but to help you to identify key opportunities that you are missing out on.
Define your USP
Whatever it is that sets you apart from your competitors offline also needs to translate digitally if you want maximum engagement. For example, if your USP is being strongly focused on brand transparency and being approachable, then you could demonstrate this by posting content that reflects your company culture and offers insight into what goes on behind the scenes of an unfinished project, instead of just the end result.
The purpose of social media after all is to be social and to make virtual connections, so establishing how you do this differently will make more people want to interact with you.
Create a content schedule
After completing the research above now you can start planning your schedule. This is often the most challenging part of the process because your content needs to be meaningful in order to generate engagement.
The rule for social media is that 80% of content should be there to inform the public on your industry, serving as a general guide for all their questions, and 20% should directly promote your business, by encouraging them to call your company or book a consultation. Every post should aim to serve either one of these two purposes. It's also a good idea to get ahead of yourself by scheduling your posts in advance for consistency and time management reasons. There are many social media scheduling programmes that you can use to do this, such as Hootsuite or Loomly.
Set SMART goals.
Specific – Be specific about what you are trying to achieve. For example, if you want your social media content to drive traffic back to your website, decide on a percentage that is realistic to aim for. The more specific your goals are, the easier they are to track and measure.
Measurable – Every goal should be measurable and include data. Linking these goals up to Facebook, Linkedin or Instagram analytics will justify the time that you and your staff are putting aside for social media marketing and give you insight as to whether it's working.
Achievable - Your strategy should be achievable and not cause you to go over budget by relying on resources you don't have.
Relevant – Understand the objective of your goals and how they will benefit your business overall. For example, increasing your Facebook following won't be relevant if your target market is mainly on LinkedIn.
Timely – Each goal needs a timeframe and limit, so that you know when to start analysing your results!
At Website Success, our department of digital marketers are highly experienced in social media management and currently manage the accounts of many top clients.
If you don't have the time to maintain your social media, your current strategy is not working, or you'd like more analytical insight, then we are here to help.
Call us on 01243 888555 to speak to a member of our digital marketing team.
To find more of our services, click here.