How Do I Decide Which SEO Agency I Should Choose?
Jan 23, 2019
Written by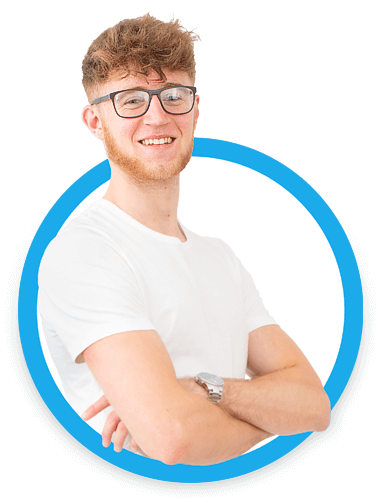 Written by
Jacob Turrell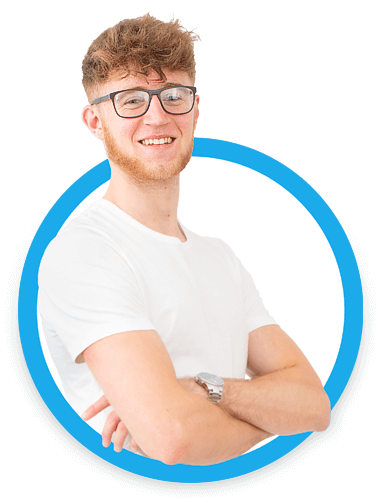 Written by
Jacob Turrell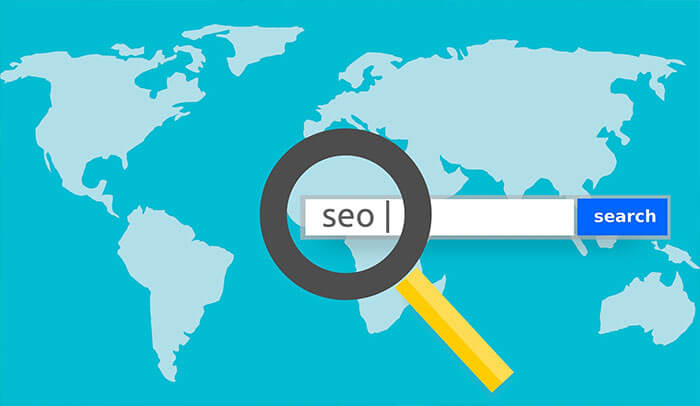 Have you ever had a poor experience with a Search Engine Optimisation agency? If the answer is yes, you're not alone. Here at Website Success, we hear about SEO nightmares every week.
When it comes to choosing an agency to manage your SEO, it's important to consider your options and pick the right one for your business, which we're going to be helping you to do, within this article.
What's their actual reputation?
Checking previous company reviews? It's a no brainer. You want to see what previous customers have to say about an agency, so you can get an idea of the service you'd receive working with them. However, you can't always trust what you're seeing from the outside. Agencies can easily cherry pick the best reviews or even have fake reviews written, which make these very unreliable.
The best way to find out an agency's real reputation, is to contact their clients directly. You'll find out soon enough, whether the testimonials are true or not and you may even receive valuable advice/tips from those clients.
Are they a digital agency or an SEO agency?
A lot of agencies that offer a range of digital services don't usually specialise in SEO I.e. Some Web Design companies tend to throw in SEO as part of their package, but don't actually have any specialists within the team. Make sure to double-check this, either through their website or an enquiry.
However, Website Success are an exception. We're a Digital Agency, that also have a dedicated team of digital marketers who specialise in SEO. As we also specialise in Website Design & Development, this allows us to create technically optimised websites as well. I.e Websites that load quickly and are easily accessible, which go hand-in-hand with the Search Engine Optimisation we carry out.
Are They Transparent?
A large majority of SEO agencies like to protect their methods, in order to have an edge over their competition, especially in such a saturated market. However, you're entitled to a certain amount of transparency in the work they're carrying out. After all, you're paying them to see results, aren't you?
Some agencies will use methods they wouldn't like to admit, such as automated linking software or methods which are illegitimate and could result in penalisation from Google. Watch out for the SEO specialists that offer zero transparency and don't offer any insights into the work/methods they're carrying out, as they're usually either hiding something or providing poor work.
Overall, it's much better to hire an SEO specialist than trying to do your own SEO. SEO has and always will continue to change, with methods you might consider to be recent, are actually very outdated. A true SEO specialist will have a good idea of what's actually working currently, which will save you from potentially wasting your time.
I hope this article has helped you gain some knowledge on picking an SEO agency and how you should dig a bit deeper before signing yourself up with anyone.
As mentioned above, we have an in-house marketing team, who specialise in a range of marketing services ranging from PPC and SEO, to social media advertisement/management for Facebook, Instagram and more!
We're qualified in digital marketing and work on social media every day, so if you have any questions, please either contact us here, give us a call on 01243 888555 or pop in to our Chichester-based office.
Thank you for reading!