How Does Remarketing Work? And Do I Need To Use It?
May 18, 2022
Written by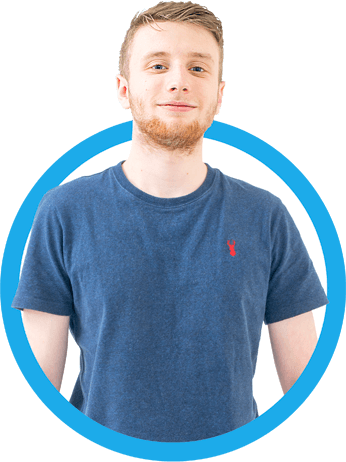 Written by
Luke Bourne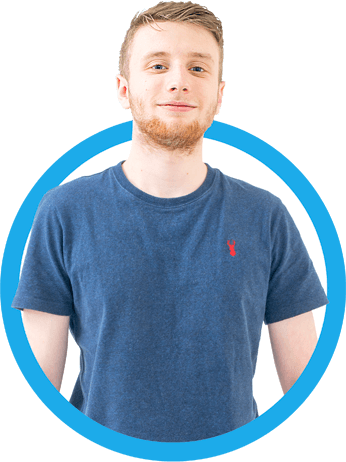 Written by
Luke Bourne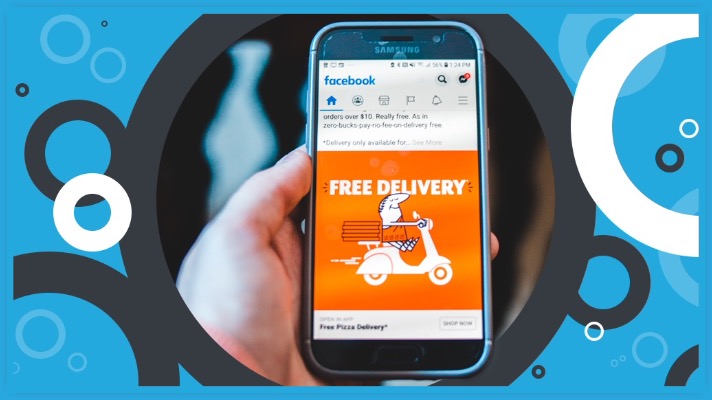 Remarketing, otherwise known as 'retargeting', is a form of online advertising that enables your business to show targeted ads to users who have previously visited your site.
Past visitors will see these ads whilst scrolling through social media or browsing other websites, (depending on where you place them)
In a nutshell, if you've ever browsed a website or viewed a product online, only to see it pop up again on your phone after you've long forgotten about it, then you've been remarketed to.
And although showing someone an ad twice is a simple concept, it's surprisingly effective…
Recent stats reveal that retargeting can increase ad engagement rates by up to 400% and on average, a potential customer returned by a remarketing campaign tends to spend 67% more on their next purchases*

So why does remarketing work?
It re-connects you with your target audience
The majority of website visitors leave without making a purchase or filling out a form. Remarketing offers the opportunity to reel them back in.
Perhaps a customer left that item in the basket for now, but when their pay-day approaches and they see your ad pop up again, they'll have no hesitation to buy.
And by offering a promo code or special deal, you'll have even more chance of persuading them a second time around.
2. Can be tailored
Tailoring your campaign by refining down who you want to target and what with will drive even better results.
By profiling your website visitors based on their historic behaviour, they'll be seeing ads with more relevancy. For example, you can track users that have visited a specific page on your website to retarget them an ad that'll best capture their interest.
3. Gets you ahead of competitors
Customers like to browse around before they buy, but remarketing puts you in the front of their mind again. Brand exposure is vital for successful marketing, as showing people a brand numerous times builds up trust and credibility.
How much does remarketing cost?
In general, Google remarketing is one of the most cost-effective strategies available to advertisers, but the overall spend will depend on your requirements.
One of our clients' has a campaign running at just £5 a day, with the average CPC (cost per click) being just 40p. Overall it's a small cost to show your ad to thousands of people whom all have the potential to convert. Rarely will remarketing ever offer no return of investment – it's a safe bet.
Interested in running remarketing ads for your business?
At Website Success, we specialise in all forms of online marketing to get you in front of your customers. Our digital marketing service includes ad set-up, optimisation and monitoring, web development, graphic design, copywriting and more to deliver a one-stop solution to your needs!
Chat to us now on 01243 888555 or book a time in the diary here