How Does Remarketing Work? And Do I Need To Use It?
Mar 16, 2020
Written by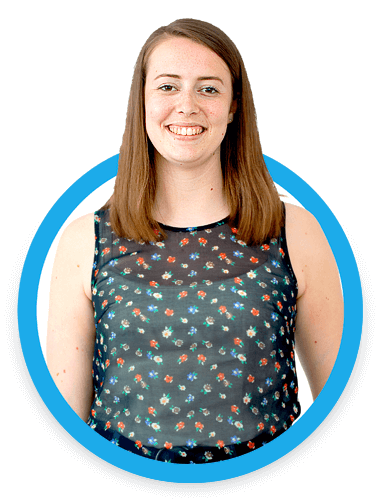 Written by
Bethan Woolmer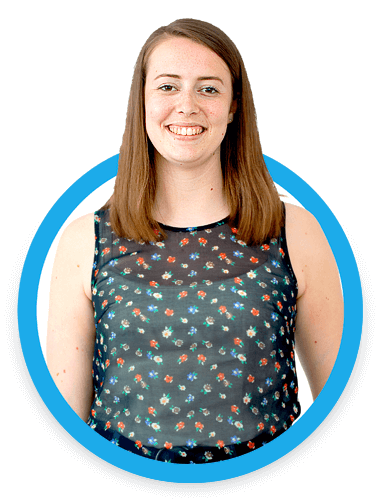 Written by
Bethan Woolmer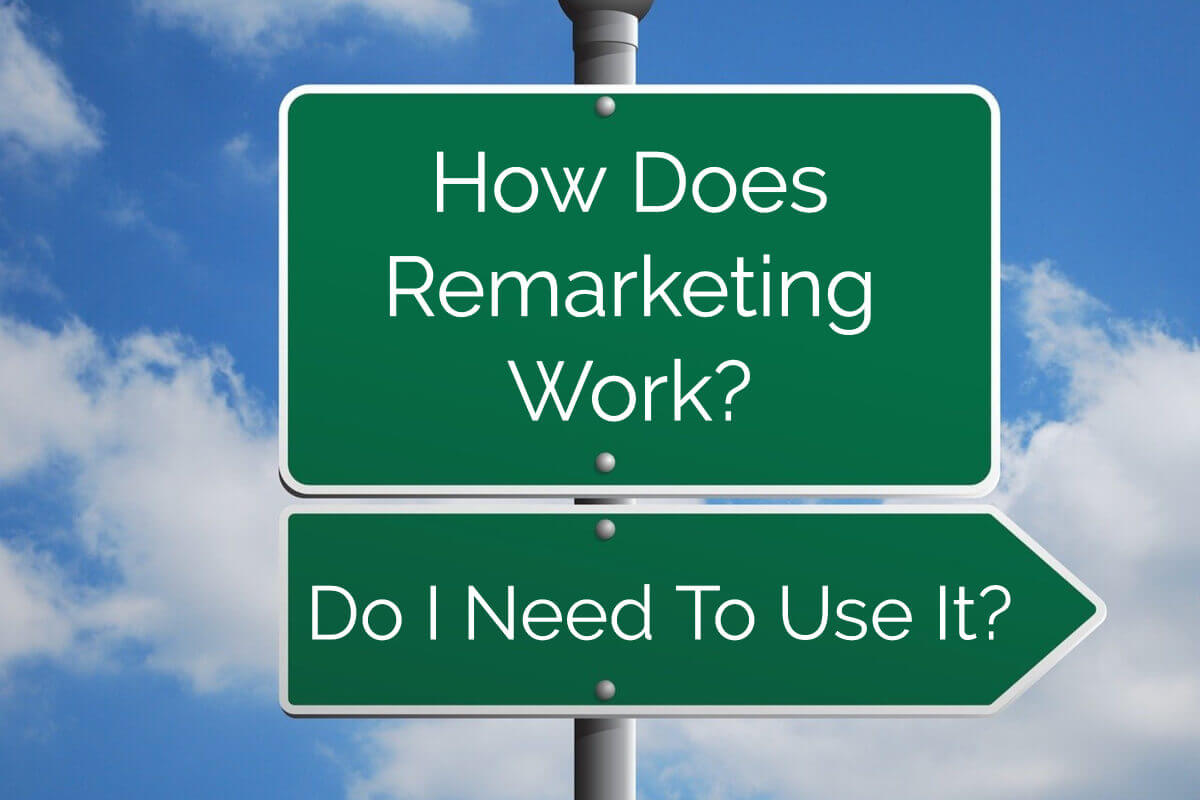 What is remarketing you might ask? Remarketing is a form of online advertising that enables your business to show targeted ads to users who have already visited your site. Past visitors will see these ads while they are browsing other websites, watching YouTube videos or reading news sites.
How does it work?
You can set up remarketing through Google and Facebook. All you need to do is add a piece of Google remarketing code, also known as a tag or pixel, to your website so that visitors can get added to your remarketing audiences through browser cookies.
For example, let's say your business sells water softeners, you might create a 'water softener' audience based on people who visit the pages of your site where you sell the water softeners. That way, you can show these specific visitors highly targeted display ads that show off the products they have been viewing. Or in the example below, The Office Genie offers a call answering service, so they would want to create an audience of the users who have been interacting with the call handling page on their site.
What do they look like?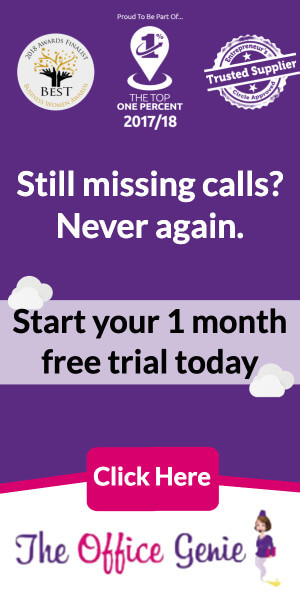 Why remarket?
Remarketing allows you to stay connected with your target audience, even after they leave your site.
Your display remarketing banner ads will be shown to visitors even as they browse other parts of the web. You are gaining brand exposure and becoming more recognisable to your target audience. It is super important to follow these users around who may have looked at your site but may not have converted yet. If they are constantly reminded of your brand then they may be more likely to purchase from you.
The Cost?
Your Google remarketing costs will vary depending on how your campaigns fit into your strategy as a whole. However, in general, Google remarketing ads are some of the most cost-effective ad campaigns available to online advertisers. One of our clients has a campaign running at just £5 a day and the average CPC was just £0.40p. At a small cost your adverts are being shown to potential customers, who just need converting. That is why it's also important to promote an offer within the ads, to entice the customer to click through. If they already know about your brand, then offering an incentive to purchase, should hopefully appeal to that customer and lead to a conversion. The customer usually wants a reason to purchase from your business, so prove to them that you've got an offer they can't resist!
If you're interested in setting up some remarketing ads, search engine optimisation and copywriting, we're here to help.
Please give us a call on 01243 888555, contact us here or even pop into our Chichester-based office.