Inside Website Success This Week...
Jan 18, 2019
Written by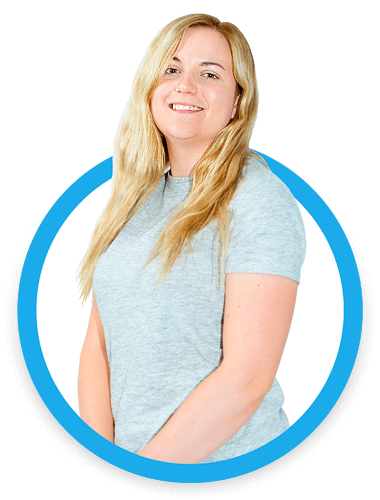 Written by
Jayne Cooter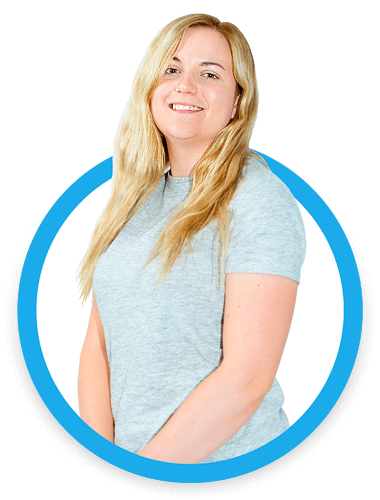 Written by
Jayne Cooter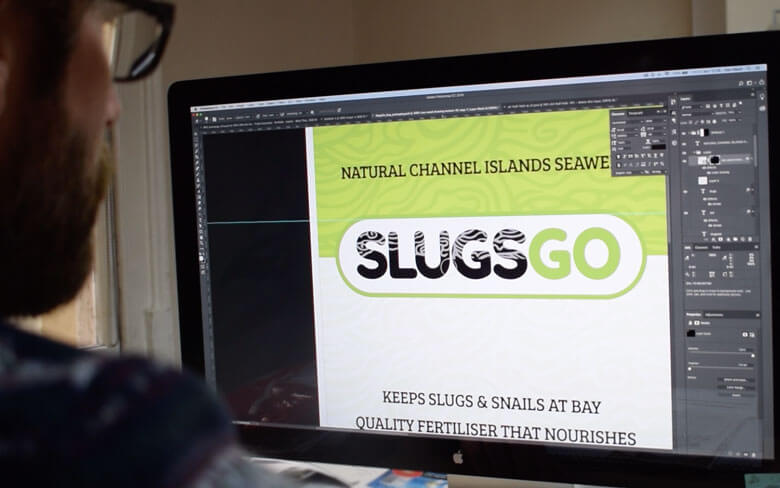 Monday was national 'Clean Your Desk Day' but there wasn't much time for that this week in the office with each department busy working on lots of exciting projects; plus, the majority of the desks are kept reasonably tidy, with the exception of Nick's, whose looks as though he also works part time for the Royal Mail. Here's a breakdown of what's been keeping us busy this week.
Development department
We've been busy working on an API integration for one of our eCommerce clients. Once completed, the company will benefit from their website talking to their stock management and fulfilment system (in this case, Linnworks) so that when they get an order their stock levels are automatically updated and they'll be able to spend less time manually processing their orders.
Owen has been working his way through our website go live check sheet, ready for the exciting launch of the new eCommerce website for Gymnastics Express - a couple of the tasks involve running speed tests to make sure the website loads quickly for their customers for a better shopping experience and checking that the site looks awesome in all supported browsers.
Marketing department
Research has taken place for Google Ad campaigns for new client, The Office Genie. We've been busy looking in to the search terms used when looking for the services that they offer and then setting up ad groups and campaigns based on our findings to maximise their conversions.
We've also been looking at ways of increasing growth on social media and how this can help our clients and benefit our own company. Keeping things up to date and showing your customers that you're keeping busy and can offer advice/news in your speciality through these channels builds confidence to potential and existing customers that you're the right company for them.
Design department
It might surprise you that we don't just offer website design, finalising a piece of product packaging has been a focus in the design department this week. Ensuring that packaging standards are met without compromising the overall design has been a challenge but Dan, our creative director, has made it look an easy task and the final piece looks incredible!
Get in touch
If you're interested in finding out more about the different services we offer and how we're able to help your business online (and in some cases, on the shelves) then please get in touch, we'd love to have a chat or pop in and we'll make sure the kettle is on.