Is it important to build links in 2020?
Feb 25, 2020
Written by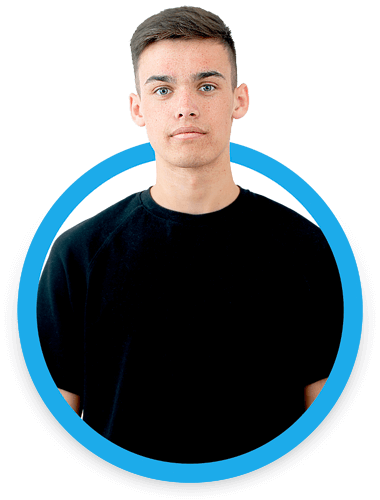 Written by
Oscar Silvester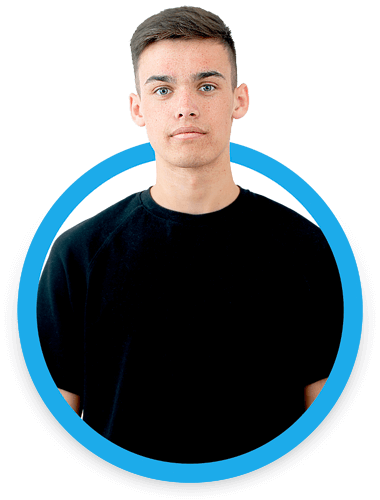 Written by
Oscar Silvester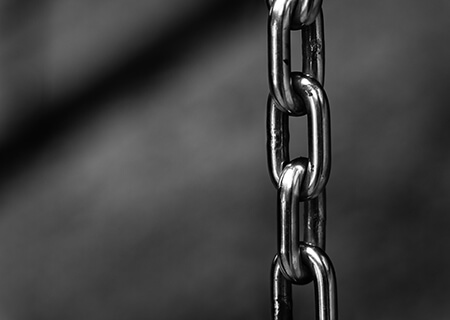 How to Legitimately Build Links in 2020
It's no secret that, by breaching Google's rules, you're likely to land yourself in trouble. Gone are the days of black-hat strategy. Google have put their foot down to increase the accuracy, and quality, of the results they're displaying to their users.
Links are important. They always have been and always will be, which is why, if you're looking to increase your SEO scores and increase your traffic, you'll need links on your site. However, cramming irrelevant links simply won't cut it anymore. So, here's your guide to building legitimate links in 2020.
1. Visual Content
Time's precious and, chances are, you don't have enough hours in your day. This means when it comes to choosing what to read, only a few lucky pieces make the cut. How can you make enough of an impact on readers that they'll want to link and share your work on their platforms? Visual content.
Everyone loves infographics. It's a fact. 91% of people prefer visual content over written content. The numbers don't lie. So listen to what works and use it to increase your chances of increasing links.
2. Surveys
When you run a survey you get one thing. Stats. And, in a fast-moving digital world, people's day to day lives leave them wanting to learn about the world, in seconds. What better way to teach them than with a quick number.
So run surveys, gather data and publish your findings. You'll have noticed that in this blog alone, I've linked external sources whose stats I've gathered. Point proven; It works.
3. Case Studies
If there's one thing every business owner likes, and wants, it's success stories. What better place to find one than on a case study. Sharing your case studies is sharing your success, this means you can inspire others and encourage them to share. Then, when they do, there's another link.


Here at Website Success, we offer Digital Marketing services, guaranteed to get results. We are experts in marketing your content. How can we help grow your business? Find out today.