Justice Security Goes Live!
Jul 27, 2018
Written by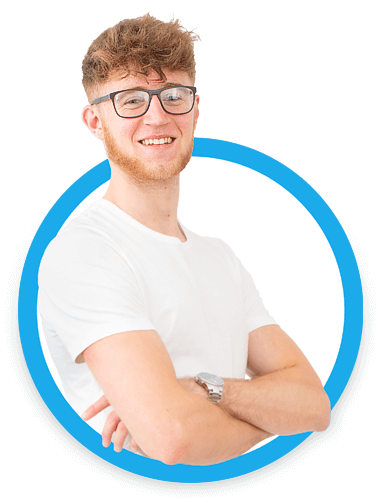 Written by
Jacob Turrell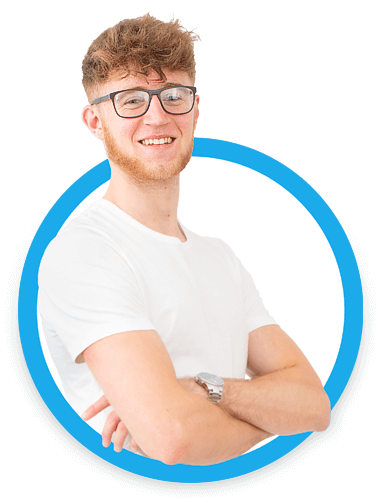 Written by
Jacob Turrell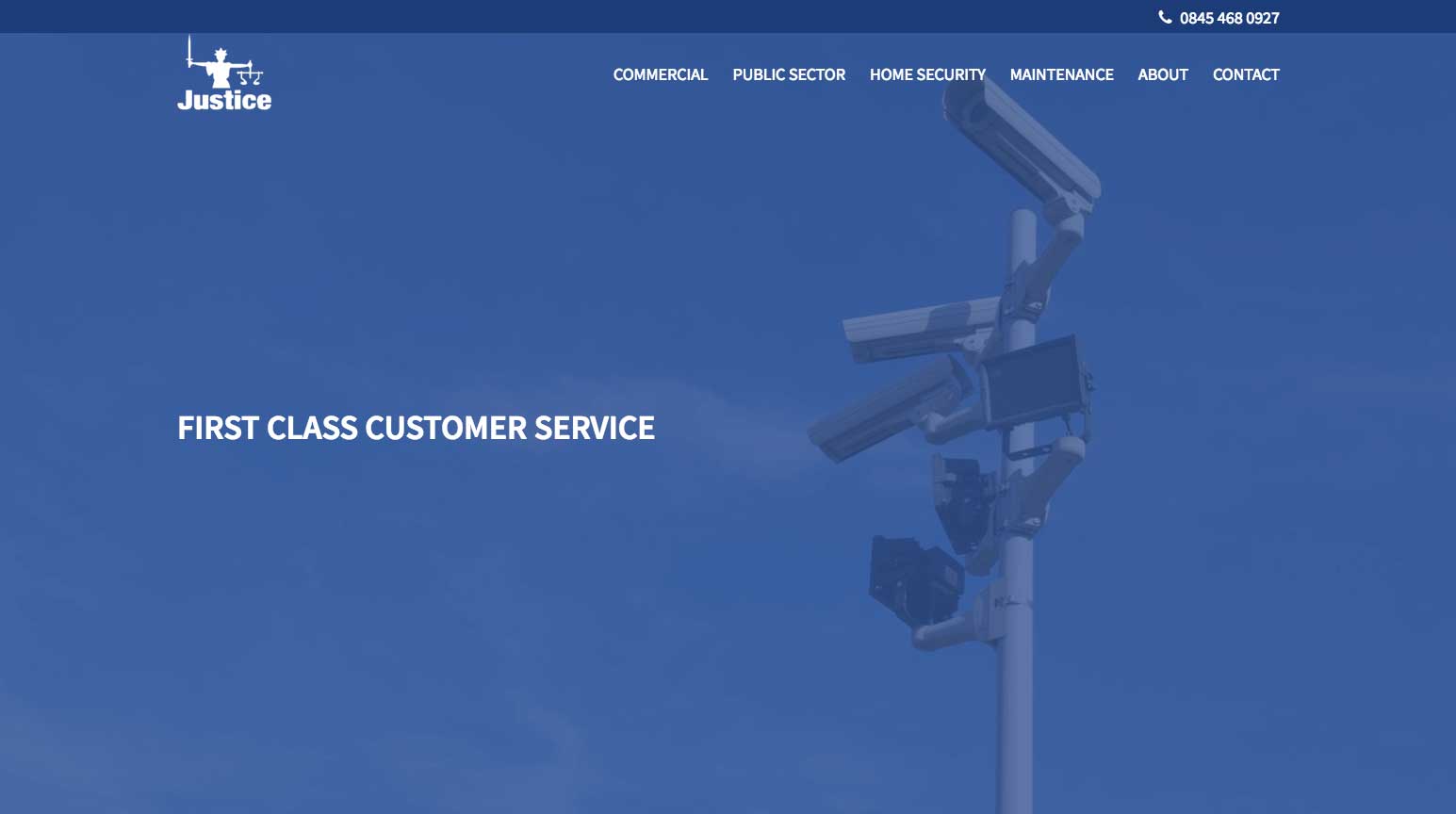 Justice Security Goes Live!
Keeping people safe since 1986, Justice Security has a reputation for their high-quality service in installation and maintenance of security systems. If you're looking for security systems, Justice is the company to go to.
We worked with Justice Security to re-design their website, to give it fresh, modern look. One of the main issues with the old website was the amount of different service pages and how inaccessible they were, so we've re-organised each of these into their own tabs and made the whole website a lot easier to navigate. It took some time to re-direct all of the old URL's to the new ones and make sure all the links were working correctly, but now this has been implemented, we're sure to see the benefits this will have for SEO. There was also an issue regarding the payment gateway from the website, as they were going through the website but weren't showing in their payment system. We looked into this and fortunately, got it fixed quickly.

Conclusion
In conclusion, we have created a modern, responsive website and manage the SEO for a great company, which we can already see is working, with the website already showing up on the first page in search engines for the majority of related keywords, which is really good to see! With results like this, we hope we can help continue the business' success.
If you have any questions about your business or our services, please don't hesitate to contact us today through our website or give us a call at 01243 888555.