The Best Marketing Campaign of All Time
Feb 06, 2019
Written by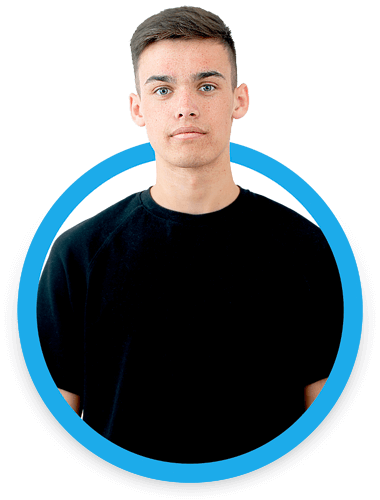 Written by
Oscar Silvester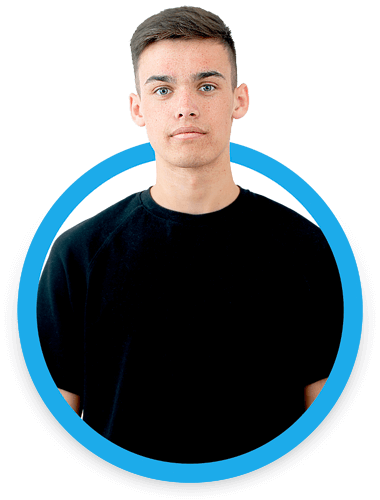 Written by
Oscar Silvester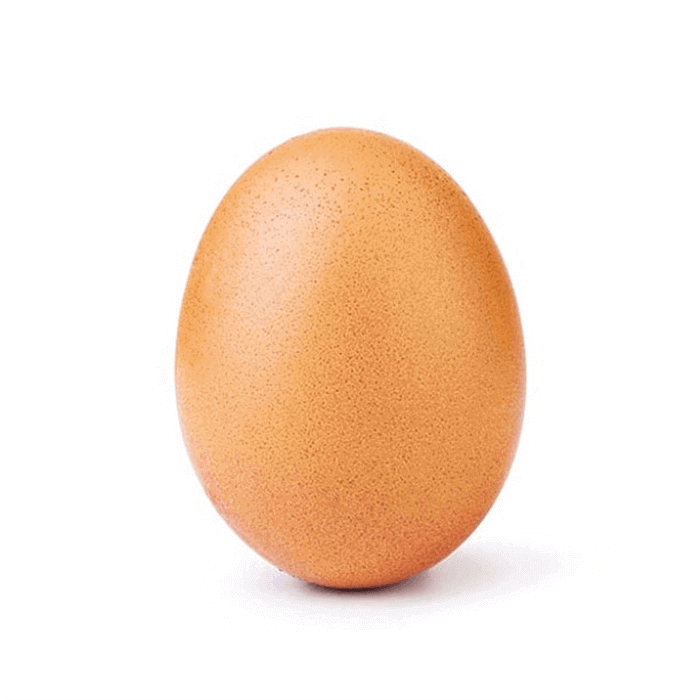 The Most Egg-cellent Digital Marketing Campaign of All Time
If you're reading this, chances are you've heard of the famous egg. So, what's the crack? On January the 4th 2019, a photo of an egg was posted to Instagram. The rest is history. Ladies and Gentlemen, I present you with the... sorry, the former most liked picture on Instagram.
Within 9 days, this photo had egg-celled, overtaking Kylie Jenner and her daughter Stormi (above) and claiming the title of Instagram's most liked post of all time. With the female Instagram star's photo sitting at 18.7 million likes, the World Record Egg is currently boasting 52.3 million likes. It's safe to say, a fairly significant lead.
As you can see from the image below. It's so simple. But there's an obvious question, why an egg?
Now, I know you liked this photo. If you didn't, where have you been for the past 3 weeks? Well, after 14 days of no follow-up, hope was lost. The post would go down in history but there was nothing more to it. Or so we thought…
From 18th of January, World Record Egg cracked the post drought, consecutively posting 3 more images of eggs, each time with a few more cracks.
The hype was egg-splosive. Hundreds of thousands took to Twitter, intrigued as to what they were seeing. With no good idea of what or who was behind the posts, we all went along with it, until just 4 days ago when they released this post:

The caption 'The wait is over.' All will be revealed this Sunday following the Super Bowl. Watch it first, only on @hulu. #EggGang #WeGotThis #TalkingEgg
Instantly, already the most hyped up sporting event of the year gave the rest of the world a reason to tune in. I for one would not consider myself a fan of American Football, quite the opposite in fact, but I was desperate to see what this was all about.

World Record Egg partnered with Hulu, releasing a video commercial at the super bowl, revealing all. The egg was a mental health campaign all along. The growing cracks on the posts were showing cracks under the pressure of social media and the most liked photo on Instagram? Genius. Showing that even those at the top of social media can crack.
Considering not a single aspect of this marketing cost a penny, it really is incredible. Ironically, they've generated demand in millions of social media users, just to raise awareness for mental health, surrounding social media. The campaign #talkingegg has launched a non-profit website at talkingegg.info where it provides mental health organisations all around the world for anyone to access and speak to. They're also promoting an online store selling merchandise which, we can only assume, is going towards the campaign and it's partnered organisations.
Whilst we can't promise to take your Instagram content above Kylie Jenner's, we do offer a number of Digital Marketing services here at Website Success, including Social Media Management, as well as Website Design, Website Development and a range of Print Designs from our in-house Design team Mack Creative. Get in touch here, or come into our Chichester based office.
Don't like my egg-cellent jokes? Lucky you. I'm scrambled. So, omelettin' these jokes slide... for now.