The Difference Between a Designer and Developer
Feb 25, 2019
Written by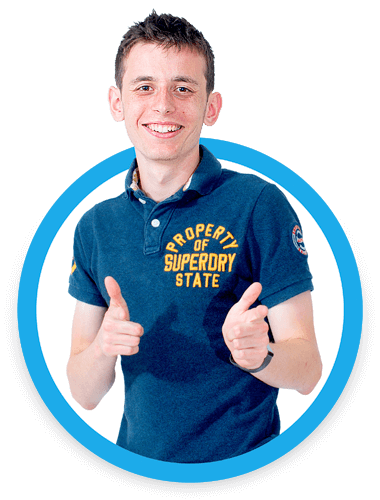 Written by
Owen Gaudion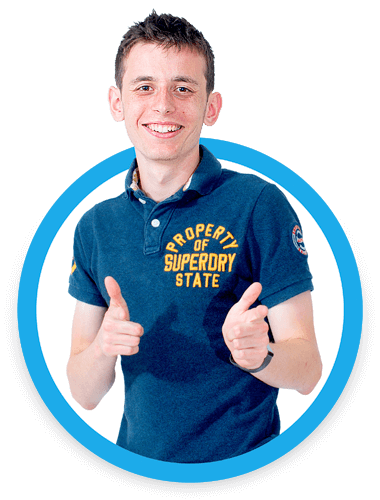 Written by
Owen Gaudion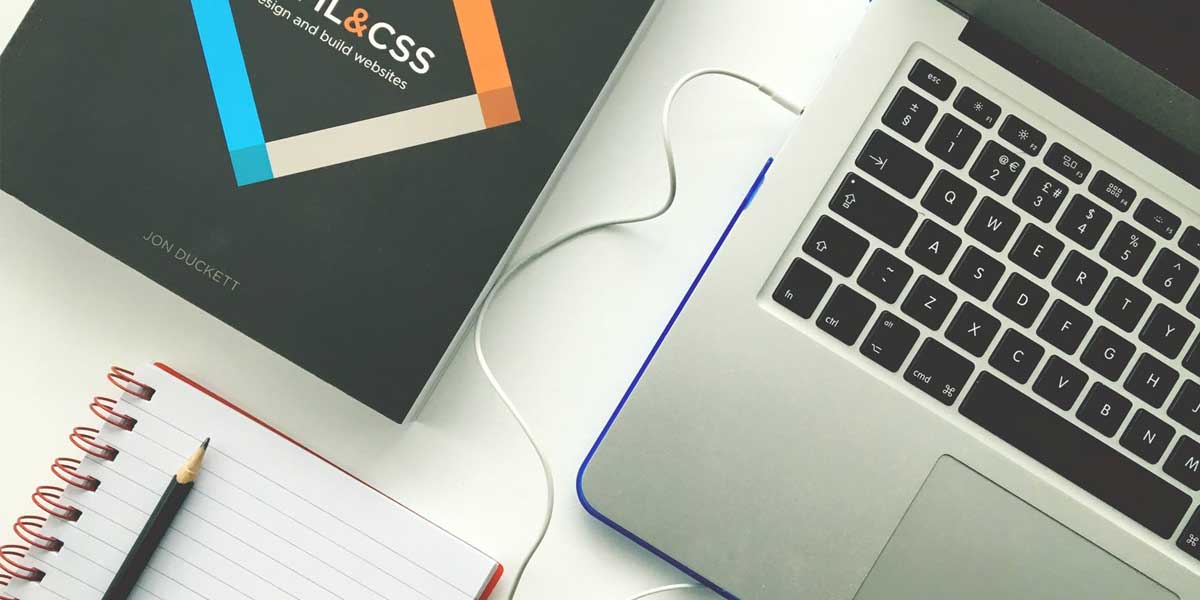 When I sit down with family and try and explain that I am a web developer I can guarantee that they will say "what websites have you designed? Now, this is would be a very valid question, If I were a designer, not a developer!
So, what is the difference?
A designer will turn your current website into one of the best designs in your industry. They will have a vision for what the website should look like and will then produce an image for what the end product will look like. The design will consider the key areas of your business and ensure that you are targeting the right customers. The designer will pick the finest details such as the correct typography, colour waves + will imagine the users experience so that the layout and functionality look good but also converts and is easy to use.
The developer will then take the website page designs and turn them into a fully functioning, mobile responsive website. This is the part of the projects that involves the coding and will therefor take the most time. At the end of this process you will have a complete website that can be viewed on desktops, tablets and mobile devices. You can then send this live ready for the world to see!
When getting a new website, it is important to know the difference so that you can understand what you are going to get for your money. A designer will only design the website and a developer will only turn an initial design into a working website. We have a team of developers and a designer so we can complete the entire project in house. This enables us to communicate effectively between the design and development phase to ensure everything is perfect for your needs and requirements.
Here at Website Success, we never use templates, every project we work on is designed to each client's requirements and specification. If you are interested in us designing and/or developing your website, please feel free to contact us here or call the office on 01243888555.