Key Questions To Ask Your Website Designers/Developers
Jun 10, 2019
Written by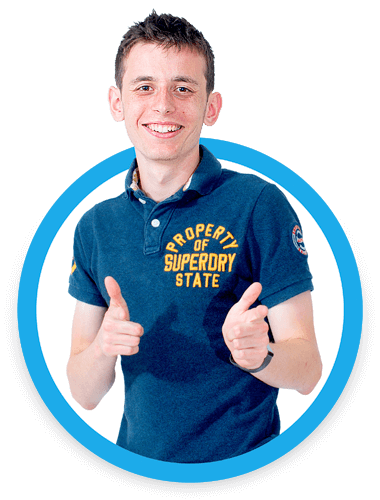 Written by
Owen Gaudion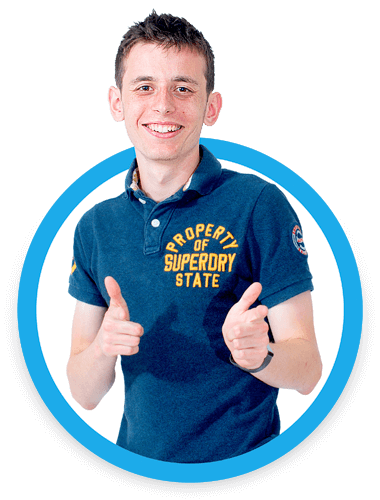 Written by
Owen Gaudion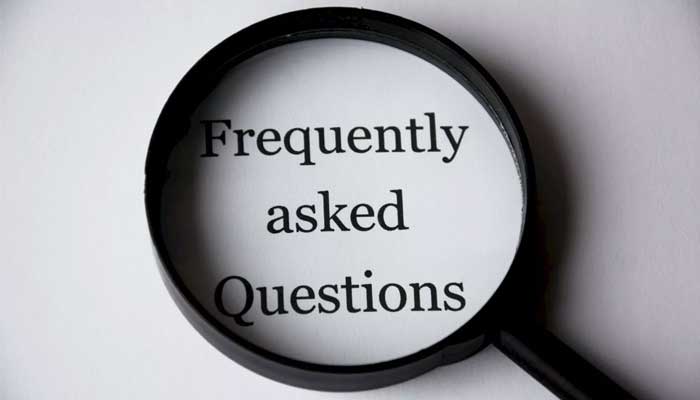 We have gathered, what we believe to be, the most important questions to ask a new designer and or developer.
What previous work have you produced?
It is a good idea to look at what work the designer/agency have produced before. This will give you an idea for the standard of work that you will be receiving. You obviously want to choose a company that has great work in their portfolio, however, it is always good to do your own research and find work that they haven't self proclaimed as their best stuff. This will give you a true insight to the standard of work they produce for everyone not just their top clients. You can view our portfolio here
What is the project process?
Every company will manage their project differently and will vastly differentiate depending on who you decide to work with. This is always a good questions to ask and one that we always address before we start a project, it allows you to plan a timeline and give the customer an understanding of how the project will pan out.
Our project process will begin with a proposal which states what work will be completed and gives you a detailed understanding of what we will do to achieve this for you. Once the proposal has been signed you will then receive a questionnaire from your project manager. This will help the designer and developers build the website that you want. We are able to identify design and technical features that you love and those that you would prefer we didn't use.
Once we receive this questionnaire back our designer will then begin to produce a visual representation of what your website will look like. You will then be able to give feedback and we will make the design amendments based on this. After the feedback has been implemented and you have signed off.
After you are happy with the design it will be handed over to the developers. At this point the developers will build the design pixel perfect and will then work on making it mobile responsive so that your website looks great on all devices. During this process you will receive a development link to see the progress throughout the build and also provide any feedback/thoughts you might have.
Following the completion of the build your website is ready to go live! Once live you might have opted to have a marketing contract with ourselves, if that is the case then the marketing team will begin working their magic to help raise the profile of your business through various different methods.
What support/advice do they provide once a website has gone live?
Again this can vary depending on who you have decided to work with, we know that some agencies will wash their hands and provide no additional support, others will charge in excess of £500 for changes. It is always important to ask these questions incase you want to make changes to your website.
Have you worked on a similar project to us?
This can be a great question to ask, if they have worked on websites that are providing a service or selling similar products the chances are they know the industry better than someone who hasn't. They will be able to design the website so that it appeals to the market and correct customers for you.
The marketers will also be able to target keywords/areas to help with the conversions and ultimately bring more customers to your business.
How customisable is my website?
This will depend on what CMS the web developers choose to use. We build the majority of our websites on a platform called eFusion unless specifically stated otherwise by the client. We believe this gives best value for money for the clients as it allows them to edit almost everything to do with the website and also includes a CRM system to allow you to keep records for all your customers.
It is a very detailed piece of software that we are experts at building on resulting in high quality and high performing websites. The best thing is that everything we build on here is 100% unique to you. We don't use templates and as a result your website will be bespoke to you.
Website Success have an in-house team of Website Developers, who build modern, bespoke websites, which are built to perform, whilst also looking great!
We're always here to help, so if you have any questions about your current or even a new website, please either contact us here, give us a call on 01243 888555 or pop in to our Chichester-based office.
(P.S, we offer free website performance tests! If you'd like a breakdown of your website and how it's performing, please contact us through one of the options above).