How Do I Choose The Best Web Development Agency For Me?
May 26, 2022
Written by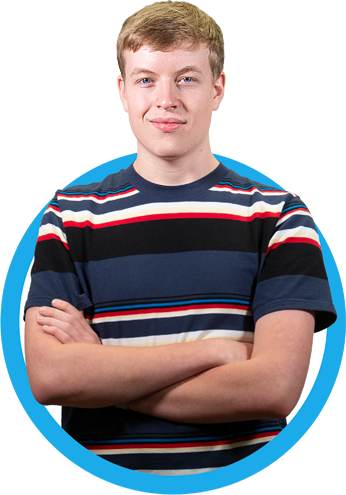 Written by
Sammy McKay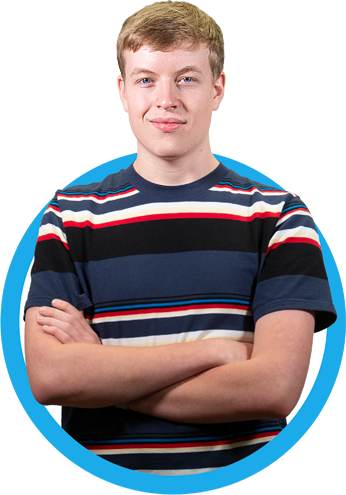 Written by
Sammy McKay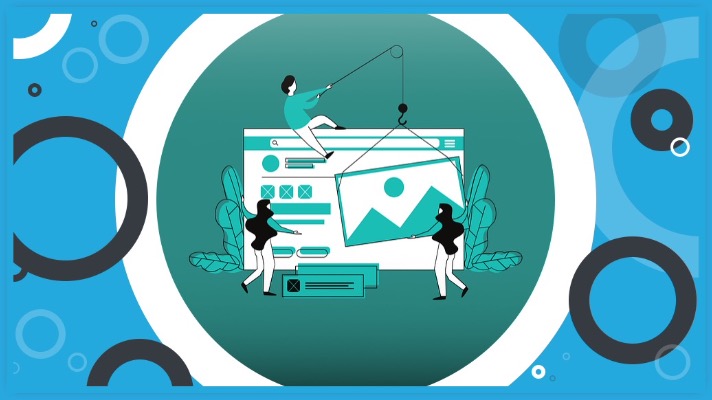 Whether your website needs a full rebuild or a light refresh, choosing the right web development agency to work with is a big decision to make.
Here are 7 key questions to ask before committing to any potential web developer, to make sure that you don't get caught out…
1) What previous works have you produced?
Looking at the agency's portfolio is highly recommended first and foremost. It will give you a rough idea of whether they can align with your branded style and will show which clients they've worked with before.
But, bare in mind that not agencies have up-to-date portfolios on their website. So if you're looking for something specific, then ask!
2) Do you have a graphic design team?
Finding out whether the agency has a graphic design team is vital to ensuring that you get a finished piece that will reflect what you had in mind.
Web developers are specialists at turning a design into a fully functional website, but as they are naturally more technically minded than creative, it's important that there is at least one graphic designer at the company that can truly work with your vision.
3) What post-project levels of support will you offer me?
Don't be caught out by agencies that charge significant amounts to fix elements of your website should they break, or if you wish to make changes.
Finding out exactly what their support contract includes will avoid any nasty surprises from arising and make sure that both parties are on the same page from the get-go.
4) Will I receive website training?
It's important to feel confident navigating the back end of your website so that you can make simple and quick changes, as and when you wish!
A good agency should provide website training free of charge - and you should also find out how customisable your website will be.
This will depend on what CMS the web developers choose to use. Here at Website Success, we build our websites on a platform called eFusion, to give the best value for money to our clients, and allow them to edit almost anything they need. It also comes with a built-in CRM system.

5) How do I know my website will perform?
Whilst you'd expect your website to perform well 'technically', it also needs to attract and convert customers - so you need to be confident first of all that search engines can find it!
And as SEO has become more complex and has moved on from just being about 'keywords', it can no longer be considered an afterthought. The structure of your content, pages, and subsections are integral to how Google ranks websites of today.
So how can you be rest assured that your website will be built with SEO in mind?... Find out whether your agency has an in-house SEO team involved from the get-go.
It can be very beneficial to have your website designed, built, and marketed all in one place, with a project manager who will look after your needs throughout each step of the way. If you have a different company for each step you are more than likely going to experience a breakdown in communication.
6) What timescales can I expect?
Asking this question will ensure that both parties are on the same page in terms of deadlines, and you'll know when you can expect your new website to be up and running!
Your website is part of your business continuity after all, so you want it to be live as soon as possible. But it's important to gain an understanding from your agency what other projects they have lined up, how long the process takes between design, develop and build, and when your project will be in the pipeline.
7) How much do you charge?
Lastly, the ultimate question everyone wants to know: How much will it cost?
Whilst the price of a new website will depend largely on your requirements, it's also important that an agency is fully transparent about their hosting, license fees and more, to make sure that you know exactly what you're paying for, with no hidden surprises!
Website Success is a leading digital agency in the South of England, that builds bespoke, high performing websites.
To enquire about web design, development, or our marketing services, we'll love to chat! Call us directly on 01243 888555 or book a chat in the diary here.