The Office Genie Has Gone Live!
Mar 19, 2019
Written by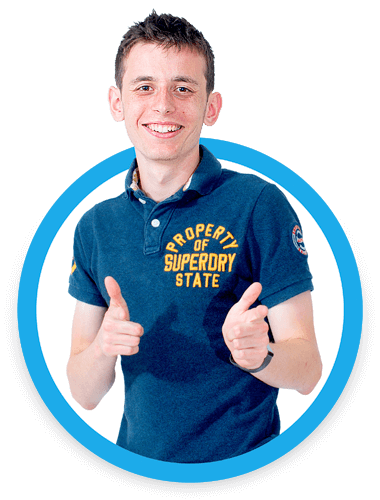 Written by
Owen Gaudion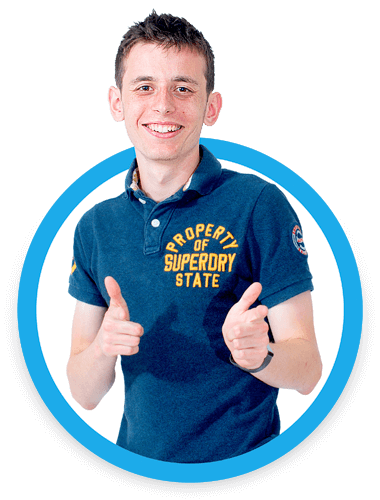 Written by
Owen Gaudion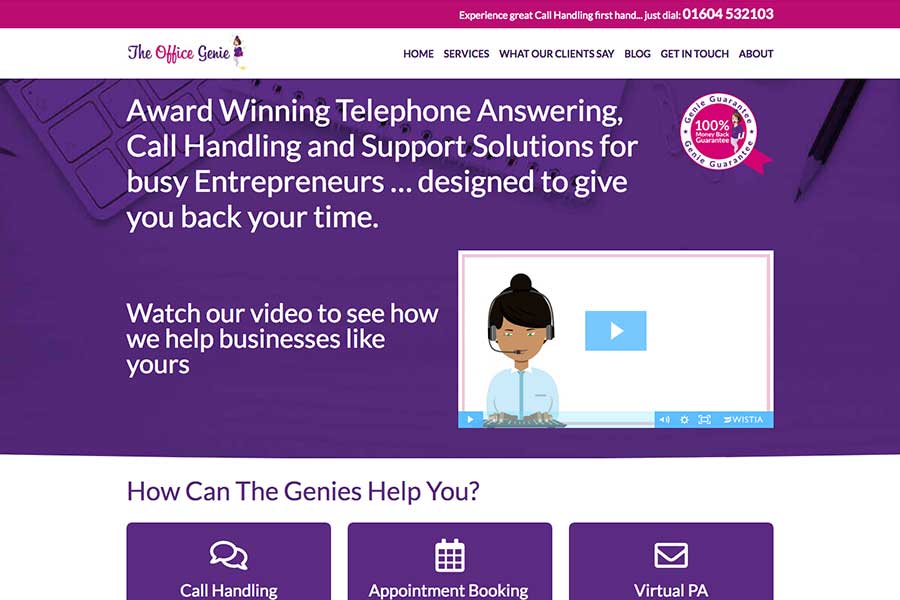 We have recently rebuilt a website for The Office Genie. They initially had the website designed & built by another agency but noticed that the website took forever to load among some other issues.
We were tasked with rebuilding the website to improve the speed. As you can see from the image below, we ran a test on their old website compared to their new one and the difference is huge. You can see the initial site tested at a slow 27/100 but our rebuild of their website has scored 99/100.
There are numerous reasons as to why we were able to increase this speed score, below are just a few examples.
The initial website was originally built on WordPress template which are notoriously slow to load. When we build any website, we always code them ourselves which means we can ensure the code quality is as good as possible and also means that the page will be quick to load as no unnecessary files are being called.
The images on the initial website weren't optimised which was also a huge factor for the slow page speeds. When we rebuilt the website we were able to use new images which we optimised or took the images that were in use and renamed & resized them, so they were best suited for the space they occupied.
Not all the links/functional features were working as intended on their initial website. This would not only reduce their Google Ranking but also would negatively affect the users experience. If they tried to click through to a page but nothing happened, they are likely going to give up and look elsewhere.
The messaging wasn't quite right on parts of their website, so we worked closely with The Office Genie to ensure the content really reflected the service they provide.
If you are interested in a website rebuild please contact us here or call us on 01243888555. Why not checkout our other services here!