This Week in Website Success
Feb 08, 2019
Written by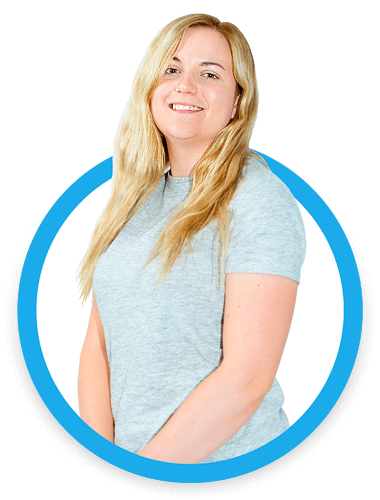 Written by
Jayne Cooter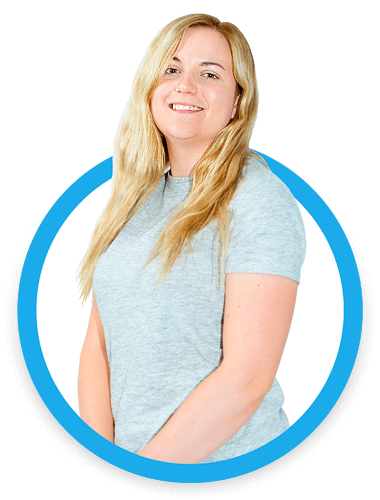 Written by
Jayne Cooter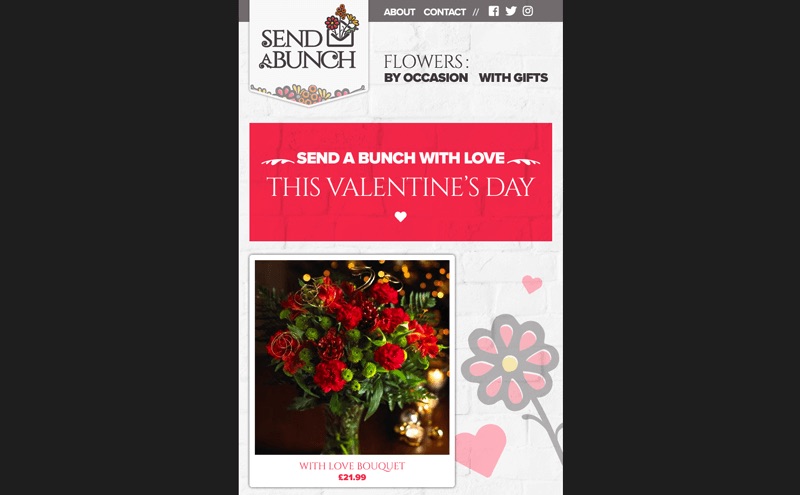 It's Valentine's Day next week, (hint hint, get to the shops and get your loved ones a gift!), which has meant there have been lots of love themed email campaigns and updates to websites taking place this week. Here's a look at some of the bits and pieces we've been up to…
Development department
We've been busy building out email campaigns for Simply African Food and Sendabunch; two very different focuses for Valentine's and both have been designed by our in-house design department and both look insane! We know that their sales will be boosted with the stunning email newsletters we've design and sent to their subscribed customers.
The rebuild for the call answering company has been completed and is awaiting client feedback. We still have our go-live checks to complete, but a quick speed test on Google's PageSpeed Insights has shown some incredible results which means that the site will not only be a better experience for their sites visitors, but will help with their ranking in Google - yay!
Marketing department
The marketing department have started work on keyword research for our new marketing client, Rathbone Results, who are also having their website rebuilt by us. We will be looking after their Search Engine Optimisation, which will work alongside their new website to help improve their visibility and ranking in the search engines. We're looking forward to delivering some great results for them!
The start of the month is always really busy for us in marketing as we deliver reports to all of our marketing clients on the previous months results and where necessary provide suggested improvements and discuss why certain results have taken place.
Design department
Not only have we been designing some beautiful graphics for those Valentine email campaigns and website updates, we've also been working on the design of a brochure for our submission to win an award for Best Business Enabler at the Entrepreneurs Circle. We love delivering great results for our clients and we put together a brochure about how we have previously and continue to strive to do this for our clients.
Other news
We've had some exciting news that we are starting work with a local water softener company we'll be designing and developing a new site to deliver better messaging and conversion rates for them.
Nick has also been busy in Birmingham attending an Entrepreneurs Circle event for the latter part of the week.
What we can do for you?
If you feel you need some help with your visibility in search engines, would like our advice on how to drive more sales or feel your website is letting your business down, we'd love you to get in touch, you can either give us a call on 01243 888555 or send us a message.