What Is A Bounce Rate? How Can I Improve It?
Aug 02, 2018
Written by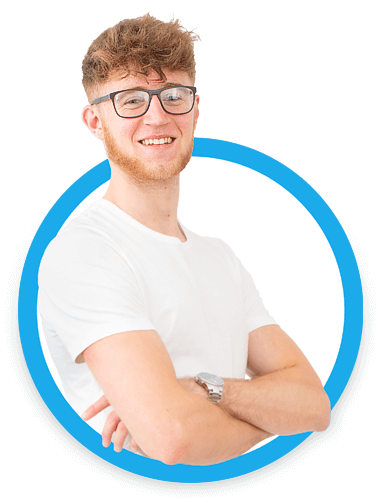 Written by
Jacob Turrell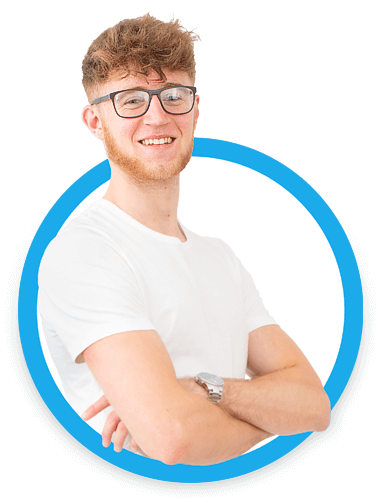 Written by
Jacob Turrell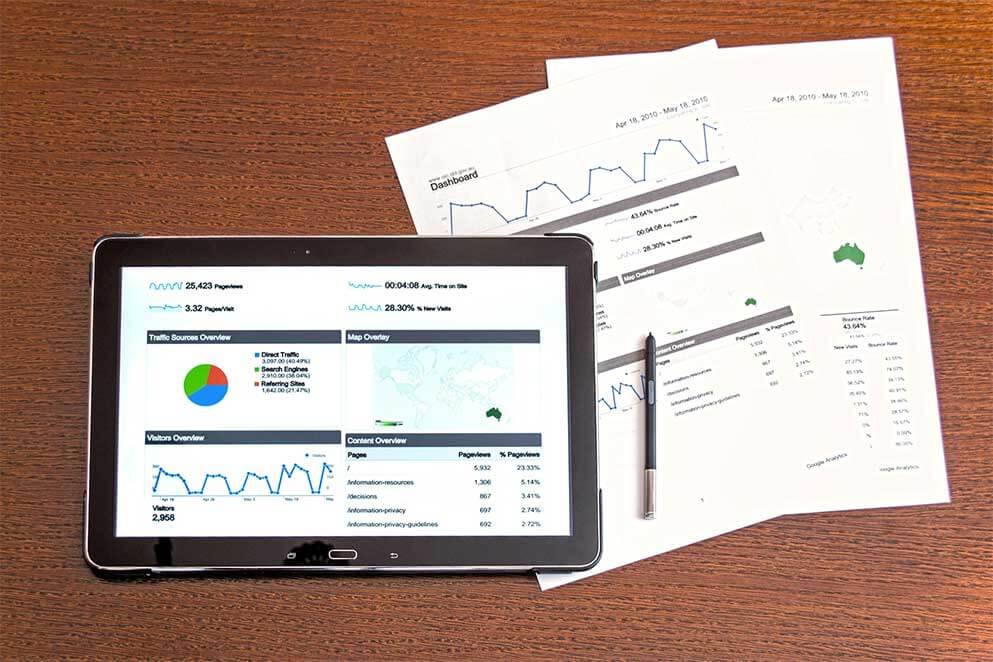 If you own a website or you read a lot of articles on website-related topics, such as SEO (Search Engine Optimisation) and PPC (Pay-Per-Click), you're sure to come across the term 'Bounce Rate' many a time, but this doesn't answer the question:
What is a bounce rate?
The bounce rate is the rate or percentage of users that exit the website after only viewing one page and making no actions. The cause of this is usually either:
-Irrelevant or poorly written adverts, which lead the wrong audience to the website who then immediately exit because the website doesn't offer what they originally visited it for
Or
-Broken website pages or websites with poor design and accessibility. No user is going to want to convert on a poorly designed website that doesn't even work properly, are they?
How can I check my bounce rate?
One of the best ways to check your websites bounce rate is to track it through Google Analytics. Google Analytics is one of the largest and most insightful data-tracking systems you can use, tracking a range of in-depth metrics, which are all simplified for your easy viewing. Analytics will give you an overall bounce rate metric, however your website actually has multiple bounce rates. You can view the bounce rate of each individual website page and can even view the bounce rate for each individual device i.e. mobile, desktop, etc.
It's important to check your bounce rate frequently, as this can help track the quality of your websites audience and can be a tell-tale sign of a broken or poorly designed page or section on your website.
How to Improve Your Bounce Rate
I know this is probably what you came to this blog for, so without further ado, let me explain some of the best ways to improve your bounce rate.
-If you're advertising, make sure your Ads are as relevant to your service and landing page as possible - This will help target the most accurate audience possible and will be more likely to browse your website and possibly even convert!
-Make sure to continuously check all pages on the website are correctly working; no one is going to stay on a broken website. Alongside this, it's great to keep an eye on data, such as the bounce rate and exit pages, to spot any page issues before any problems get out of hand.
-Optimising your website will greatly help the organic audience quality, as it allows Google to accurately index your website for the exact service you offer.
-Make sure you have a prominent, relevant call-to-action on your landing page. This can not only help lower your bounce rate but can really help drive users through the website and help them through the conversion process.
Now you're probably wondering, how can we believe any of this when there's no evidence to prove it?

In a comparison of the previous month to July last year, we can see that with the new, optimised website, the bounce rate has decreased by over 36%, which on current monthly visits, is 200 more users who aren't immediately exiting the website.
Have any Questions?
Do you have any issues with your websites bounce rate or any questions for us? Here at Website Success we specialise in the full range of both Website and Marketing services for your business and are more than happy to have a chat about improving your business within the online world. Please don't hesitate to give us a call, contact us here or pop in to our Chichester-based office at your convenience.