What is a Landing Page and Why Do I Need One?
Jun 16, 2020
Written by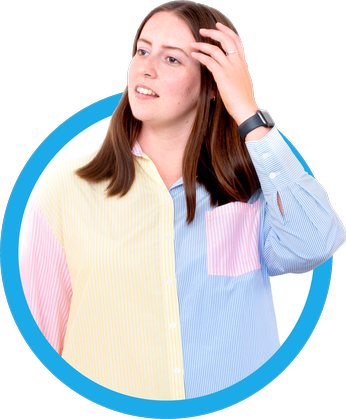 Written by
Bethan Woolmer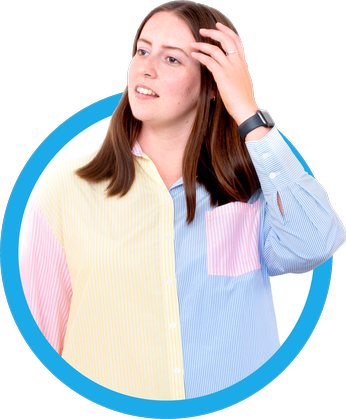 Written by
Bethan Woolmer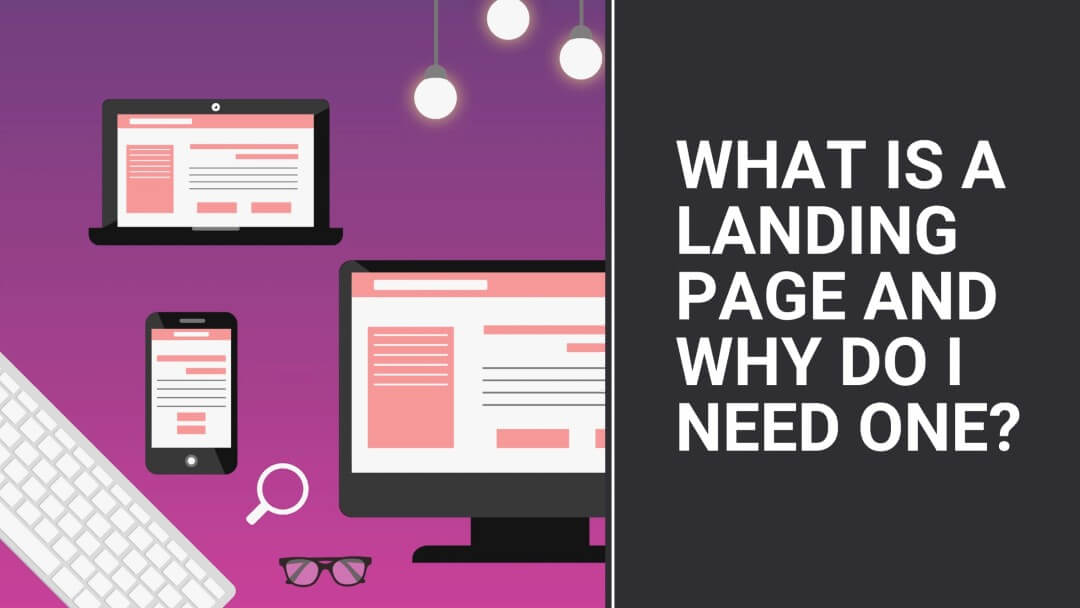 You might have heard the term 'landing page' but you might be wondering what this actually means… Do I need one? Is it going to help my business? Isn't it just my website?
Well… a landing page is only useful if you are carrying out Paid Advertising campaigns for example Google Ads or Facebook Ads. A landing page is a standalone web page, created specifically for campaigns. It's where a visitor "lands" after they click on a link in an email, or ads from Google or Facebook.
Unlike a normal website or page within a website, which typically have many goals and encourage exploration, landing pages are designed with a single focus or goal, known as a call to action (or CTA, for short). Yes… you want your customer to take action and that's only going to happen if you have thought about your offering carefully. Always think about "what's in it for me" why should I (as the customer) hand over my details.
There are a few different versions of landing pages you can create, here are the two most important.
Lead Generation Landing Pages: Also called "lead gen" or "lead capture" pages, use a form as their call to action. This form almost always collects lead data, like the names and email addresses of visitors. Many companies sometimes offer something for free, like an eBook or webinar, in exchange for contact info. Ecommerce brands can also use these pages for list-building, or offering free shipping or special deals, too.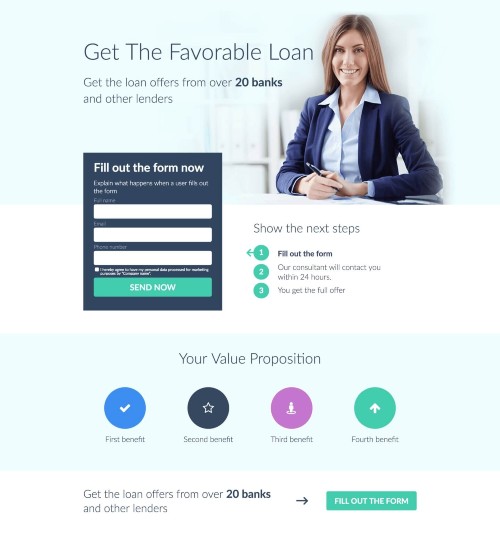 Clickthrough Landing Pages: Frequently used by eCommerce and SaaS (software-as-a-service) businesses. Clickthrough pages go straight for sales or subscription. Usually, they have a simple button as the call to action that sends the visitor into the checkout flow or completes a transaction.
It's much better to create a standalone landing page that matches your ad copy and offers a clear call to action than sending them to a page on your site.
It is key to have a small selection of links on your landing page, as this increases conversions, as there are fewer clickables that'll carry visitors away from the call to action.
Creating an effective landing page isn't a one-size-fits-all project. What works for one site might not work so well for another. Finding the most effective page design is a matter of trial and error. It's important to test the different versions of your landing page to find the one that works the best. Without doing so, you might be leaving a lot of potential conversions on the table.
So why do you need one?
If you are looking to advertise on Google or Facebook you will need a specific landing page for your campaigns, as this will convert your customers better than sending them to a random page. If a customer doesn't know what to do on a page or "what's in it for them" then they might click off. If a customer comes through from an ad and it has different wording or mixed messaging then they probably won't convert. A landing page is a much simpler and is easier way to get hold of a customer's details, but only if you have a clear call to action. Typically, your call to action should be an offer or booking an appointment or purchasing a product. It's all about connecting with your customers and understanding what they want from your business.
But if you get stuck, or don't know where to start, we're here to help. Our qualified in-house teams provide digital marketing, website development and full design services, so we have everything to create your landing pages that will convert.