What Is A 'Value Proposition' And Why Do I Need One?
Oct 09, 2020
Written by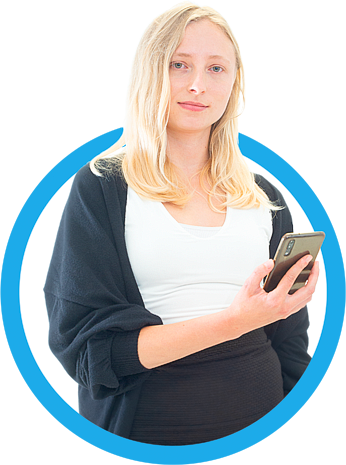 Written by
Caitlin McCann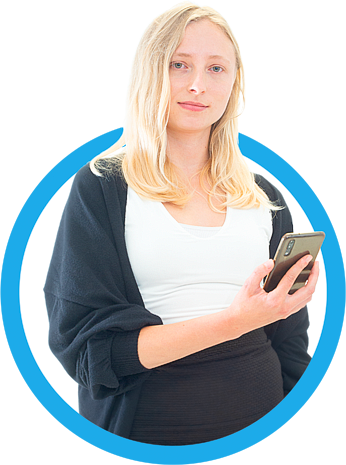 Written by
Caitlin McCann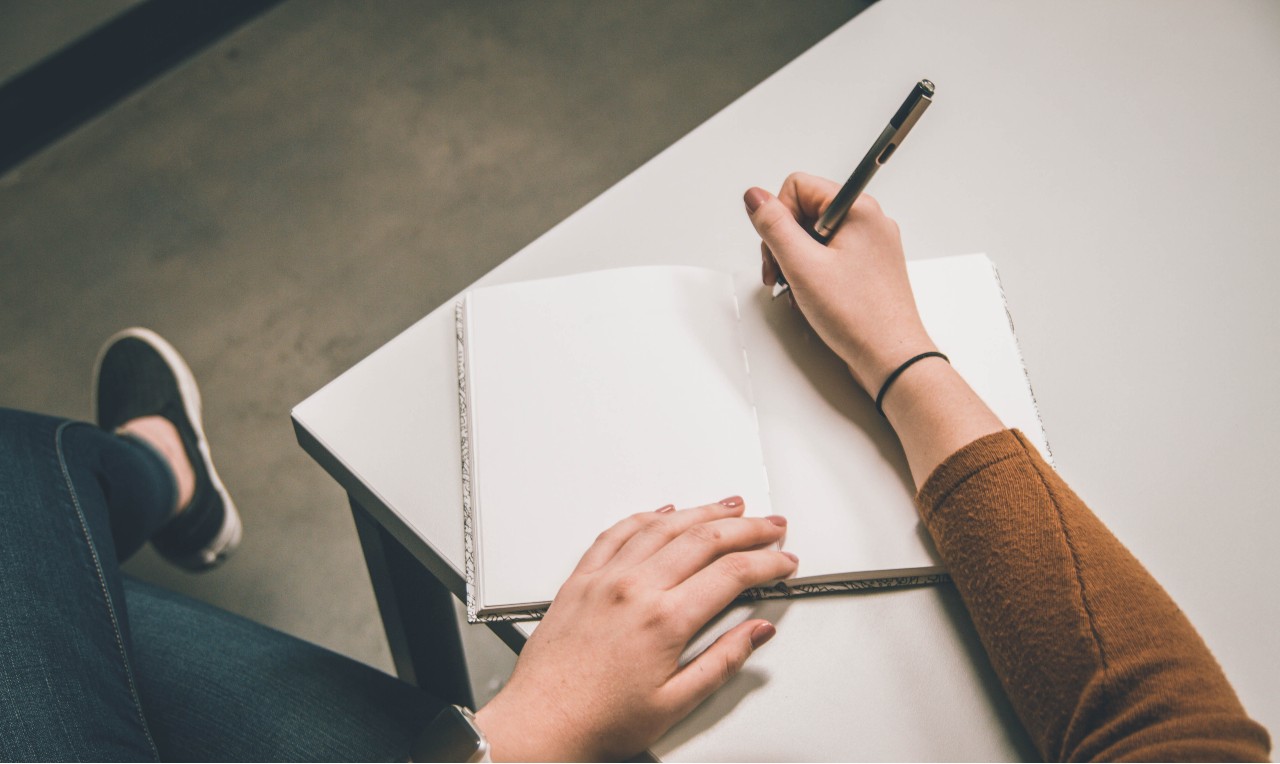 Digital marketing is a fast and competitive landscape, with many marketers vastly underestimating how short our attention spans are. That's why writing a strong value proposition is crucial to master, to captivate your audience and sum up why you are important to your potential clients in as few words as possible.
What is a value proposition?
A value proposition, in a nutshell, is a statement about what your brand or service delivers and what value it brings to your buyers. Although similar, it is different from a mission statement. A mission statement defines what you do, from your perspective, whilst a value proposition should be from the customer's perspective, giving them a reason why they should buy into you.
For example, Airbnb's 'Book unique homes and experiences' works particularly well. Instead of just outlining what they do, they tap into the psyche of their audience, outlining what value they bring to them by communicating the notion of adventure, journey and new experiences. This is the basis of what makes all successful value propositions.
Marketing studies have proven that consumers will buy into things that either solve an issue for them or improve their existence in some way or another, so the key to creating copy that converts for your value proposition is to identify a potential problem and offer a solution.
Mail Chimp's value proposition 'emails made easier', is so simple, yet highly effective because it speaks to a large audience and identifies a common problem. Nearly everybody uses emails and who doesn't want them simpler? Kindle's 'Easy to read on the go', highlights the convenience of a Kindle that the traditional form of reading doesn't offer; such as instant downloads, the ability to browse material without physically going anywhere and having many books in one place on one device.
What are the benefits of having a value proposition?
Gain audience attention
Your value proposition should be one of the first things to consider when it comes to your overall marketing strategy because when you're finally in front of people, after all your hard work to get there, you don't want to fall flat.
Regardless of how original your idea or product is, it won't fulfil its potential if you can't convey it to your audience and retain their attention.
Increased conversions
A strong value proposition will increase sales and conversions. The most successful businesses display their value propositions on their website homepages, social media profiles and pay per click ads. The majority of people arriving on your website are already seeking out your service or product, so they are far more likely to convert if they gain clarity from your value proposition.
Outdoing competitors
Having a value proposition will also put you ahead of the competition, by giving potential customers a reason to choose you straight away. If you write something captivating enough, then the less chance your user will browse around for other companies that deliver the same thing.
How Do I Create A Successful Value Proposition?
It can be difficult, particularly for those with no copywriting experience to think of a strong value proposition. Some questions to brainstorm before you start writing are:
- What is my USP (Unique Selling Proposition)?
- What am I striving to deliver?
- Who is my target audience?
- How can they benefit from my business?
- What value do I offer?
Once you have answered all of these questions, it should provide you with more leverage to start writing your proposition.
Do you need help integrating your message into your copy?
Writing isn't for everyone. At Website Success, we have an experienced in-house copywriter and marketing strategist to deliver high converting copy for your website, social media and ad campaigns.

To get started, call us on 01243 888555, or book a free consultation here.
To view our other digital marketing services and discover how they can help you, click here.