What Is Google Analytics 4? | What You Need To Know
Aug 02, 2022
Written by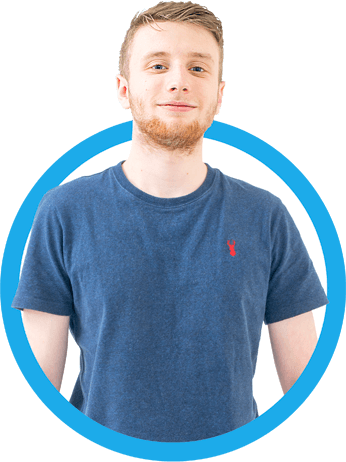 Written by
Luke Bourne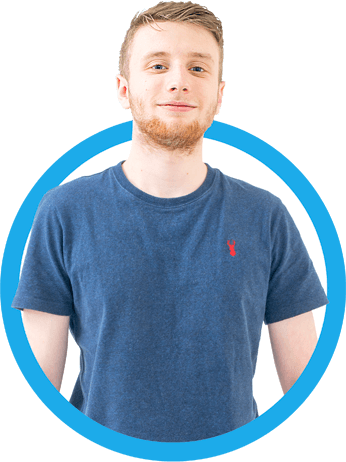 Written by
Luke Bourne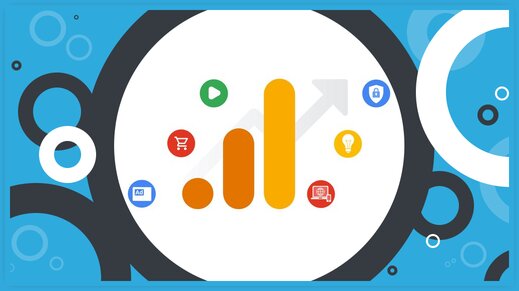 Google Analytics 4 (GA4) is the new generation analytics platform that Google is rolling out next June, to replace Google Universal Analytics!
Designed to provide users with deeper insights into their digital performance, GA4 will have the ability to track users across multiple devices, combining data from both apps and websites.
But GA4 isn't just a light refresh of the Google Analytics that we know and love. It's a complete re-build of the model, described as 'the future of measurement' by Google.
How GA4 will change things
Cookieless tracking
Since GDPR requires the choice to opt-in or out of cookies, this restricts some of what Google Analytics can and cannot currently track.
GA4 however, will record events by using AI predictive learning in instances where cookies haven't been accepted.
It'll also have the ability to collect data across websites and apps, to give a better understanding and provide a more complete picture of customer journey.
Deeper behavioural insights
GA4 will use events to replace session-based data, to provide a deeper overview of user behaviour.
Events allow you to measure distinct interactions on your website, whether it be clicking on a link, loading a page or completing a purchase. And you can customise which events are most valuable to your business so that your measurements directly align with your goals.
New interface and design
One of the biggest highlights of the new model is its brand new interface. Designed to be more user-friendly and easier to navigate, with clear categories and labels, the new interface has received good feedback from users so far, despite taking a while to get used to.
But the downside… Historic data won't be carried over
As a digital marketing agency, we understand just how important keeping historic data to refer back to is, to keep a marketing strategy moving in the right direction.
To throw a spanner in the works, GA4 will not be carrying any over.
It'll wipe the slate clean, and only start collecting data again when the property has been re-set up.
This means yearly or monthly benchmarking stats will be gone, forever, unless you extract the data you wish to keep before June 2023.
Why isn't Google saving it?
As the model has undergone such a big structural change, there will be no integration path to migrate the data across.
The second reason is to tighten compliance with GDPR regulations. Previous versions of Google Analytics fell into grey waters with GDPR after the major law changes in 2018, and as mentioned above, GA4 is putting privacy and data at the core of its upgrade.
Why the time to migrate is now!
Whilst the cut-off date for Google Analytics 3 isn't until June 2023, we urge all Google Analytics account owners to start installing GA4 now!
The earlier you transition, the earlier the account can start re-collecting data again.
It'll also buy you time to explore and get used to GA4, before it becomes a necessity instead of a choice.
What data should I be keeping a record of?
This of course depends on your KPI's and the metrics that you track to measure your success. And it won't be the same for everyone.
Rather than backup all your data from Google Analytics, we advise that you focus on saving the key metrics that your marketing strategy actually depends on rather than vanity metrics.
Read more about the stats that matter here
Need help? Chat to us!
Whether you need help installing GA4 on your website, or you want to keep a backup of your historic data, we're here to help. Call us directly on 01243 888555 or book time in the calendar with Nick here.
Website Success is a leading digital agency in the South of the UK, that offers web development, design, and digital marketing services. Find out more about us here.