What is a Vanity Metric? And Why Does This Matter?
Sep 03, 2020
Written by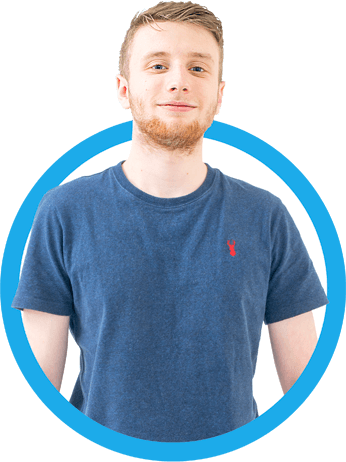 Written by
Luke Bourne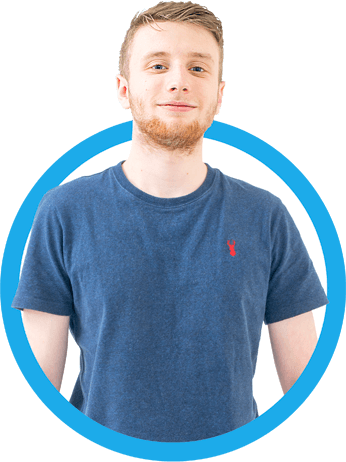 Written by
Luke Bourne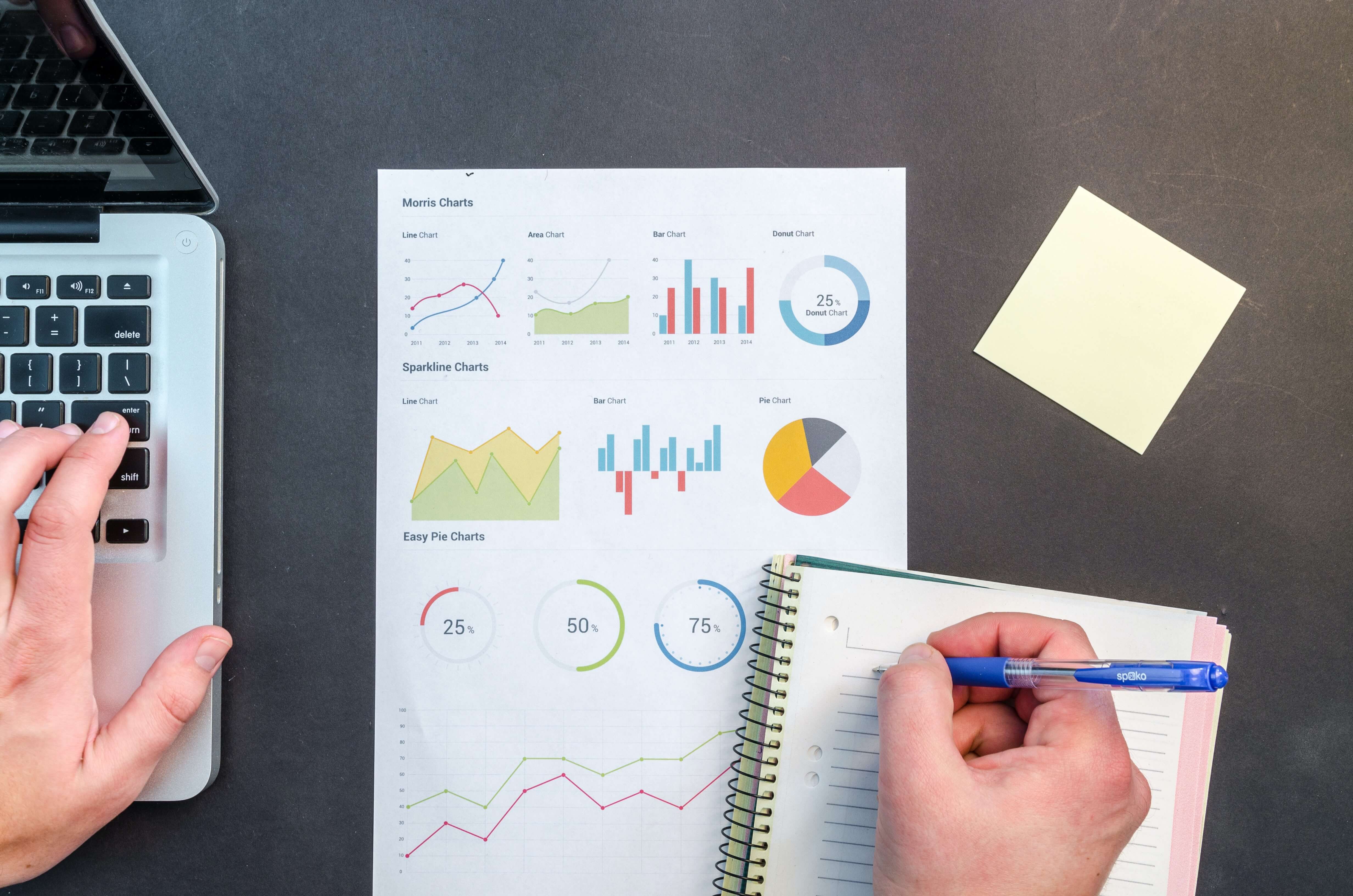 Those outside the digital marketing world, are likely to be unfamiliar with the term 'vanity metric'.


In summary, a vanity metric is data that looks impressive on paper but doesn't necessarily correlate to how well your business is performing.


It's a piece of data that you cannot determine the real value of, or how much it directly influences your return of investment.
Some examples of this metric include:
Likes and followers on social media
Impressions
Pageviews
Vanity metrics look very appealing at first glance, and although they are not completely useless, they can be misleading, particularly when it comes to social media.

A business page with a high number of followers on social media may seem to be doing well, or a post with 500 likes sounds as though it is converting sales, but these metrics don't provide good, hard evidence that your marketing strategy is making profit.

Why not? Because these metrics are not linked to engagement. A page with 5k followers sounds good, but only a small percentage of those people may be interacting with their business, or a webpage with many views may actually have a high bounce rate with few conversions and a low click-through rate. This is why 'empty' data like this shouldn't be used as an indication of success – nor, importantly, to influence a company's future marketing strategy!
The key for boosting positive metrics on social media is to focus on finding your target consumer and remembering that quality over quantity should be your aim. Having 300 followers who are potential buyers, and who are genuinely interested in using your service will be far more beneficial than 1k followers who have little interest in interacting with your brand.


What Are Some Positive Metrics?
Positive metrics (known as actionable metrics) provide actionable steps and provide honest, valuable insight into your business performance. For example, instead of focusing on your page views, delve deeper and analyse other metrics such as:
User behaviour (What they did on your page)
Time on page
Sessions
Where they came from (Organic, PPC, referral etc)
Landing page conversion rates
Engagement on social media (How many followers are becoming customers, how often people are talking about your business)
Content shares
Number of blog comments
The data from these metrics can also be used to action corrective measures, for example if nobody is coming through to your website from your ads, then your ads are likely performing poorly and need reviewing. If your website has a high bounce rate, then you might want to consider why your visitors are not staying.
It can be difficult to analyse metrics, so lastly, another good way of knowing how well your marketing is truly performing is simply to make direct contact with your customers or clients! Asking for feedback is the best way to gain insight into consumer behaviour and knowing what currently works and what doesn't.
Why not have a chat about improving your online activity with one of our digital specialists? We specialise in social media management, SEO, PPC and strategic content marketing – all aimed at increasing your conversions.
We also provide reports to show you exactly how your marketing is performing and breaking it down in a way that makes sense to you. Give us a call on 01243 888555 to chat to a friendly member of our team or visit here.