What's The Difference Between A Web Developer & Designer?
Feb 05, 2021
Written by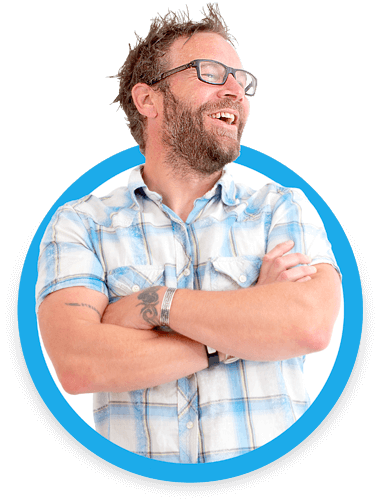 Written by
Dan Mack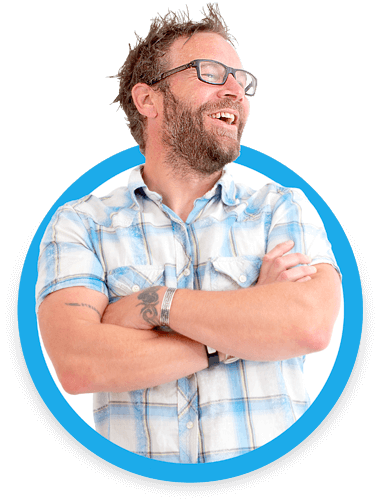 Written by
Dan Mack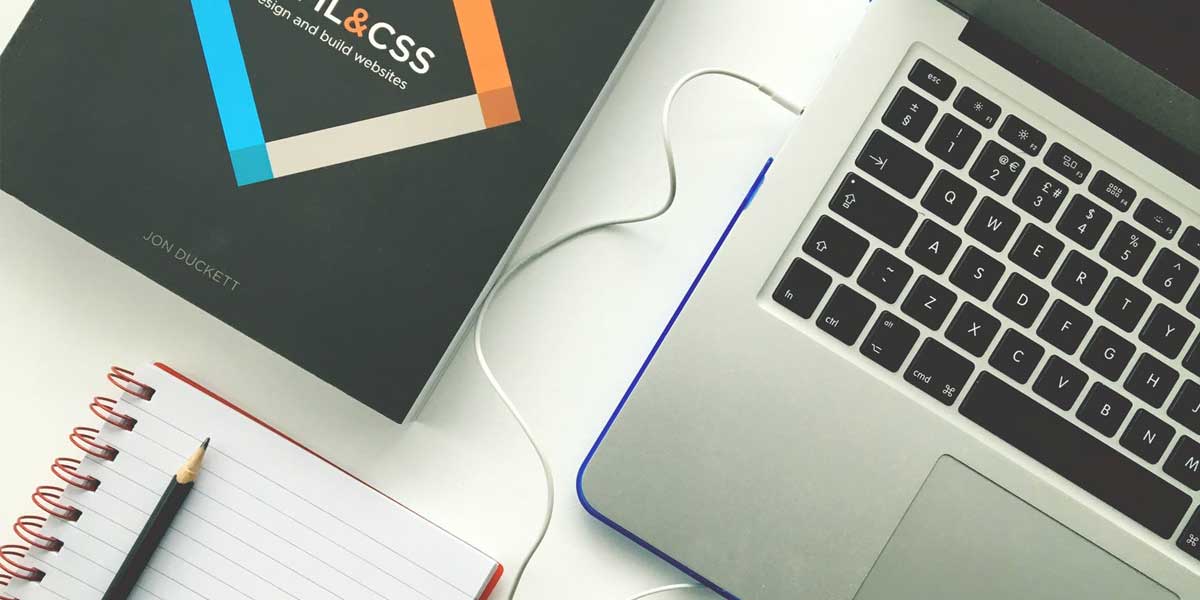 The difference between a web designer and a web developer often gets confused. With popular software saturating the market such as WordPress and Wix (that provide pre-designed templates), the role of a web designer has become undermined in recent years or confused with that of a web developer.

Our Web developers explained:... When I sit down with family and try and explain that I am a web developer I can guarantee that they will say "what websites have you designed?"
Now, this is would be a very valid question, If I were a designer, not a developer!
So, what's the difference between the two?
Web Designer
A web designer comes from a creative point of view, with branding at the forefront of their mind. Their goal is to deliver a website's design and functions, from layout, colours, typography and navigation.
A designer will be skilled in graphic design and have an extensive knowledge of Photoshop and other design-centric software.
Whilst working on a website, they ensure that all aspects of the design, including logo, colour scheme and imagery, will be consistent to one another and fall under branding guidelines.
It's also the designer's job to ensure that the layout and usability will appeal to the right market of people.
For example, if a business delivers care for the elderly, then it's critical for them to have a website that is simple to read and navigate, so the designer will need to have a broad understanding of who the website is aimed for in order to get it right.
"A designer will turn your current website into one of the best designs in your industry. They will have a vision for what the website should look like and will then produce an image for what the end product will look like. The design will consider the key areas of your business and ensure that you are targeting the right customers. The designer will pick the finest details such as the correct typography, colour waves and will imagine the users experience so that the layout and functionality look good but also converts and is easy to use"
Web Developer
Unlike a designer, a web developer will usually have limited creative input and instead focus on delivering the technicality of the design and making sure it functions.
It's their job to make the vision of the design come to life.
"The developer will take the website page designs and turn them into a fully functioning, mobile responsive website. This is the part of the projects that involves the coding and will therefor take the most time and require a methodical and logical approach.
At the end of this process, you will have a complete website that can be viewed on desktops, tablets and mobile devices.
You can then send this live ready for the world to see!
When getting a new website, it is important to know the difference so that you can understand what you are going to get for your money.
A designer will only design the website and a developer will only turn an initial design into a working website.
By having both parties work on the project, you can be assured that your website is going to be different from anything already out there - as well as function properly"
Why is it important to have both?
As both roles have such separate skills, it can be hard to find a developer who can design to the same standard as a designer, or a designer who can code to the perfection of a developer.
That's why it's vital to have input from both parties whilst having a custom website built.
Without a designer's input, you'd likely end up with a poor converting site, as it will lack usability, design and appeal... and without a skilled developer, the website would not function to a high standard or perform well.
At Website Success, we proudly deliver bespoke websites built from scratch from the collaborative effort of our development and design team.
We never use WordPress templates and from doing this, each project is designed to fit each client's requirements and specification.
If you're looking into a new website for your business, or your current one looks dated or converts poorly, then chat to us on 01243 888555. We also offer FREE consultations, which can be booked here.