Why Is Branding Important?
Jul 28, 2020
Written by

Written by
Caitlin McCann
Written by
Caitlin McCann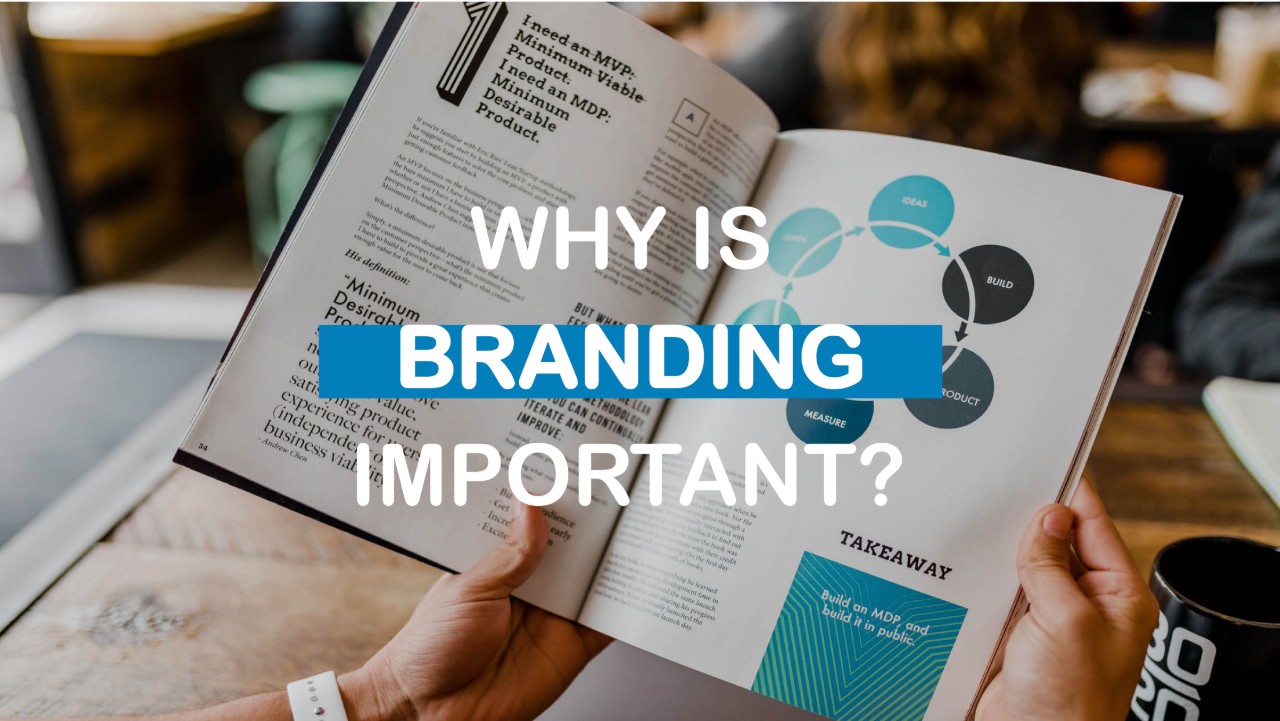 Every successful company has one thing in common – a strong brand identity. You may have wondered what this term means and how it can affect your business. In a nutshell, it refers to the visual components of your business which piece together your overall image and personality; communicated through your logo, design, color scheme and typeface. It also helps you to differentiate from your competitors and stand out to consumers.
How Does It Work?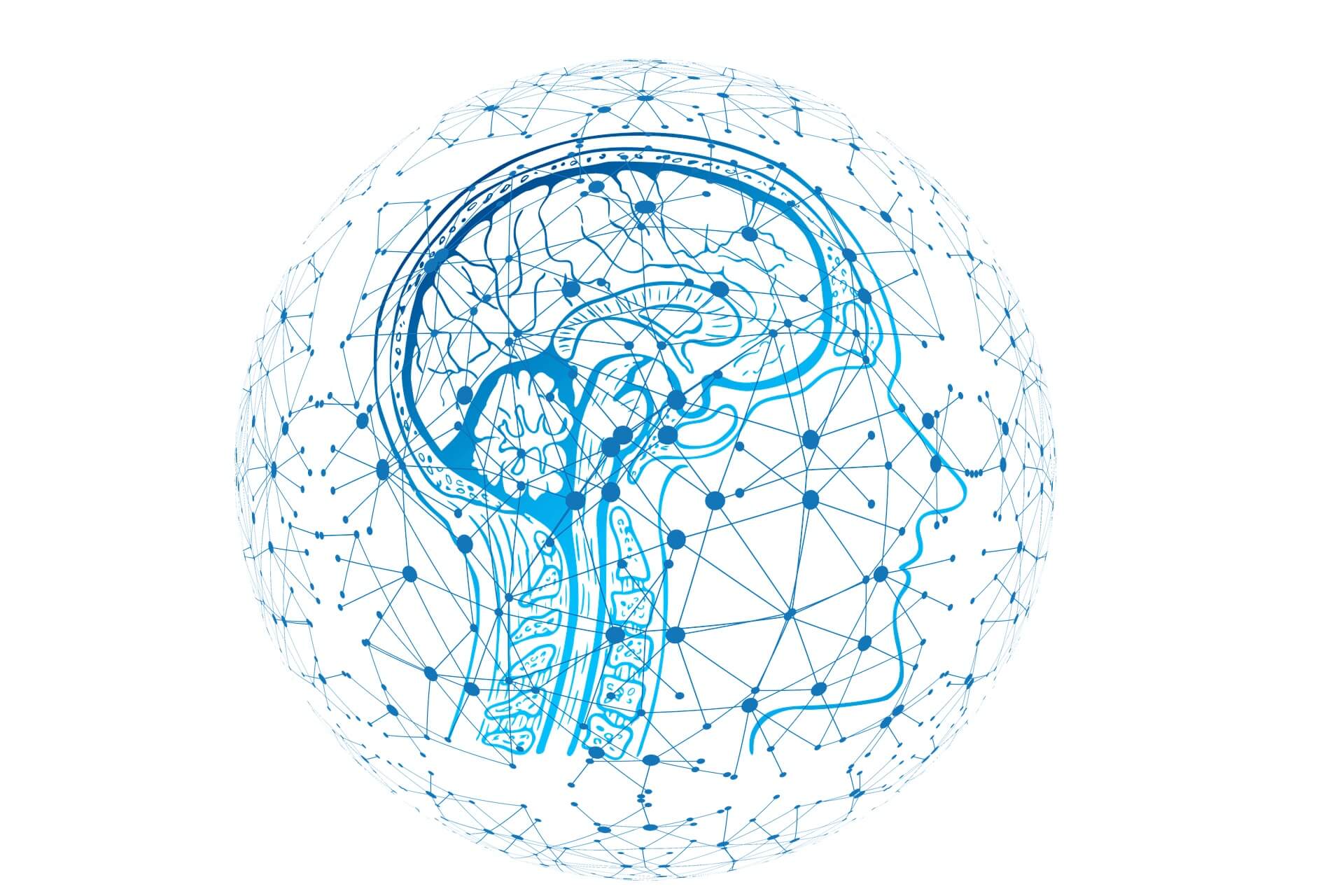 Humans are visual by default. Our brain can process an image in milliseconds and retain it in our long-term memory. Not only that, but when the brain is faced with an image, it subconsciously generates connotations associated with that image. For example, a person looking at an image of a river will make thoughts such as 'calm', 'peaceful' or 'natural'. This in turn triggers an emotional reaction and influences their decision-making process.
This science has led the way for advertising purposes, and more brands than ever are using visual content to reach out to consumers, as opposed to text and audio. 'A picture speaks a thousand words' has never been more relevant in terms of marketing & advertising, and with the popularity of visual based apps such as Instagram, paired with consumers increasingly short attention spans, it is vital to master the 'look' of your business. This is ever more the reason why having a strong brand identity is fundamental for your business to grow.
How Can I Implement This?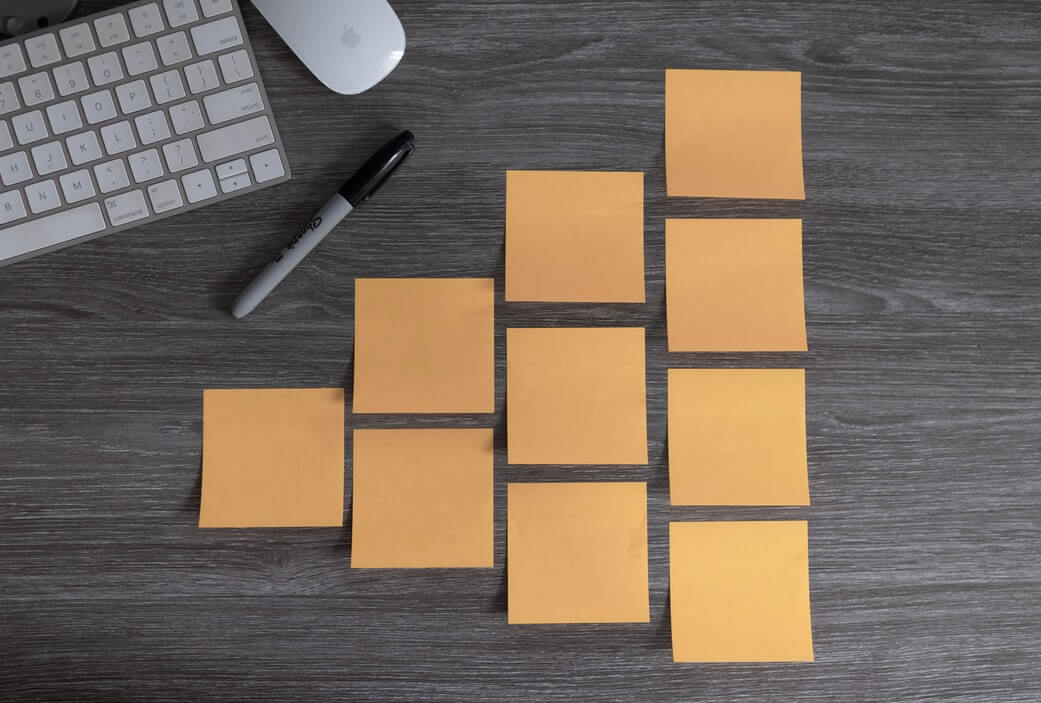 1) The first step to implementing a brand identity strategy is to know your target consumer. What makes them buy into your brand and how do you want them to perceive your service or product? You can use this information to formulate the basis of your branding. If your consumers are looking for convenience, you should keep your brand simple in design and use short catchy phrases.
2) Explore and identify your business's values, ethos and what it aims to deliver. For example, Airbnb promote travel, adventure & exploration – and in turn feature beautiful and scenic pictures from around the world. This conveys the message that the user should book a place through their site in order to experience the adventures life has to offer. Another brand with a successful identity is the snack brand 'Graze'. Originally using brown packaging to represent a 'natural' look to align with their healthy products, they gained a successful following. Now, they are re-branding to become more colourful to move away from the conception that brown is boring when it comes to food.
3) Lastly, it's important to be consistent. Making sure your brand aesthetic shines through on every aspect of your business is key. Your website, LinkedIn, Instagram, Facebook, business cards and all other promotional material should reflect your businesses individual identity clearly.
If you need a stronger brand identity but are not sure where to begin, then our team of skilled web designers and marketeers can craft you the perfect website and online content to get you started.
Call us today to chat to a member of our team.