Why Should I Pay For Call Tracking?
Sep 24, 2020
Written by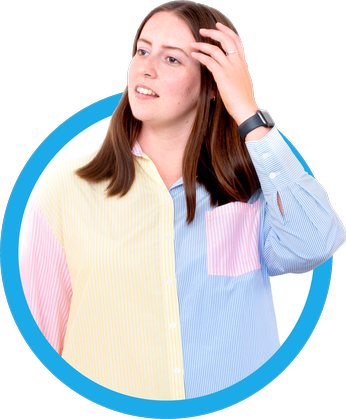 Written by
Bethan Woolmer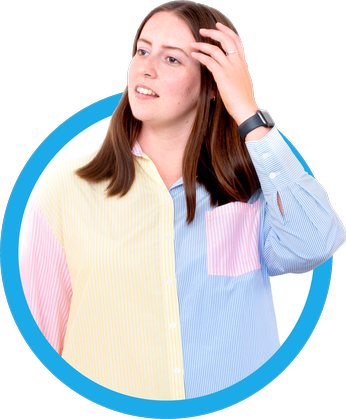 Written by
Bethan Woolmer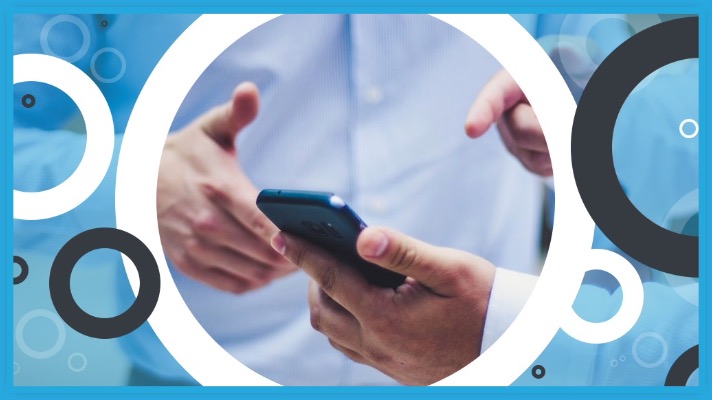 As part of your online marketing strategy you should know how your potential customers or clients discovered you and what sources they arrived from.
Call tracking makes this extremely easy and offers the perfect solution for any business owner who wants to track their digital marketing efforts, as well as access data on who their callers are.
What Exactly Is Call Tracking?
Call tracking refers to the process of installing software which assigns a unique set of telephone digits to each of your marketing campaigns. These numbers can be placed onto your website pages, your Google Ads, Facebook Ads and any other online material. Whenever a new visitor makes a phone call to these numbers, it will then allow you to pinpoint what direct source they came from. It also reveals other bits of information – such as duration of the call, geographical location and whether they're a new or repeat customer.


What Are The Benefits?
1) Improves Your Marketing Spend By Taking Out The Guess Work
Tracking where your visitors have come from provides insight into how well your ads are performing, what channels people are engaging with the most and even what keywords are driving the most traffic. It leaves no room for guess work and provides clear indications of what marketing needs to be continued further and what needs changing in terms of your digital marketing strategy.
You can use this data to make more informed marketing decisions and manage your budget effectively to ensure that funds aren't being wasted on channels which aren't converting.
Call tracking is a great way to boost ROI and identify quality leads.
2) Improves Staff Training
Listening in on how your employees interact with a potential client or customer can reveal what is proving to be successful and unsuccessful in terms of telephone manner, sales techniques and questions to ask.
This is vital for agencies and commission-based roles, but it can benefit every business. If a call is frequently abandoned at a specific time in the conversation then it's perhaps an indication that one of your sales tactics isn't working. You can also analyse the successful calls which convert into sales and identify if they have any particular approach in common.
3) Is A Valuable Listening Tool
Using call tracking enables you to monitor which specific questions your target audience is asking the most. If you receive regular enquiries on whether you have a certain product available, or if you offer a specific service, then you could jump on a market trend long before your competitors do.
How Can I Get Started?
If you need more insight into where your leads are coming from and would like to integrate call tracking software into your strategy, then our SEO specialists are waiting for your call.
We use high quality software, enabling our digital marketing department analyse the data from the metrics and regularly report back to you with solutions on how to improve your strategy.
To view our other digital marketing services and discover how they can benefit your business, click here. We can help with any digital marketing need you have, or if you're not sure what you need yet, we also offer FREE consultations to help you decide.