Does My Business Need Live Chat?
Jan 29, 2019
Written by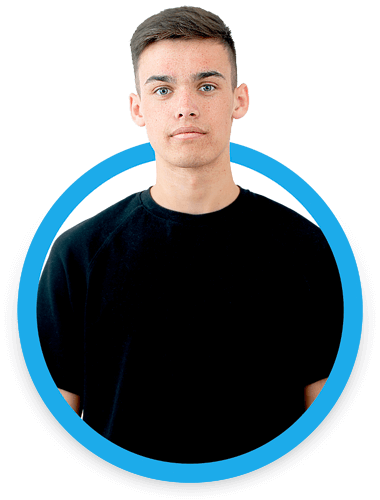 Written by
Oscar Silvester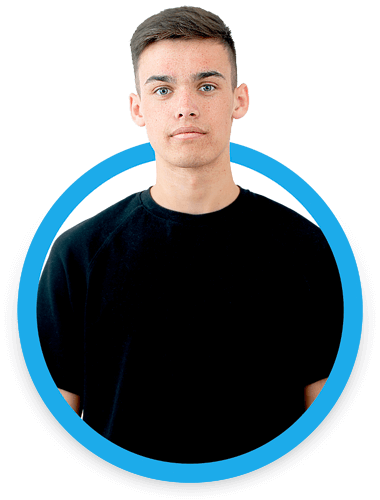 Written by
Oscar Silvester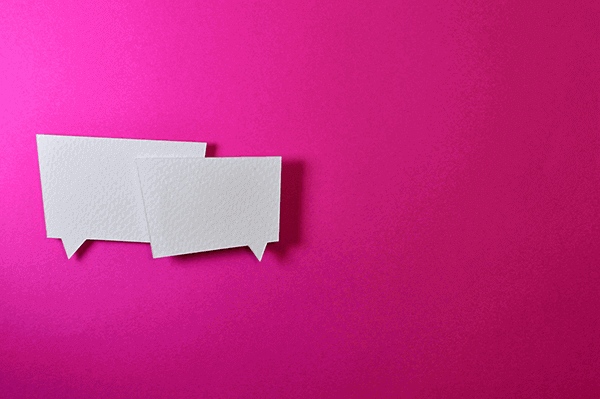 Whether it's a Live Chat with an employee on the other end, answering queries, or an automated chatbot providing instant solutions for visitors, you need one or the other on your site and social pages. People love instant answers so, whilst preferences will lie with human interaction, the intelligence of Chatbots moving forward is easily advanced enough to rely on it as a salesperson. The average response time for an email? 17 hours. Social Media channels? 10 hours. Live chat? 2 minutes. The numbers speak for themselves.
Your Best Employee
In a world of international business growth, cross-country communication is becoming less of a barrier with the speed of internet development. This means solutions for multiple time zone communications are in development to ensure businesses in every country, are available at any time on any day. A chatbot on your site is your best employee. They're selling your service 24 hours a day, 365 days a year and to anyone with access to your site. New technology enables chatbots to answer almost any question site visitors may ask. They provide customers with relevant information, still giving them a personal experience. Cutting the wait to speak to a salesperson, customers get an instant response increasing both retention and satisfaction.
Track trends
Unlike email or phone calls, live chats are embedded into your website, meaning it's easier to track customer journeys. You can record which questions they're asking and log trends, adjusting your chatbot answers to ensure clients asking popular questions are getting the most beneficial answer. Also, like any other aspect of web, it won't always work. If, after analysing the use of live chat, you're not getting enough interaction or generating enough leads, you'll have the stats to use in re-planning your approach.
Messenger
If you don't trust us… trust Facebook. They've had chatbots integrated into Messenger for a few years now and there are over 300,000 chatbots on the platform. Every successful business has social media pages all of which can link to their messenger chatbot, ensuring they gain leads from all faces of social. Messenger is obviously a live chat in itself, meaning even if you're not looking to integrate a chatbot into your account, you can speak to clients on the instant messaging system.
Here at Website Success, we offer a number of Website Development services where we can add a live chat to your site. We also offer Digital Marketing, including Social Media Management. Get in touch here, or drop into our Chichester based office to arrange a meeting.