Your 2020 Guide to User Generated Content
Jan 02, 2020
Written by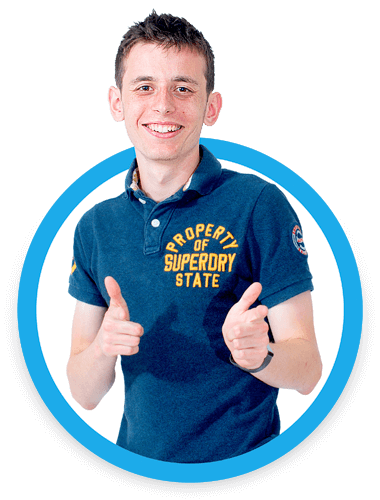 Written by
Owen Gaudion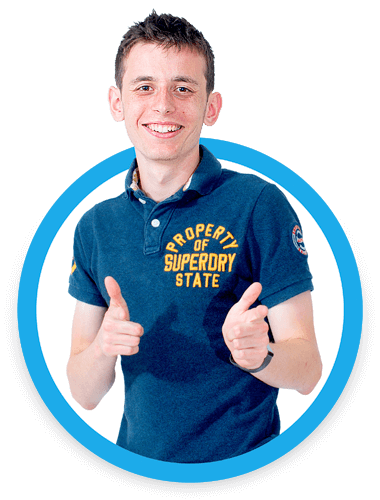 Written by
Owen Gaudion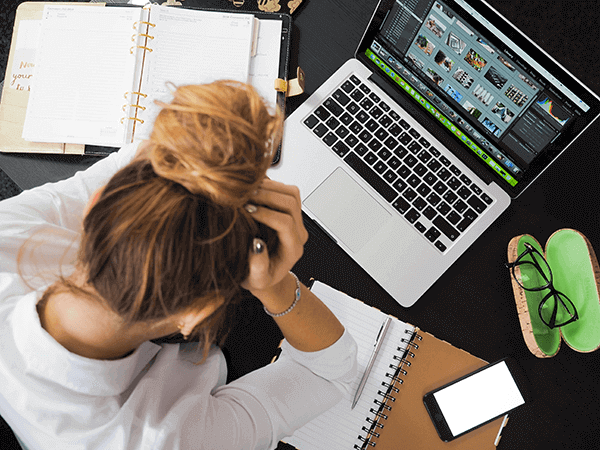 Your 2020 Guide to User Generated Content
I doubt it will come as a shock to you when I say that scammers and con artists have and continue to run rife on the web. We're in the middle of an eCommerce evolution.
The complexity of eCommerce sites is improving by the day and, when combined with the user experience of market leaders like Amazon, eBay and ASOS, it's easy to see why it's predicted we'll see 2.05 billion 'digital buyers' in 2020. However, this toxic combination has led to an age where buyers are overly wary about making purchases online.
It doesn't take a genius to fake content online, but it does take one to prove legitimacy. So, how can you use User Generated Content to sell?
The reality is, shopping with market leaders is the safe option, but it's not always the cheapest, so buyers are always prepared to shop elsewhere if it means they're less likely to dent the bank. but without the financial foundations, it can be hard to prove authenticity. The smallest issue can deter people and send them elsewhere. In BusinessWire's report, they found that consumers found UGC 9.8x more impactful than influencer content.
"Retailers in almost every industry reported that their conversion rates improved when UGC was visible on their websites."
Looking back, we've seen star ratings and written reviews, but in recent years market leaders have stepped the UGC game up. Amazon now gives consumers the ability to:
Rate products out of 5 stars
Provide a 1 line heading review
Add a detailed review with higher character count
Add a video of the product
Add multiple images of the product
If consumers are unsure of whether the product is legitimate, this is the perfect reassurance. It's easy to see reviews from multiple people and get a non-biased opinion from actual buyers with a clear visual on how the product will arrive too.
Econsultancy came up with the following list of examples for what to include for 2020:
Customer reviews - although consumers must be wary of the ease in which reviews can be manipulated
Testimonial videos
Guest blog posts
Case studies
Repost customer Instagram stories and organic posts
Retweeting and replying to customer queries
Asking questions of your social audiences and displaying the responses
Reposting competition entries
Letting user-generated feedback guide your brand's future content
It's clear that if you run an eCommerce site, or you're planning to, User-Generated Content is an essential ingredient to ensure successful sales. You're never going to beat Amazon or eBay, but if you've got close competition you need to get the better of, follow this guide and increase your sales today.
Here at Website Success, we design, build and market bespoke websites. Find out how we could help your business, here.