3 Digital Marketing Tips for 2019
Dec 17, 2018
Written by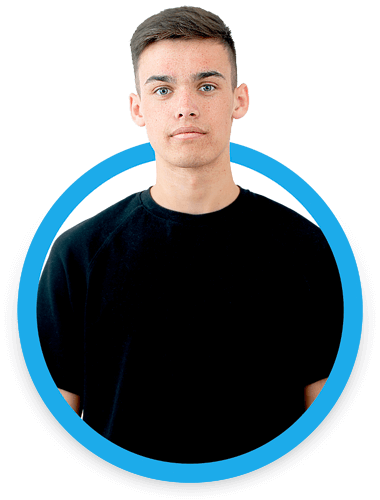 Written by
Oscar Silvester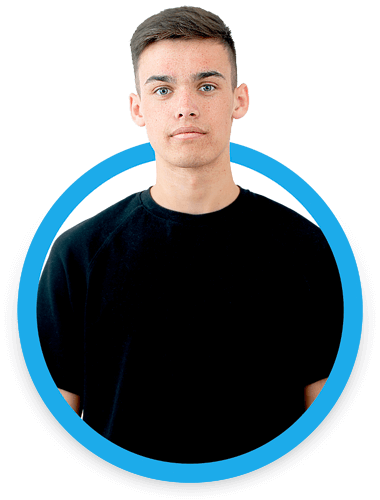 Written by
Oscar Silvester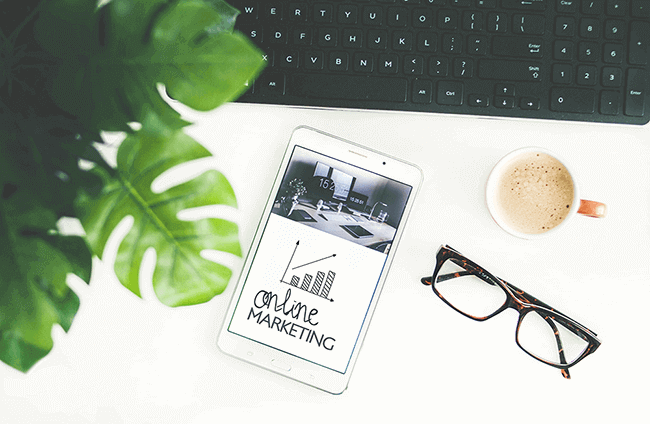 3 Digital Marketing Tips For 2019
1. Don't Invest in ONE Platform
If there's one thing we know about Digital Marketing and Marketing in general, it's that there is always going to be change. Just 10 years ago, investors were putting millions into Social media platform MySpace. It was sold for $580 million in 2005, gaining more annual visits than Google. Facebook was only a year into development with only a few small investments... Its last known value was $35 million… and Facebook currently stands at over $138 billion.
Now, before you say it, I know you're not a multi-million dollar investor; you're looking to invest your time into making your business stand out on an online platform. So how do you know where exactly to invest?
For example, Instagram, currently the biggest worldwide social media craze... Whilst it feels essential to be using Instagram right now, in 10 years' time, Instagram could have dropped by billions of dollars. And those other platforms that you ignored? Well, they could be the biggest social platform of all time...
2. Only use measurable systems
From an ordinary person's point of view, online analytics make your average digital marketer look like the 21st-century wolf of Wall Street. But these pages, full of graphs and tables, are essential to marketing and will be more important than ever in the new year.
It's fair to say we're spoilt for choice in online tools and software. However, these new social media platforms and sites carry a huge risk: lack of analytics. Instagram, Facebook and Youtube - the biggest social platforms in the world, all offer analytics so users are able to track their progress from each individual post or upload.
Marketing Scientist Dan Zarrella says "Marketing without data is like driving with your eyes closed". He's not wrong. If you haven't got the data how can you test things to see what works, remove the negatives and boost the positives? Your business will NOT grow.
3. Evergreen Content
What if I told you that, in 2019, I'll give you a Salesperson for free? They'll work 24 hours each day, every day and even on Bank Holidays. Writing evergreen content will forever bring in visitors to your site. It quite literally works as a salesperson, representing your business online and providing further opportunity for profit.
By embedding your articles into the top of Search Engines, you're getting free advertising for your business and traffic from search engines are more likely to click through to your site...
Worth a thought!
Here at Website Success, we offer Digital Marketing. We're very reliant on analytics in our Social Media Management to ensure we bring you the best results. Why not give us a call or email to find out how we can build your brand. Contact us here.