The Social Media Outage: What It Taught Us About Digital Marketing
Oct 06, 2021
Written by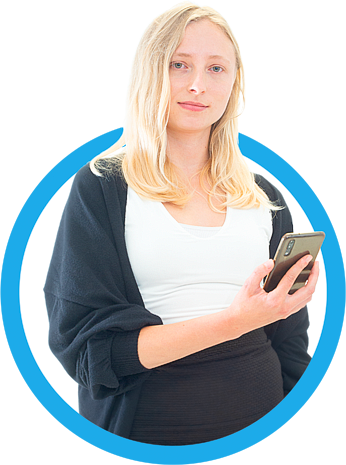 Written by
Caitlin McCann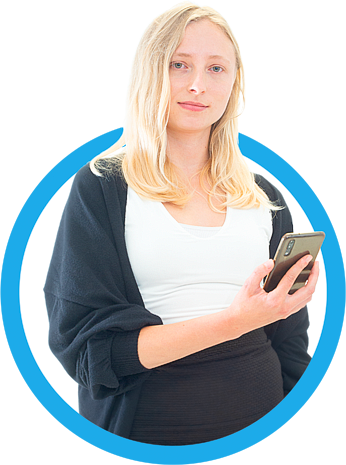 Written by
Caitlin McCann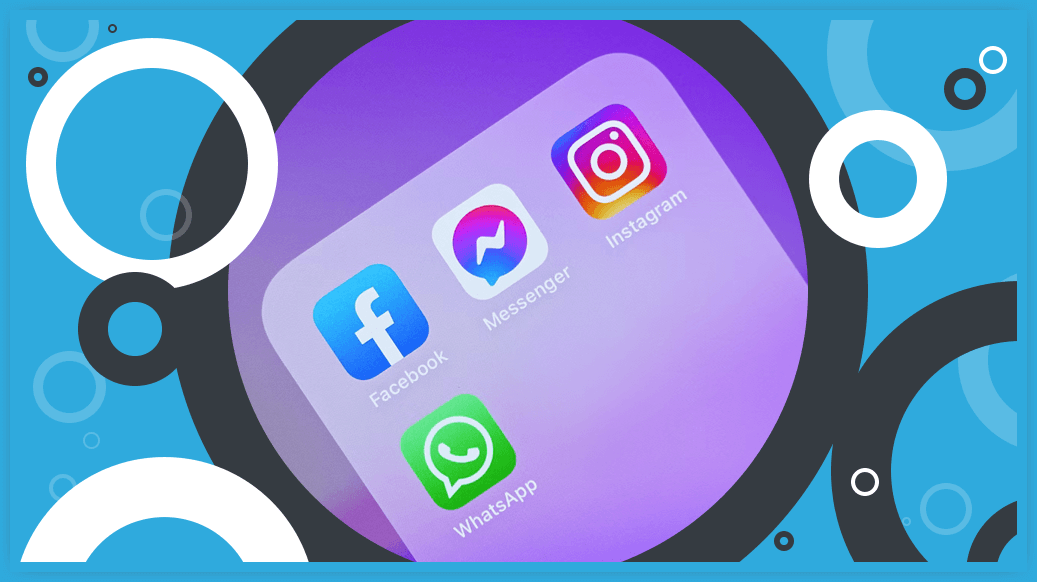 On Monday evening, Instagram, Facebook and WhatsApp all went down, suffering the longest outage in history — a total of nearly six hours. Influencers across the globe were brought to a halt, businesses paused their advertising, and for the rest of us, we were left unable to connect with families and friends on the channels we rely on most.
Whilst we all jumped on Twitter and LinkedIn in the meantime, here is what the outage taught us about social media marketing…
Our dependency on social media
'Social media usage is one of the most popular online activities. In 2020, over 3.6 billion people were using social media worldwide, a number projected to increase to almost 4.41 billion in 2025' — Statista
Traditionally, in the early days of social before the invention of scheduling tools such as Hootsuite or Loomly, digital marketers posted their content during the 9-5 work hours.
But, with the revolution of the smartphone which enabled instant accessibility anywhere, it was soon recognised that traffic levels peaked outside these hours, and brands started to capitalise on this to connect with their audience around the clock.
This change promoted a shift in user behaviour, with more and more users now not only expecting an around-the-clock presence from their followed brands, but for instant and personalised customer service. Starbucks, Nike and Netflix are those amongst the global brands that have incorporated this strategy well. Using social media channels to engage individually with users not only delivers exceptional customer support, but serves as a marketing tactic, as quick and witty responses often have the potential to go viral throughout user generated content.
With a usership of 3.6 billion, this asks the question: What about brands that don't use social media at all?…
Social media doesn't just benefit the big players in the game. Any brand can benefit from a good social media content strategy. As the majority of the population uses it, it's certain that there will be an active audience of interest for every type of product or service offering, and the outcry during the downtime proves just how many of us are engaged with these platforms.
The science to effectively using social media is simple - it's in finding the right platform, and identifying which types of content resonates well with the audience. And in the words of advertising tycoon David Ogilvy, "There can never be a dull product or service, only dull marketing"
To never rely on one channel
It's rare for Instagram, Facebook and WhatsApp to all go down at once, and it's unlikely that it will happen again any time soon. However, whilst the brands that we see the most on our Instagram and Facebook feeds all fell silent, those that were still active on Twitter or LinkedIn meant they still had a presence and a voice.
And as Twitter and LinkedIn both had record high numbers of traffic yesterday, those who didn't utilise the platform missed out… This proves how important it is to not only explore different channels, but to avoid relying on a singular digital marketing technique alone (a mistake which many businesses make). The most effective digital marketing campaigns incorporate multiple strategies — SEO, email marketing, pay per click and social media, which can work powerfully together, and that way, if one channel encounters a fault, it's not the be-all-end-all to reaching the customer.
To look for opportunities in unforeseen circumstances
Social media moves at a fast pace. What's 'trending' or new today can be old news tomorrow. So responding quickly or 'jumping on the bandwagon' as they say, needs to be done instantly to stay relevant.
The outage yesterday saw many brands using the outage as an opportunity to use their voice to post humoristic comments and cleverly written posts. Looking for opportunities in unexpected circumstances, and innovative thinking is something that each business can adapt or learn from, even if it wasn't part of the original strategy.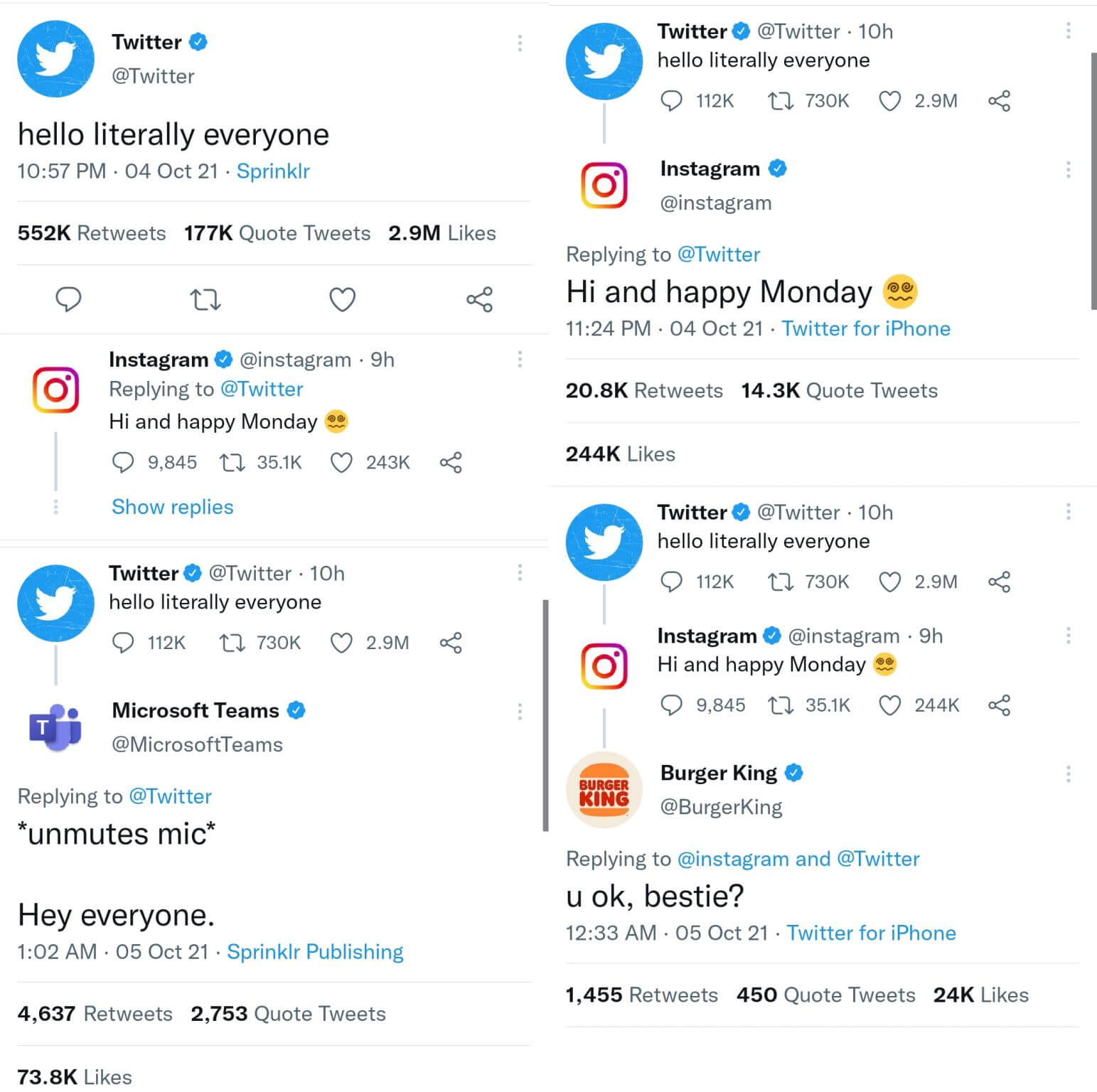 7 billion revenue was lost…
To put things in perspective, It is reported that Mark Zuckerberg suffered a 7bn loss overnight as Facebook's revenue fell. This truly highlights the power that Facebook advertising brings, and how just 6 hours of downtime can cause such a significant loss.
And what caused the outage?
According to Sky News, ""The underlying cause of this outage also impacted many of the internal tools and systems we use in our day-to-day operations, complicating our attempts to quickly diagnose and resolve the problem.
"Our engineering teams have learned that configuration changes on the backbone routers that coordinate network traffic between our data centres caused issues that interrupted this communication.
"This disruption to network traffic had a cascading effect on the way our data centres communicate, bringing our services to a halt".
From this, we can learn that every business is susceptible to making mistakes, even billion pound global companies.
Does this make Facebook more human?.. Let us know your thoughts
At Website Success, we specialise in social media, content marketing, strategy and more. For help getting your brand presence established, book a free chat with us or call 01243 888555.