Digital Marketing: The Multi-Strand Approach
Mar 08, 2016
Written by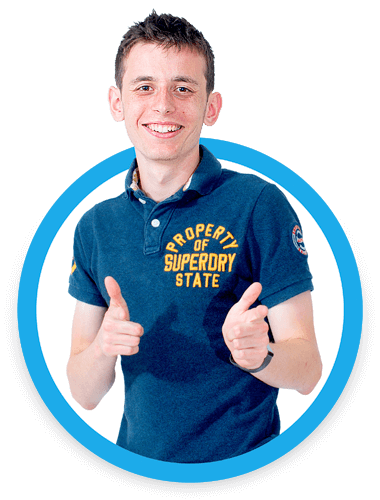 Written by
Owen Gaudion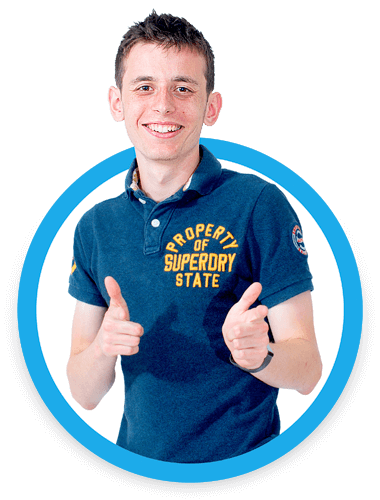 Written by
Owen Gaudion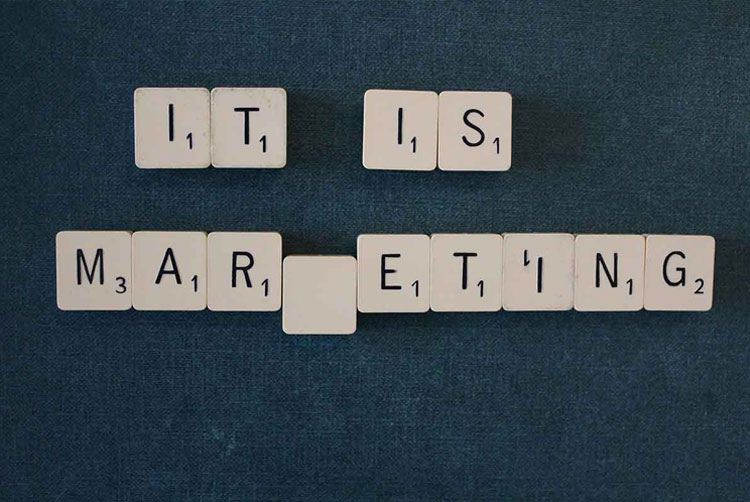 Say to someone 'Digital Marketing' and more often than not they think just SEO. That is, Search Engine Optimisation, the process by which you work on a website to improve it for users and search engines so that you can rank more highly on search engines, increasing your visibility and therefore your website traffic.
Now, don't get me wrong, SEO is great when it's done the white-hat way, and we love doing it on our client's websites to help them achieve their online marketing goals. However, what people don't often realise is the combined effort that Digital Marketing is.
Take off ten years and yes, SEO pretty much summed up the possibilities of online marketing, but since then ten years have been added and
a lot has changed. Google, for one, the most used search engine, has consistently updated their algorithm which works out where to rank websites in
accordance with their 200 or more ranking factors. And why? To provide users with the most relevant and high quality results possible.
More than that, Google's gotten cleverer. Where you could whip up a website with some duplicate, spammy or just quality-lacking content, Google now cares about it. The Panda update saw to that. People want to hear about your brand online. They want to read unique content, they want quality information, they want to build trust in your website and online presence.
Not only that, but now there's multiple devices to consider. With 3G and 4G available (the latter I've just gotten and let me tell you, it's the bees knees), people are not only browsing a little on their phones or tablets, they spend a great chunk of time online on those devices and with the improvement and gradual prevalence of responsive sites people aren't just browsing, they're buying, ordering and setting appointments on those devices.
Then there's Social Media. I mean, come on, this has to be one of the biggest changes in the last 10 years. Social Media was around before 2006, I'm aware of that, but never before has it been as universally used and advertised on as it is now. Brands who trail-blazed on Facebook and Twitter are being proved right in their forward-thinking with loads of other companies realising the benefits of Social Media and finally following them. It's not just about direct sales, it's about brand awareness, engagement, and adding to the online material available about your company.
Digital Marketing,
might have, once upon a time, been summed up with the term SEO, but believe me, it's not anymore. SEO is critical to the marketing of any website, and I'm not denying that - if you're a business online you need it - but there's a lot more to consider
now. Digital Marketing, in it's most effective form, is the combination of SEO, Content Marketing,
Social Media Marketing, Local SEO where applicable, Analytics insights and relevant action taken in light of it, a full Audit of your website if it already exists to find out where it's doing well and
were it needs improvement, Pay Per Click (PPC) advertising if that's what's
going to get you results. Stop thinking of Digital Marketing as a singular activity but as a hive of work across multiple areas. And
stop thinking of it as an add-on to your business to be thought about later. Digital Marketing is essential to any online business and it is the most effective when you work from a multi-strand approach.
Don't be a passive company who leaves their website in the depths of obscurity online because, as long as you've got it, you've done your online bit. That's not how it works anymore. Digital Marketing is as important to you as traditional marketing and this is not a race you can afford to be left behind in.