What Is User Experience (UX) and Why Does My Website Need It?
Jul 13, 2021
Written by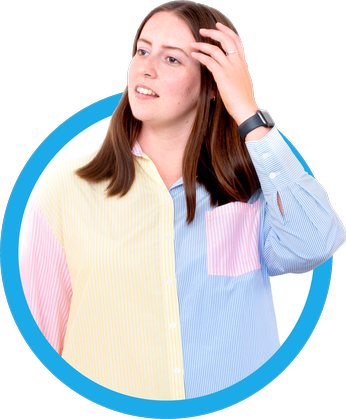 Written by
Bethan Woolmer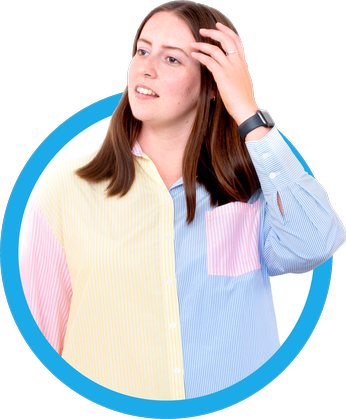 Written by
Bethan Woolmer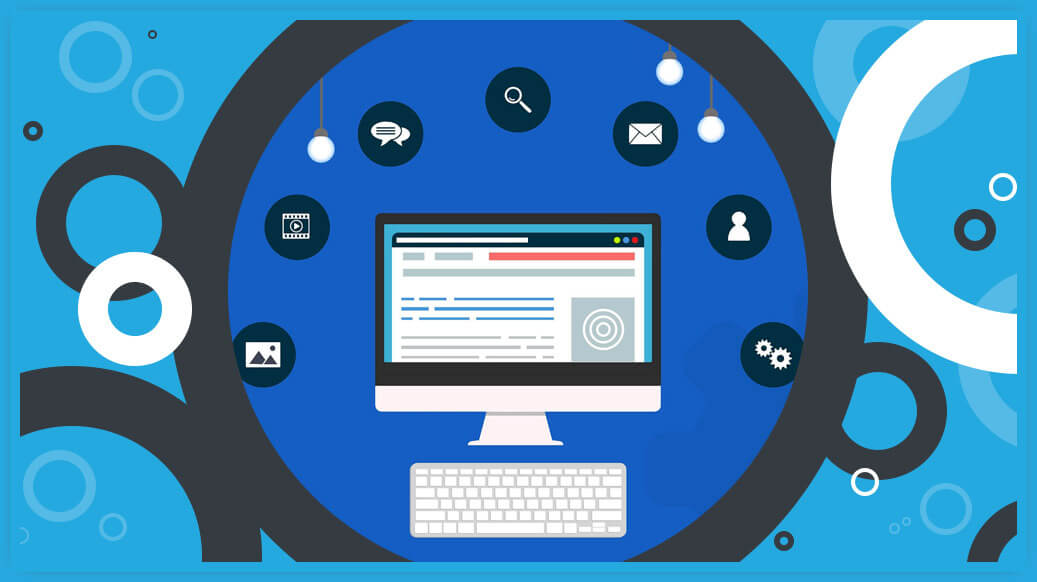 In web development and digital marketing, 'User Experience' is a broad and an ever-growing term that many don't fully understand.
To sum it up in one sentence, it is about not only having a website that looks good, but one that offers valuable content, as well as excellent usability and functionality to provide a seamless experience for the user. Great user experience will optimise engagement, conversion rate, and ultimately improve your websites rankings.
If you notice that your website has a high bounce rate, or it performs poorly at bringing in new leads, then UX is one area of your site needs attention…
So how can you enhance your user experience?...
Create engaging content to captivate your audience
Although design, navigation and performance are crucial factors to UX (which we'll cover shortly), a high performing website starts with effective copy - tailored to your audience.
This is where audience research comes in, as without a solid understanding of who exactly that you are trying to sell to, the harder it is to create anything that will appeal to them.
To truly define your audience, mind map some answers by asking:

What problem are they trying to resolve by buying your product or service?
What benefits can you bring to them?
What can you offer them that your competitors don't?
As your website homepage is usually the first page that people find, it's important to convey this information efficiently, in as few words as possible. Copywriting is an aquired skill however, so if you don't feel confident about getting it right, have a chat with our in-house copywriting team here.
Clear navigation and layout
A website that is easy to use is a vital part of UX. To simplify user experience, make sure to:

Avoid popups
Popups are distracting, invasive and often lower a conversion rate. If your website does have a pop up, make sure that it doesn't block information information, and that it's easy to close down.
Break up text with H2's and H3's
Not only does breaking up large chunks of text make it easier for users to read, but it's also beneficial to SEO and helps search engines crawl the content.
In addition to having structuring your content with subheadings, choose fonts and sizes that are clear to read, against colours that don't clash.

Make appropriate use of CTA's
Every page on your website should have a call to action, encouraging your user to take the next step, whether that will be reading a blog, going to a specific page, or contacting you directly.
As to not overwhelm your user, stick to one per page.

Move users around the site
Whilst it's important to always have your contact details visible on each page, your CTA's should vary. It's important to move users around your site to improve click through rate and engagement.
This involves linking to case studies, FAQ's, and helpful material such as e-books or blog pages. Not only will this boost SEO by improving the longviety that users stay, but it will enhance overall user experience.
Optimise performance speed
A slow website can be one of the most detrimental factors to a conversion rate. Not only is speed a direct ranking factor and important to SEO, but the below stats highlight the impact that sluggish performance speed will have on user behaviour.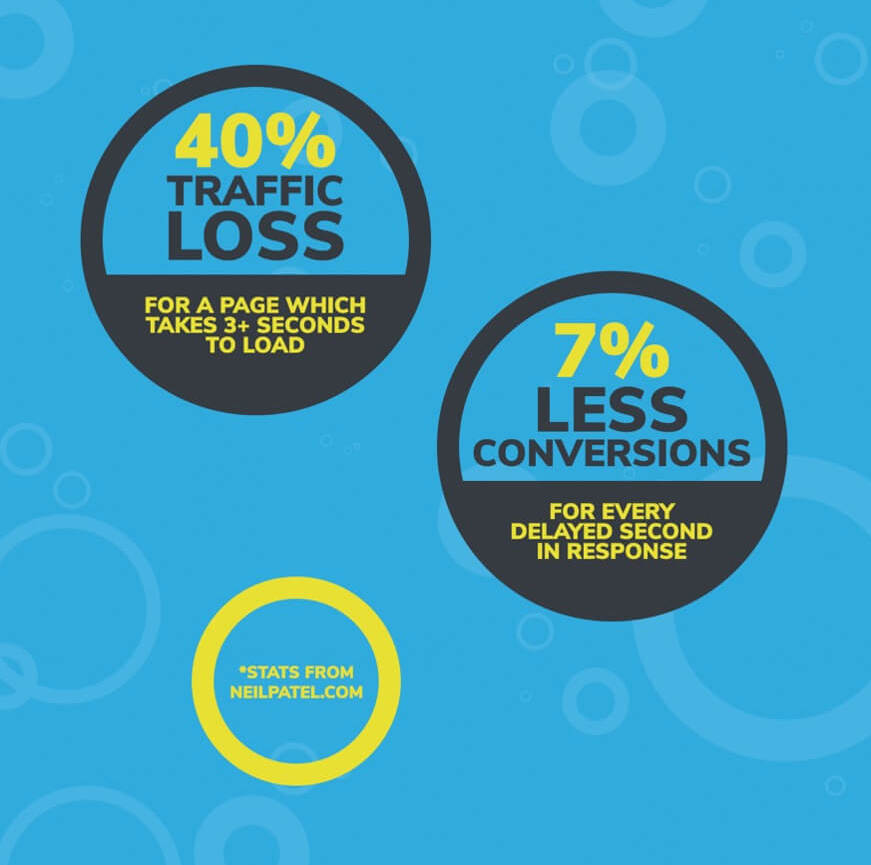 To test the speed of your site, click this link https://developers.google.com/... and if you get a poor result, your website will need some work. There are numerous ways that to improve the speed of your site to offer better user experience, from optimising images, minifying code and avoiding excess JavaScript, but if you're unsure, we're available to help.
We also offer thorough website performance testing to determine exactly what's slowing your website down and what you can do about it.
To book your test, contact us here.

Optimise for mobile view
Lastly, making sure that your website is compatible across all devices is vital to user experience.
This aspect has become increasingly more important, as traffic from mobile device continues to grow. Yet numerous websites are still not compatible.
A mobile responsive design is especially important for e-commerce sites that rely on users to fill out a transaction to make a purchase, and it's reported to be one of the biggest attributes to a poor conversion or high bounce rate. If your text becomes unreadable on mobile view, the navigation goes missing or the images go off the page, then your website offers poor user experience to those using mobile.
By not having a website optimised for mobile, you are missing out on the chance to convert a large proportion of your traffic!
How will user experience improve my SEO?
A website that offers great usability by having all of these factors in place will enhance SEO by fulfilling more of Google's many ranking factors… including: quality of content, structure, time that users are spending on a page, and how long it takes for those pages to load.
And as Google's Core Vitals update began to roll out this month, usability and page experience will deem even more important than ever to SEO.
To find out more about this update and how to optimise your website for it, click here.

Are you ready to improve your website?...

At Website Success, our team of UX designers and bespoke web developers create fully functional websites that provide optimal user experience.
To have a chat about improving your current website, or to enquire about a new one all together, just call us on 01243 888555 of book your free consultation here.
We'd love to help!