How Can I Tell If My SEO Is Working? (Or Not) | 6 Signs
Jan 10, 2022
Written by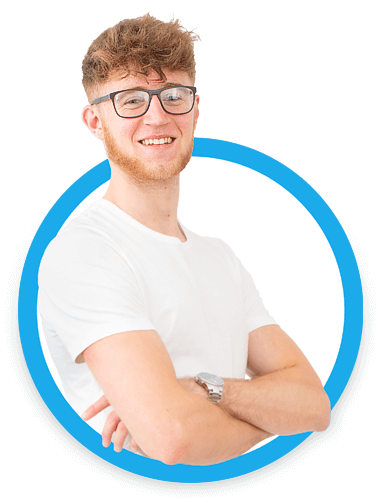 Written by
Jacob Turrell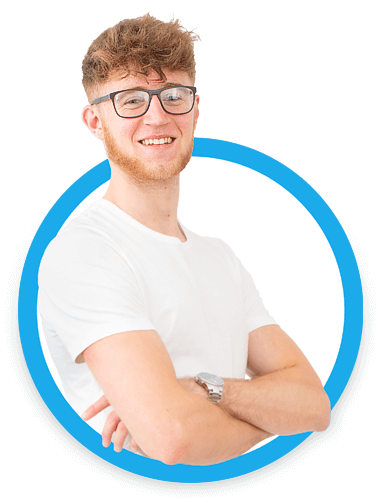 Written by
Jacob Turrell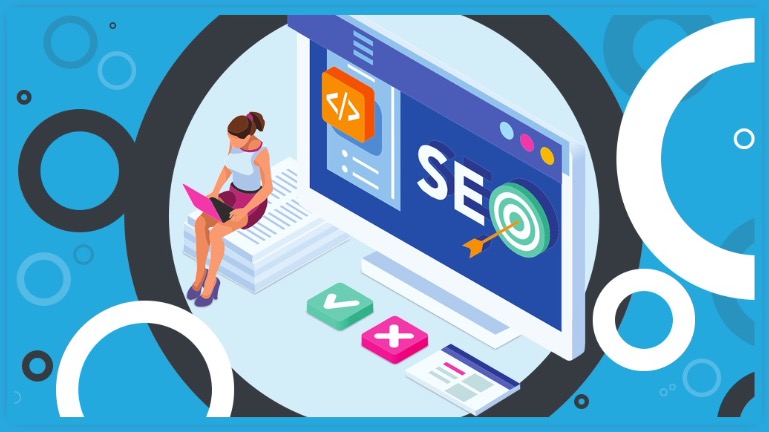 As SEO specialists, it's not just Google's updates that keep us on our toes… we're also kept busy by changes in user behaviour, search intent and the way that customers search online. Given how quickly the digital landscape moves, how do you know when it's time to revamp your SEO? And tell whether or not it's currently working?
Here are 6 common indicators that your website is not performing as well as it should…
1) Your SEO was set up over 1+ years ago and hasn't been changed since
Optimal management of SEO should be reviewed and tweaked monthly, yet unless you hire an agency or in-house marketer, it can easily get pushed to one side.
If your SEO has run longer than 6 months with no intervention, it could mean that your website is extremely outdated and incompatible with Google's algorithm of today.
On average, the algorithm changes an astonishing 500-600 times a year! Whilst the majority of these updates aren't significant, some move around the entire rules of SEO, and is part of what makes the digital industry so challenging.
2) Enquiries from the website aren't coming through like before
Are your website leads slowly dying off?
Given that your website isn't experiencing a technical fault, a consistent lack of website enquiries is another red flag that your SEO has become rusty especially if this is happening during your busiest season.
If customers can't find you online after all, then they can't be expected to contact you.
3) Your website doesn't come up for any keywords
Try typing in on Google some keywords relating to your business that you'd expect your customers to search for. Try both broad and long-tail keywords, and variants of, for example [Beauty Salon Kent] or [Eyebrow threading services Kent]
If your website appears for all or some of these variants in positions 1-5, then your SEO is still doing ok. However, if you're not ranking on page 1 at all for any, then there is a problem. It could be that the keywords you originally optimised your site for are just no longer being searched for. This calls for new keyword research to be carried out.
4) Your customer or business has changed direction
Have you changed your target market, or broadened your services since your SEO was set up?
If so, then the current keywords throughout your site could be irrelevant, and not aligned with what your customers are searching for. This again, calls for more research to be done.
As an extra tip, each core service or product should have its own designated page, so both Google, and your customers can find it easier!
5) Your website is slow
SEO is no longer just about keywords. As Google's algorithm has become more complex and ranking factors have broadened, the performance of your website is just as important for the overall ranking.
And what you might think of as fast, search engines may not! To test the performance speed of your site, just type your website URL into Google's PageSpeed Insights. If it's in the red, then there are numerous ways to amend this. This should fall into the hands of your web developer, but if you look after your website yourself, then the quick fixes are to make your images are compressed (no larger than 1MB), code is kept to a minimum, and browser caching is enabled.
6) It's not responsive on mobile
Again, this is another technical aspect of SEO that refers to how your website looks and functions on mobile. This ranking factor has been an increasingly prominent one, and even more so since the rollout of Google's Core Vitals Update late last year.
If your website looks fine on desktop, but things go off the screen or text becomes too small when looking at it on mobile, then it's incompatible, and your rankings will suffer!
Is it time to revamp your website's performance?
We're here to help. With a full team of SEO experts, web developers, copywriters and graphic designers, we have all the expertise and tools to get your website performing better.
Just contact us on 01243 888555 to get started, or book your free chat in the diary to speak to Nick.