What Exactly Is a Keyword?
Mar 03, 2020
Written by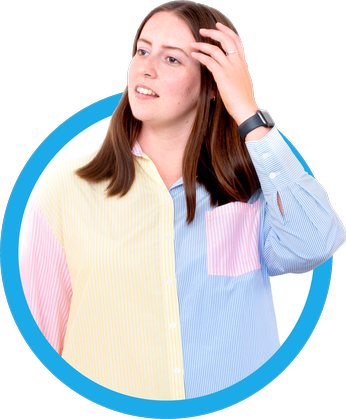 Written by
Bethan Woolmer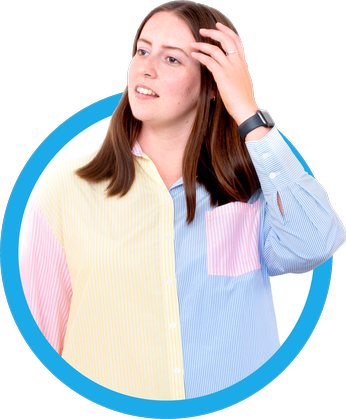 Written by
Bethan Woolmer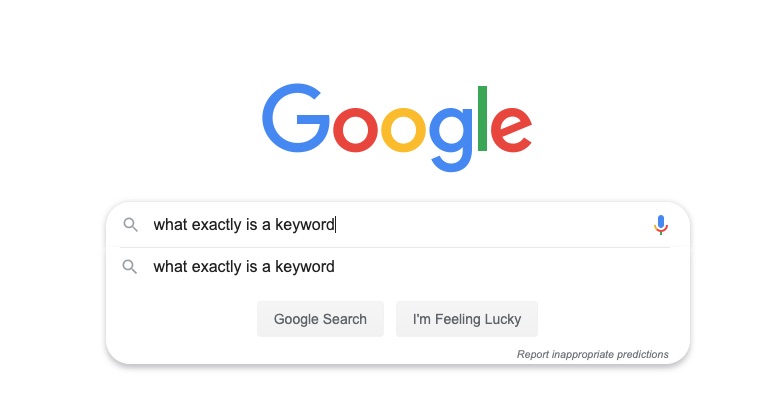 Keywords? What are they?
Well you may have heard this term floating around the web, however you might not know what it means and why you need them.
Keywords are phrases that define what your business is about. These key phrases can be implemented throughout your site and within your content, which also links to how customers may find your business. Keywords are what customers use when making a search on a search engine. We can use tools to see what keywords customers are using and also where your business ranks on Google. Without this information we wouldn't be able to target them and understand what they are inputting to find your business.
To create content that ranks well organically and drives visitors to your site, you need to understand the needs of your customers. It is important to factor in the journey customers take when engaging with your business, whether you sell products or offer a service, it is important to focus your keywords around conversion. Creating compelling content is about providing real value for real people.
Your customers find what they are looking for by searching for specific keywords or keyword phrases and choosing the most relevant result. You want your site to have as many opportunities to be included in those search results as possible. Therefore it is important to research and try and use every keyword phrase that you think someone might search for to find your business.
Keywords that are unique to your business should be displayed on each page of your site in the areas that bots and humans normally look to reassure them that you have what they're after. This may include the title tag, secondary headings and main body of text.
Keywords do need to be managed correctly in order for them to perform at their full potential. It is key to have a marketing strategy in place that focuses on your content strategy and on page optimisation.
If you're interested in digital marketing, search engine optimisation and copywriting, we're here to help.
Please give us a call on 01243 888555, contact us here or even pop into our Chichester-based office.