Pt 2 - Google's Core Vitals Update | How To Prepare Your Website
Jul 05, 2021
Written by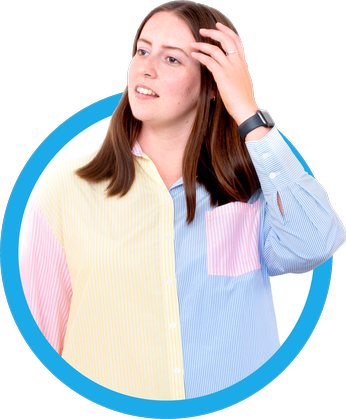 Written by
Bethan Woolmer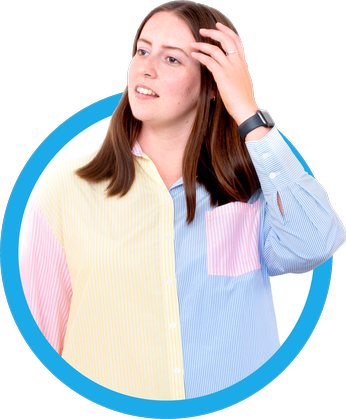 Written by
Bethan Woolmer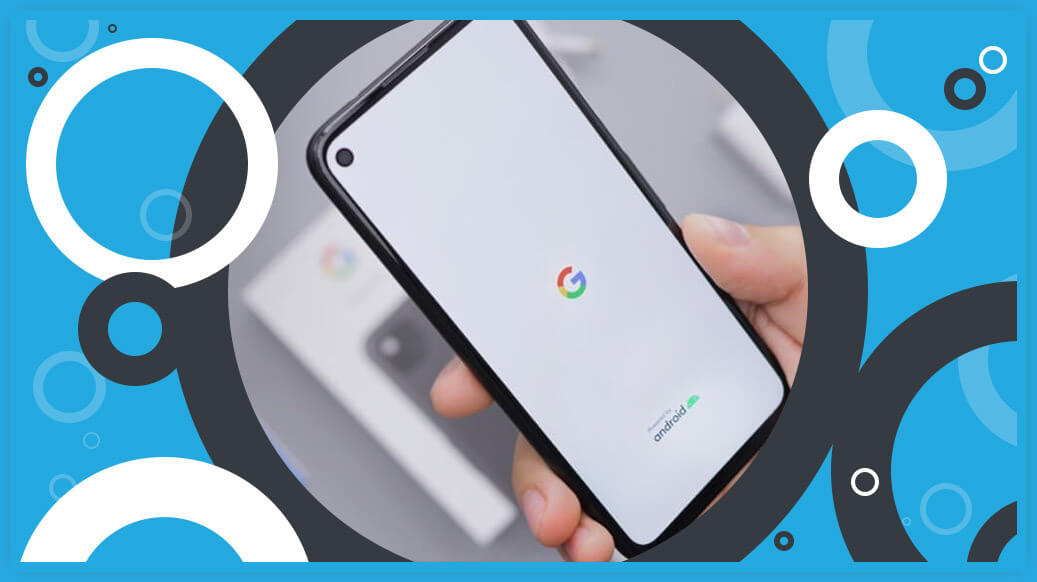 We recently brought you up to speed with the roll-out of Google's Core Vitals update . This article covers more about the update and highlights 3 key factors that are more important than ever for improving your website rankings.
Performance

Performance speed has become increasingly important since it became a direct ranking factor, and the Core Vitals update will deem it even more so.
Google will now not only calculate how many seconds your page takes to load, but the time in which it takes for a user to take action – ie, from landing on the homepage to clicking a button, or from clicking an enquiry button to filling out a form. Hesitancy communicates to Google that your site is either slow, or not user friendly.
This means that all pages on your website need to be highly responsive, which can be achieved by optimising images to a size no larger than 250 kb, compressing files, limiting WordPress plugins and using minimal code.
You can test the speed of your site here - https://developers.google.com/speed/pagespeed/insights/ - and if you don't score as high as you thought you would, perhaps you'd like to chat through your result with one of our team.
Responsiveness

As around 50% of global web traffic now comes from a mobile device, responsive websites will benefit from higher ranking. To sum it up, 'responsive design' refers to having a website that is usable and accessible across all devices.
The chances are that you have previously accessed a website on a phone, only for the navigation and layout to go off the page - and have felt the frustration from it.
Responsiveness is especially important for e-commerce sites that rely on users to fill out transaction forms to make a purchase. A stat from *truelist.co reveals that 85% of abandonment rates from online shopping carts come from mobile devices, due to unclear navigation and unreadable text.
If Google Analytics shows your website already has a high bounce rate, then the first course of action should be to troubleshoot usability by testing the responsiveness of your site. You can do this by either loading your website on your phone yourself, or running it through Google's mobile-friendly test here: https://search.google.com/test/mobile-friendly.
Security & Encryption
Lastly, as security breaches have increased during the last few years, websites that don't have security fundamentals in place and offer safe browsing will be negatively rated. WordPress websites can be more vulnerable to these issues than bespoke sites due to technical problems that sometimes arise from excess plug-ins or out-dated themes.
The best way to check this is to audit your website or contact your web developer to do it for you. We offer full website audits to crawl for any technical, SEO, and security errors.
To book your space, just contact us here and we will send you a full tailored breakdown explaining your results and how to amend them.
What if my website has all these fundamentals in place?
If your website has these core fundamentals in place: speed, responsiveness, security, and encryption, then that is great! And your rankings will likely remain unscathed.
However, due to the unpredictable nature of algorithm changes, there may still be some traffic flow disruptions or changes to Keyword ranking. Don't worry, though! Our SEO experience tell us that any disturbance to a highly optimised website is usually temporary and short-lived.
At Website Success, we have been supporting all client websites in preparation for the change. If you have any concerns about your website, whether it's dated, slow, or offers a poor user experience, don't hesitate to contact us! We can run a Website Performance Test for you, to give you some pointers for improvement.
We'd love to help.
Call us on 01243 888555 or simply book your free space in the diary here