How Can I Use Instagram Stories for My Business?
Apr 11, 2019
Written by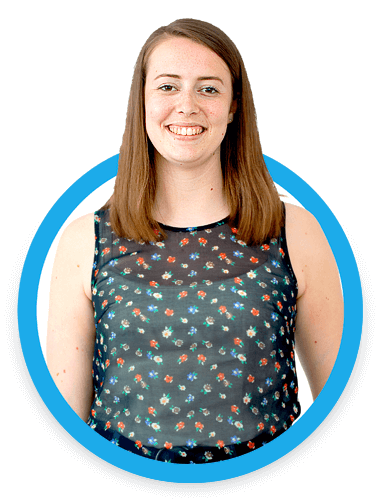 Written by
Bethan Woolmer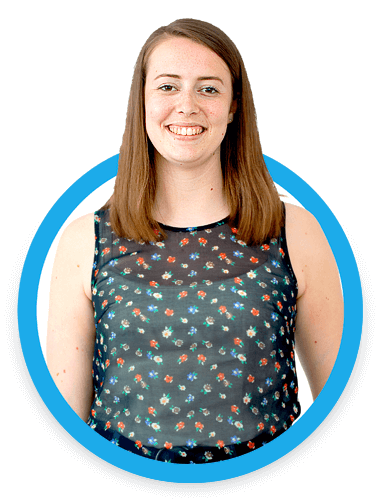 Written by
Bethan Woolmer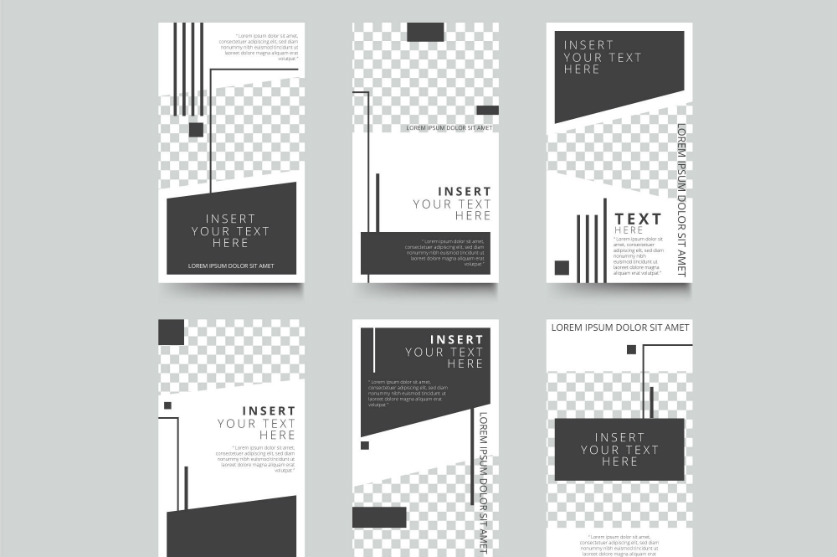 Is your business on Instagram? And are you actually uploading content?
Instagram stories were released in 2016 and has attracted more than 400 million daily users and changed the way people share and consume things online.
Instagram stories can provide a unique opportunity to reach a large audience with engaging and timely content. Stories are meant to be spontaneous and fun and could give a sneak peek into behind the scenes content within your business. Instagram also put Stories right at the top of its app, making it the first thing you see when you open Instagram.
Here are 5 ways to help maximise Instagram stories for your business.
Consistency
When creating stories for your business, remember that it's a different audience to your personal Instagram profile. A key element to establishing, and maintaining connection with your followers is using a consistent presentation format. Also, uploading stories on a regular basis will allow your audience to interact with you.
Try adding some call to actions or questions on your story to try and get a response.
Branding
Once you have created a template or created a collection of photos, it is important to stay on brand. Your stories should be authentic and should align with your brand values. This will allow your audience to easily identify your business and interact with your content. If you are influenced by another photo or story why not add your own branding and twist to it.
Images and content
It is good to look at adding moving elements and engaging stickers to your stories.
Adding location and hashtag stickers can also help to expand your stories' reach, broadening your messaging to a wider audience, as your story will then be eligible to appear on the location or hashtag story, and in the 'Explore' tab.
Story highlights are important
Highlighting your stories is a useful way to increase longevity on your story content.
Customising your highlight cover images will also ensure your Instagram feed is on brand and visually appealing.
Timings
Don't be afraid to post more than one story per day, but do take the time to plan and design your story to keep people scrolling through.
You can see where viewers dropped off your story by looking at the analytics.
Why not test out these ideas with your own Instagram!
We're qualified in
digital marketing
and work on social media every day, so if you have any questions, please either contact us here, give us a call on 01243 888555 or pop in to our Chichester-based office.
Thank you for reading!