How To Use Instagram Trends To Grow Your Following
Jul 22, 2020
Written by

Written by
Caitlin McCann
Written by
Caitlin McCann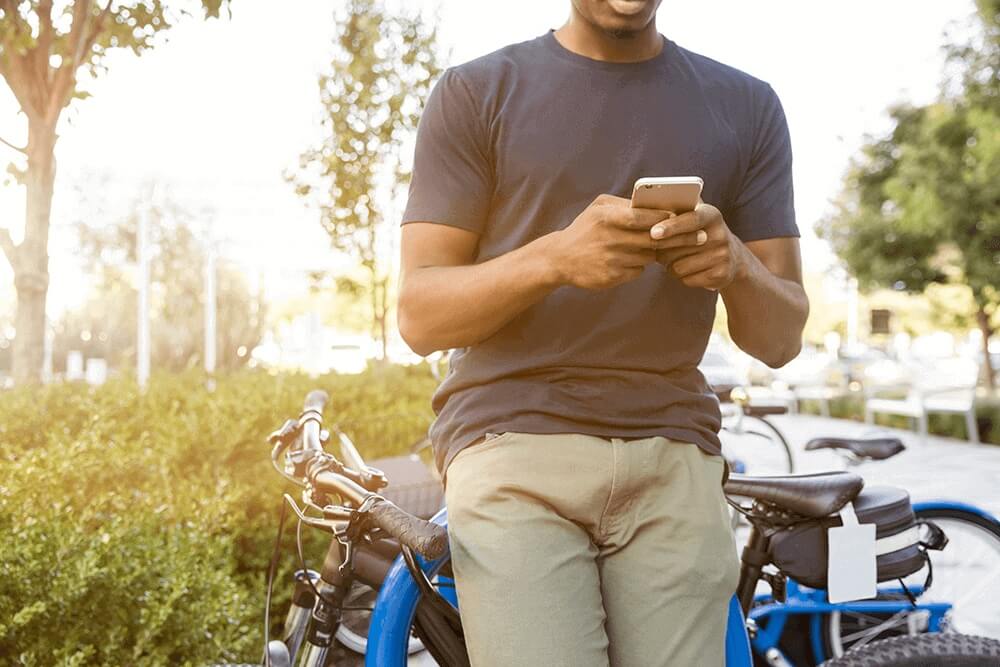 Research has shown that 90% of all users follow at least 1 business account – and with a usership of 1b people, it's no doubt that Instagram ranks as one of the top social media platforms for marketing your business and generating leads.
The algorithms on social media are constantly changing, and it is important to keep updated on them in order to optimise your content. The Instagram algorithm change from 2019 faced backlash amongst many business owners after noticing a decrease in engagement; similarly to when Facebook decided to prioritise showing content from family and friends as opposed to marketing campaigns. However, by understanding the algorithms and implementing some simple digital marketing hacks, there is no reason to lose engagement from your audience. So what's the best way forward when it comes to marketing on Instagram?
Stories & Interactive Content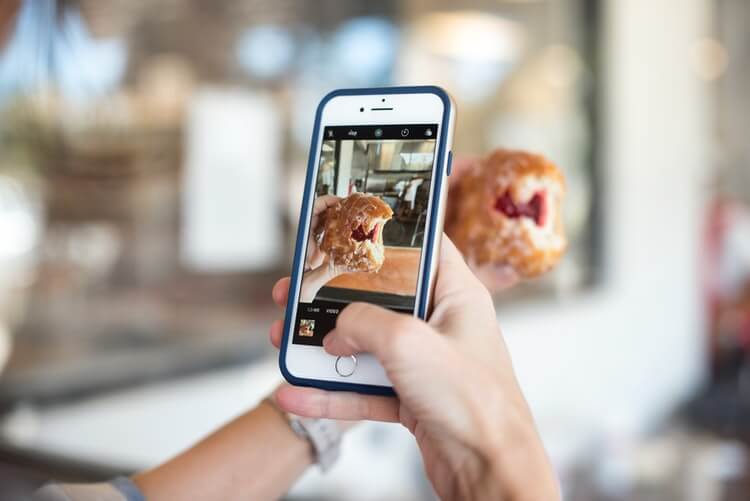 IG stories now have the same level of engagement as posts – with 500 mill users engaging in stories on a daily basis. Adding stories and going 'live' is proving to be a great way to stimulate awareness toward your business.
Furthermore, you can use stories to their fullest potential by incorporating interactive elements such as polls, quizzes and questions, which will encourage audience engagement to your business and content. Live Q+A's chat's are also becoming increasingly popular and gives followers a chance to directly interact with your business.
Instagram Analytics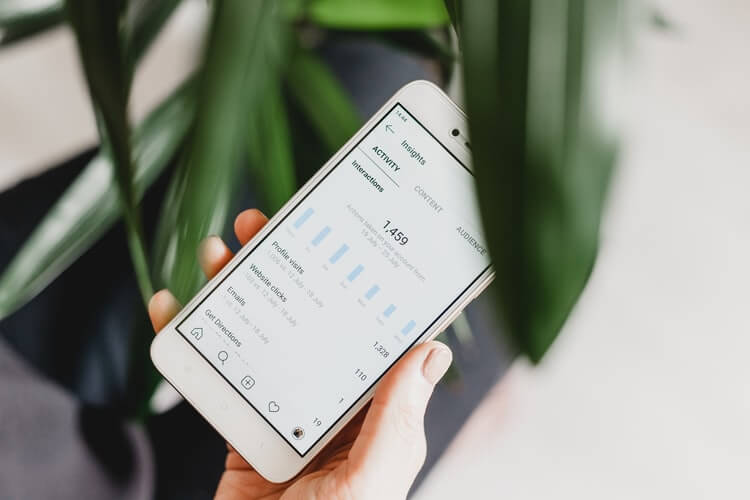 Instagram Analytics provides valuable insight into how your business page is performing. Using this data, you can look at the demographic of your audience, geographical location and what time of day on average they are active the most. Having a more strategic approach as to when and what time you post will increase visibility and engagement, and you can even save time by using management platforms such as Hootsuite and Loomly which can schedule posts in advance at chosen times.
Authenticity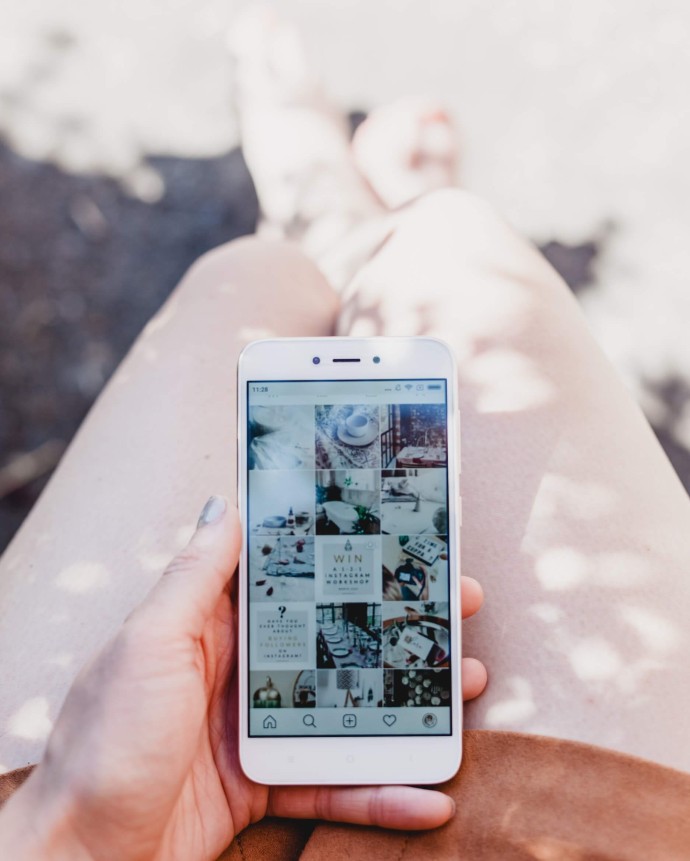 With Instagram being a visual tool, imagery and aesthetic are a vital thing to consider on your feed. However, Instagram has become so oversaturated with perfectionism that it's connection with the consumer has become fragmented. In the influencer world, it is now becoming more favourable to be organic and natural as this creates a transparency for the audience. This approach is also working for businesses too. Creating content that is relatable and transparent will increase your following and more likely attract your targeted consumer toward your brand.
If you're still stuck or unsure of the best way to market your business, then we're here to help. Our team of marketeers at Website Success are experts at social media and can increase your online presence to make your business flourish.
Call us today to chat to one our team.