What is the E-Fusion Platform?
Dec 13, 2019
Written by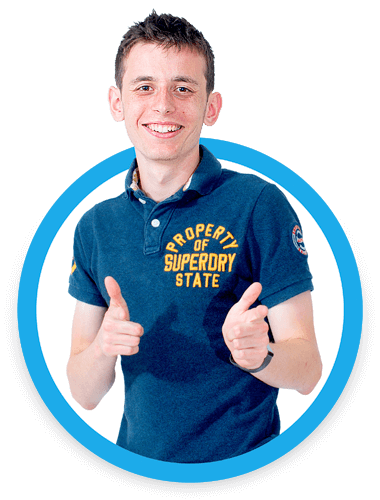 Written by
Owen Gaudion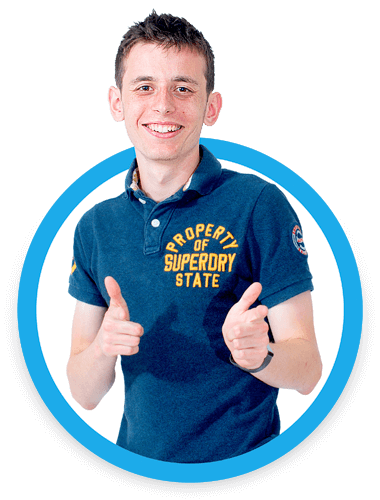 Written by
Owen Gaudion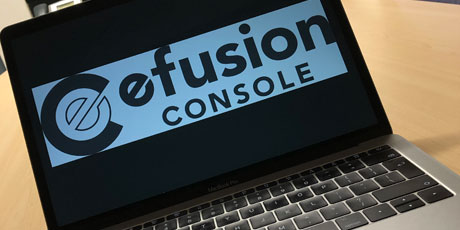 Many of our clients have their website built on our eFusion platform. This platform allows us to build custom websites with more flexibility than other softwares such as Wordpress, Shopify and Wix. However, we came to the conclusion in the last 12 months that it was time to change and update our Content Management System. We wanted to enhance some of the features, add some new exciting features and create a better looking user-interface that is easier to use. We are pleased to announce that this new platform has now been released ready for 2020.
The new system will engage our clients with a fresh interface which is easier to use and navigate around and means that customers have easier ways to make changes to their own website meaning that they are independent, although we will always be by your side ready to assist! We will also be producing numerous resources to help you get a better understanding of not only the platform but also your website. We will show tips and tricks on how to enhance your website and how to put yourself out in front of the right people.
If you can't tell we are just a tad excited and can't wait to show all our existing clients and future clients this amazing new platform.
We will be in contact with everyone this upgrade affects in the coming months and will obviously show you what can and will be done to ensure your website migration to the new version of eFusion is a smooth and seamless process.