Spring has definitely sprung in the Website Success office!
Apr 11, 2012
Written by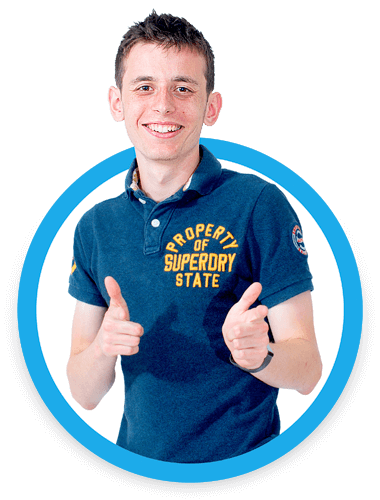 Written by
Owen Gaudion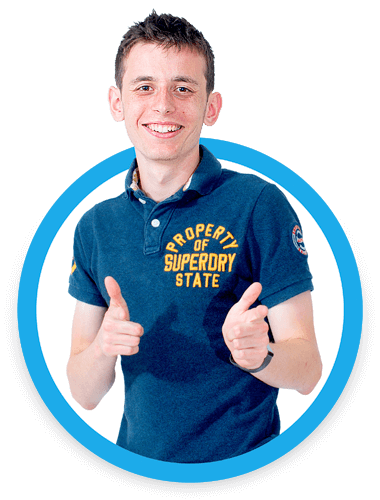 Written by
Owen Gaudion
As the days are getting longer and the nights a little lighter we are embracing the opportunity to refresh and renew. We changed the look and feel of our own website at the beginning of the year and are delighted with the feedback we've received. Not only have we applied this process to ourselves but we have rolled out some seriously good looking website updates for our clients too!
For example, DV&D, a Chichester based Communications Company were looking for a few little tweaks to portray the excellent growth of their company since their site had gone live, just the same as another of our loyal clients Borland and Borland. As Emsworth estate agents, showcasing their clients in an attractive and user friendly format is something our eFusion software was more than capable of providing.
As we look towards the summer, we are excited with the projects and collaborations that are afoot. Our team is growing, a number of our new website developments are nearly complete, our social media marketing activities are gaining momentum and our bespoke website performance testing is becoming more widely recognised as affordable software that no online business should be without.
So if you are looking to measure, test or improve, have a beautiful looking website that can convert, or become more media social, get in touch. Think of us as your online business partner.