What Are The 3 Top Changes To Social Media in July 2019?
Jul 22, 2019
Written by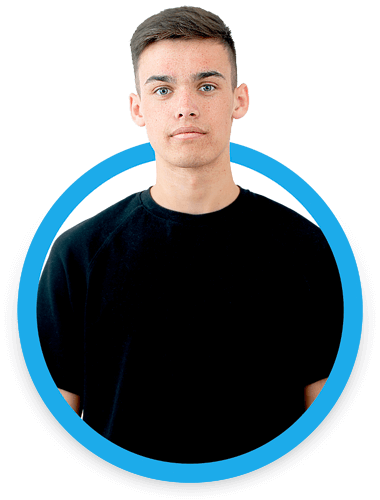 Written by
Oscar Silvester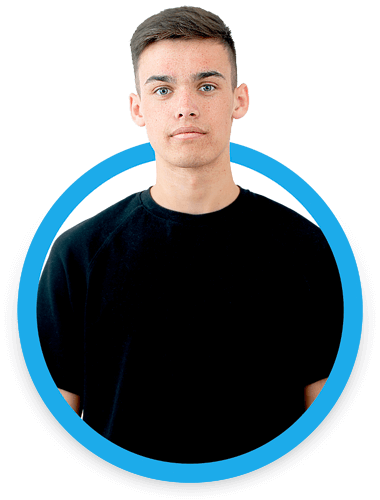 Written by
Oscar Silvester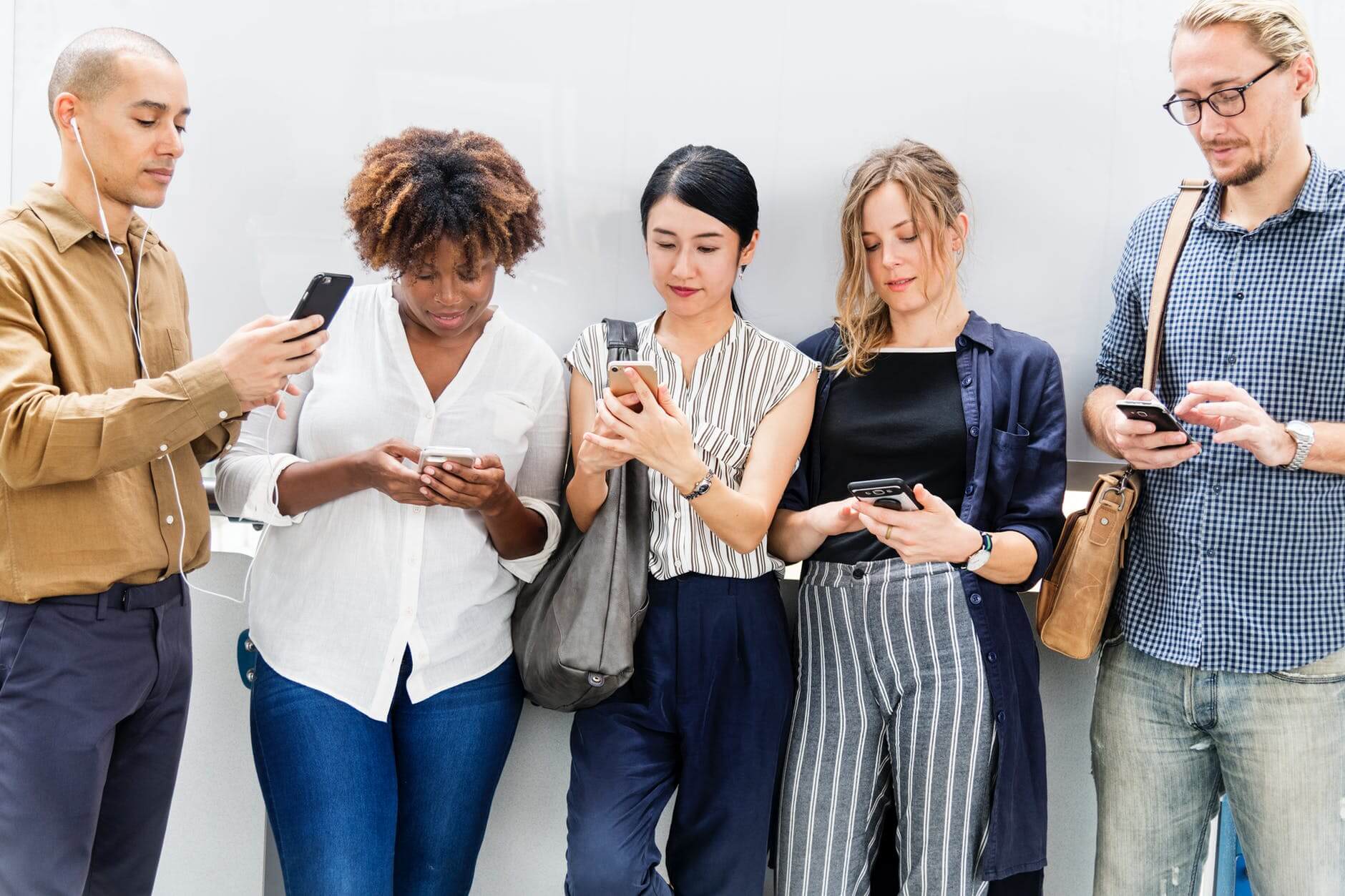 Top 3 Social Media Changes in July
As we enter the second half of 2019, it feels as though it's been a while since any of our most loved social media platforms have made any significant changes.
Whilst none of the leading social media platforms have made any change to the face of their businesses, their work behind the scenes certainly hasn't gone unnoticed. So here's your social media update for July.
Youtube
Youtube have been working on a feature which will potentially completely hide comments sections. In light of the recent James Charles and Tati drama (two of the most influential 'professional' youtubers), we were exposed to a surge of hate and abuse which has no doubt had an influence on Youtube's decision.
We're unsure if comments will be made available through a different way, for example, certified accounts would be able to access a comments section, or maybe the user has control over which comments are shown, however for some of the industry leaders, going through hundreds of thousands of comments each video is simply impossible. Could we see a similar concept to Facebook with a choice of 'reactions'? We'll find out soon.

Instagram

After high demand, Instagram have now enabled paying advertisers to use organic content that creators have posted as Ads. Improving relationships between marketers and influencers/creators will be huge for the platform, Instagram recently revealed '68 percent of people say they come to instagram to interact with creators'. This means products and services advertised through organic posts are likely to reach a huge, active audience.
In addition to this, Instagram are now trialling no like-count in 3 countries. Similarly to Youtube, they're aiming to try and tackle the issues between mental health and social media so it'll be interesting to see if they introduce this feature across all countries. We know so far that only the poster can see the amount of likes however the names of people who've liked the post will be visible to everyone.

LinkedIn
Arguably one of the less popular social platforms outside of the workplace, LinkedIn is definitely still one to keep an eye on as it continues to make some impressive changes. It's most recent changes have given users the ability to tag each other in photos, react to posts, engage in video messaging and upload and share a document or presentation for people to see.
If you've not got a LinkedIn account but you spend a lot of time in a workplace environment or socialise a lot in work related or business events, it would certainly benefit you and help widen your social circles.

That's it for your July social media updates. Here at Website Success, we offer a number of Digital Marketing Services, including Social Media Management. Get in touch here to find out more.