Are Video Ads Better than Google Ads?
Apr 09, 2019
Written by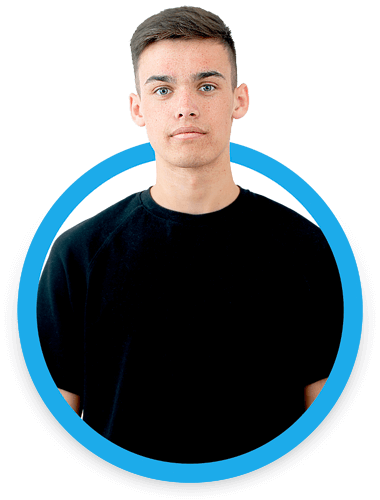 Written by
Oscar Silvester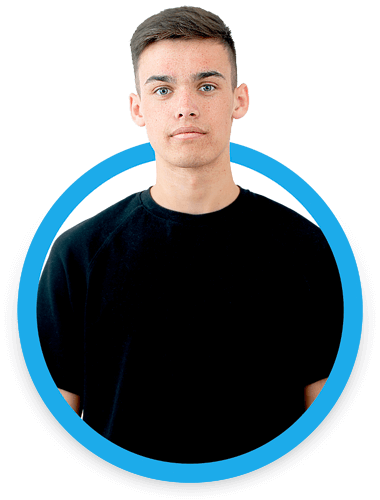 Written by
Oscar Silvester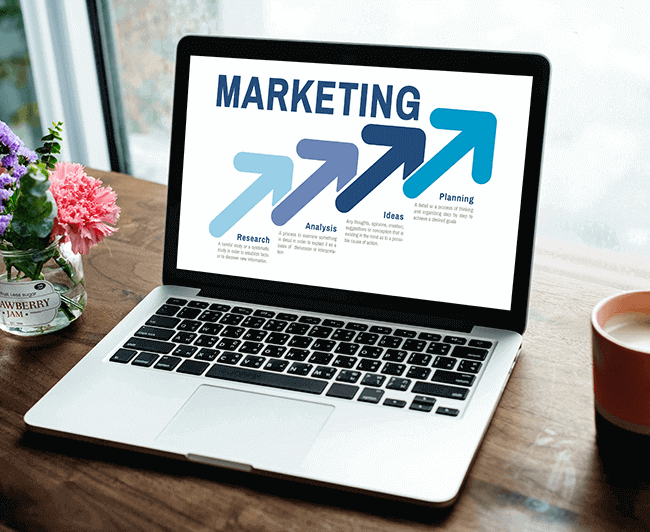 Are Video Ads Better than Google Ads?
77 years ago in a television broadcast of the Brooklyn Dodgers v the Philadelphia Phillies game, the world saw its first promotional video content in an advert for timepiece company Bulova Watch Co. Almost 8 decades on, around 5 billion video ads are watched online each year. Video has undoubtedly proven itself as the most prestigious advertising platform of all time. But are we too quick to write off Google Ads?
What about print?

Whilst most will argue that print is dead, they're wrong. However, with the current speed of technological advancements, it's a ticking time bomb. David Matli from Matli Consulting LLC told Forbes 'Print will continue to be valuable where there is a physical customer presence', but with every industry slowly transitioning their physical aspects into digital, it's only so long before a physical customer presence no longer exists. Luckily, print will always be unique in that the consumer can quite literally hold a direct piece of marketing in their hands, rather than see it on a screen.
How much does video cost?

I suppose before I delve into the positives and negatives, it would be a good idea to explain the actual costing of the full process for your business to get either a promotional or informational video made.
According to SiteProNews these are the costs:

Semi-Pro Level: $1,500 - $3000
Professional Level: $5,000 - $20,000
Premium Level: $25,000 - $50,000
Hollywood Level: $100,000 - $1,000,000+
Now whilst I appreciate if you're a small business your budget is limited and if you're a start-up, even more so. However, by working out the Lifetime Value of your customers and your cost of conversion against the video, an engaging and high-quality piece has a high chance of being profitable.

For example, if you're a Car Mechanic and you spend £2000 on a video ad showcasing your garage and promoting your £50 MOT offer. If the ad reaches a couple of hundred people and 40 convert and go to you for their MOT, you've made your money back and anything on top of that? Profit. However, if you don't hit enough people, you're losing out considerably.

How else can I market?

Whilst, Youtube does rack up billions of video views each day, Google processes around 4 billion searches per day and with a much higher chance of your target market using Google than Youtube, Google Ads are likely the best way to market your business. With the freedom to track everything, from every angle, for every customer, you can't lose.
Why you can't go wrong with Google Ads.
The danger of investing a large bulk amount into a piece of advertising then hoping that it'll generate ROI (Return on investment) is a foreign feeling when it comes to Google Ads with the ability to run tests campaigns and full flexibility with your budget to ensure you're never going out of pocket. Whilst it sounds easy, without experience and knowledge on the system it can be hard to use which is why we always recommend you hire a Digital Marketer to run your Ad Campaigns, giving you the freedom to focus on running your business without having to worry about generating leads online.
Here at Website Success, we offer a number of Digital Marketing Services. Get in touch here or pop into our Chichester based office to speak with a PPC expert.