What Does The IOS 14 Update Mean For Facebook Ad's?
Feb 10, 2021
Written by

Written by
Luke Bourne
Written by
Luke Bourne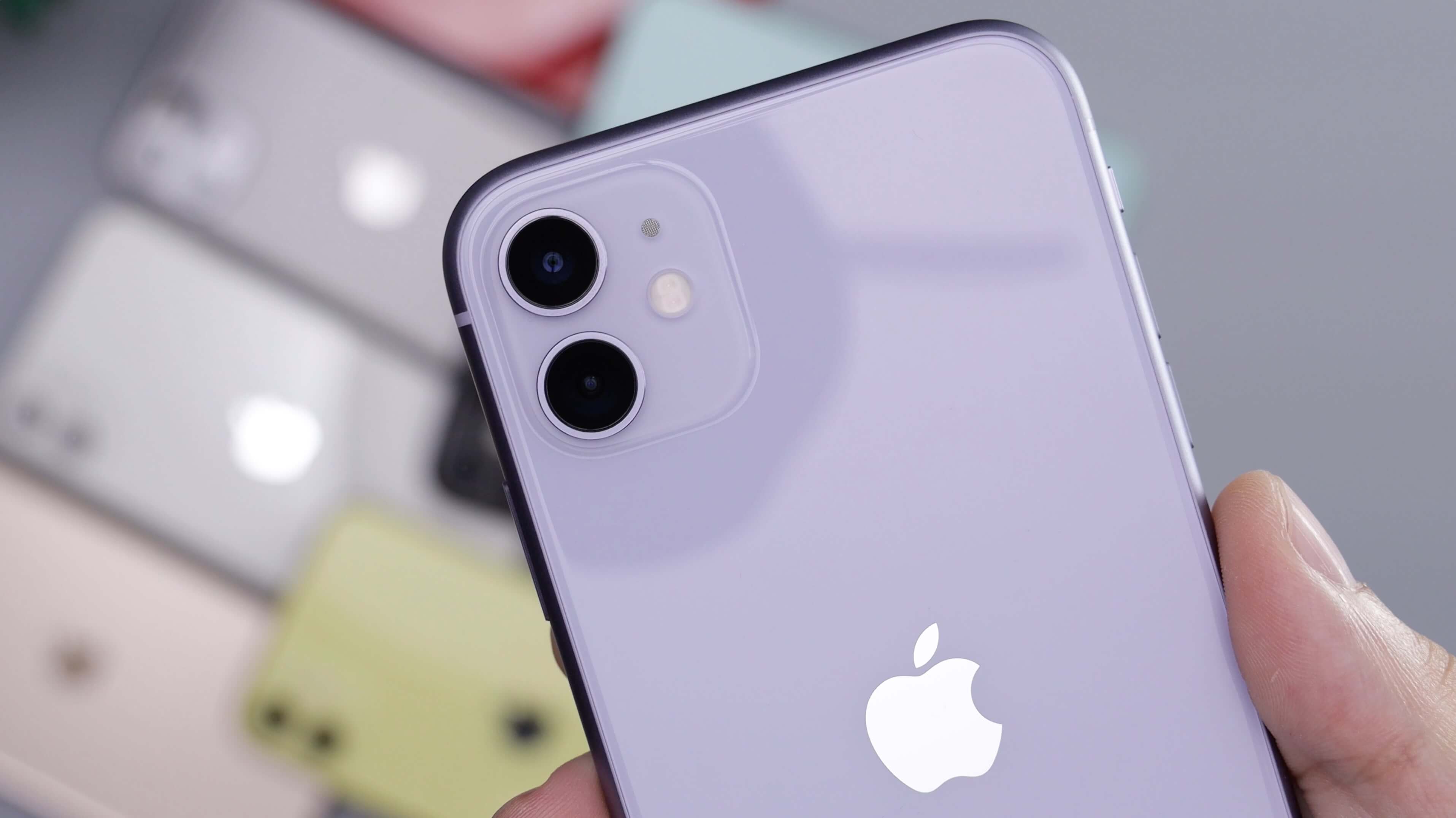 There has been lots of speculation around what Apple's IOS update could mean for Facebook advertisers. With Apple announcing that their new update will prohibit data collection unless the user opts-in, this has left many digital marketers questioning what this will entail for Facebook ad's, if data will no longer be collected for personalisation.
Will this be the end of Facebook advertising all together? We share our thoughts…
Firstly, what's happening?
In simple terms, the upgrade will give Apple users the option to easily opt out of seeing ads when downloading any app from the app store.
The upgrade will apply to all of Facebook owned apps, such as WhatsApp, Messenger & Instagram — However Facebook will be the most affected due to how much their revenue relies on their advertisers.
Facebook has come under fire many times for their intrusive approach toward data collection and part of this is because the way they currently operate is from an opt-out feature.
Whilst the platform does alert users of how their data is being tracked and used, the only way a user can opt-out is if they manually update their privacy settings.
It will also be compulsory for developers to provide information on their privacy policy and how they intend to use the data they collect.
Why are they doing it?
Apple are introducing this feature as a way to enhance transparency and strengthen the trust they have with their users by doing so. Whilst there are concerns from Facebook that this will set digital marketing back in time, Apple have defended their decision by stating that the upgrade is to provide users with full transparency and offer them the choice whether they want their data being collected and shared across other apps and websites.
This seems positive news in one sense, with more users than ever valuing the protection of their data and the tightening of GDPR restrictions. However, not so much for Facebook advertisers, who will now be stripped of the vital component that currently makes Facebook such an effective advertising platform.
How will it affect Facebook Advertisers?
Small/medium-sized businesses in particular will be affected, as it is those who rely on free platforms such as Facebook to target and expand their business through ads.
If Facebook Ad's aren't going to perform as effectively because they can't target the relevant users, then the platform will likely lose popularity or perhaps be abandoned all together in favour of Google Ads.
Our Pay Per Click Specialist Jacob Turrell shares…
"It'll be interesting to see how the new IOS advert restrictions will impact how businesses use digital advertising, but importantly how it will impact the pricing of achieving the same results for businesses. Will it be cheaper due to a lower advertising demand? Will it be way more expensive due to an increase in competition as a result of a limited audience? Is it even going to be feasible to advertise online anymore?
The next few months following this update are definitely going to interesting and I definitely am curious to see how businesses approach this and what their next steps will be"
As a digital marketing agency, we are always exploring other outlets and keeping up to date with industry news.
To keep up to date with major industry news regarding digital marketing and web development, follow us on LinkedIn here.
To get started on your pay per click journey, chat with one of our digital marketing specialists on 01243 888555 or book your free consultation here.