Improving Layout of Website
Feb 16, 2015
Written by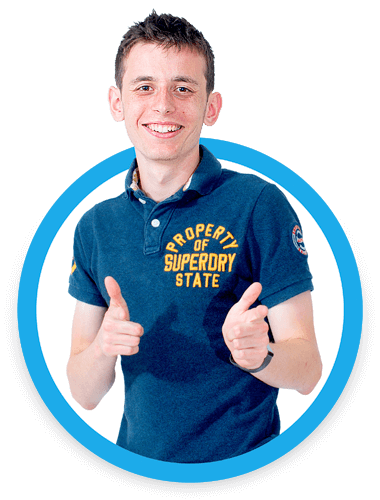 Written by
Owen Gaudion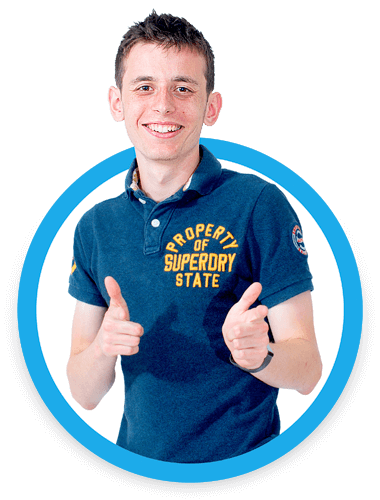 Written by
Owen Gaudion
Website Success' Jimmy is currently working on improving the layout of our website. The navigation will become simpler and the aesthetic layout of the website will add that extra professional look and feel that we as a company want to project.
As well as working on Website Success' own website, Jimmy is working on Strohacker Studio's valentine's email and Strohapp email. Strohacker is a design agency specialising in digital media, graphic design, branding, logo design and more. Strohacker's latest venture is the recent launch of the new Strohapp which allows businesses to add a mobile friendly app to their website. Strohacker works very closely with Website Success to give us an artistic flare on any of our new designs and material.
If you're interested in increasing the effectiveness of your online business, call Website Success on 01243 888555, come and visit us in our Chichester office or visit our contact us page.