What Is A 'Conversion Rate'? (and 12 Ways To Increase It)
Feb 05, 2019
Written by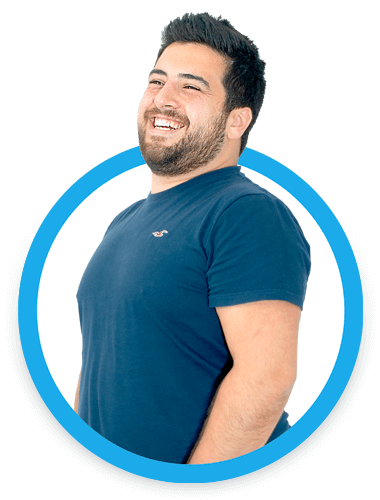 Written by
Tom Knox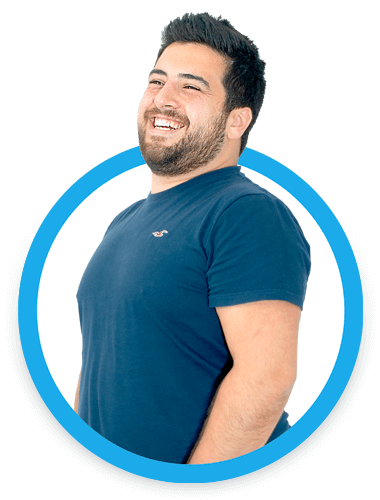 Written by
Tom Knox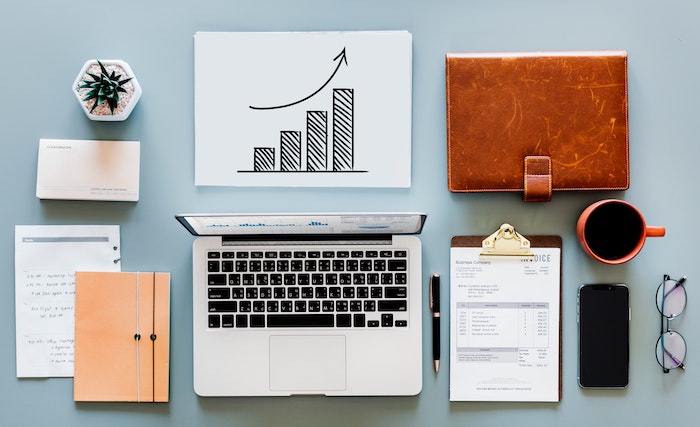 Conversion is the magic number when it comes to online business. It's one of the areas where we often find we can make big differences to our client's revenues. This is because when it comes to marketing and monetising a business online the conversion rate is often seen as being a result to measure, rather than something to grab hold of and make an improvement to.
The truth is that it's often easier to get an extra 100% out of your conversion rate than it is to get 100% increase of the traffic, and both can be just as transformative for your bottom line.
What is conversion rate?
The first thing to do is to make sure you understand conversion rate. This is normally represented as a percentage and represents the quantity of potential business which actually made it across the line. So depending on the kind of business you run a conversion could be
A customer completing an online order on an eCommerce store
A visitor completing an enquiry form on an estate agent's website, or
A reader signing up to a newsletter on a blog
A conversion should be something of meaning to the business, it doesn't necessarily need to have a certain financial value but it should be worth something to the business as a whole. A goal should be met by a conversion or conversions happening.
An easy way to calculate conversion is divide the number of people who converted by the total number of people who possibly could have. So in terms of our online store example we would divide the number of orders placed on the site by the total number of user sessions and times by 100 to get a percentage.
Orders placed √∑ Total unique visits √ó 100 = Conversion Rate %
For example 300 people visit the site and 15 place an order.
15 orders √∑ 300 visits √ó 100 = 5% Conversion Rate
How can it be increased?
Increasing conversion is normally a three pronged attack. Drive better quality traffic to your site, have a highly performant site and tweak on page elements to make conversion more compelling for your prospects.
Check our previous blogs for ways to boost your digital marketing in 2019 and increase technical performance.
Once everything's in a good place in those regards you can look at on-page improvements and elements to add or tweak to drive up conversion, here are a dozen real examples you can look at for inspiration. These are swipe-and-deploy ready
Website Success have an in-house team of Website Developers, who build modern, bespoke websites, which are built to perform, whilst also looking great!
We're always here to help, so if you have any questions about your current or even a new website, please either contact us here, give us a call on 01243 888555 or pop in to our Chichester-based office.
(P.S, we offer free website performance tests! If you'd like a breakdown of your website and how it's performing, please contact us through one of the options above).
Conversion examples courtesy of Conversion XL