What's Coming To Google Ads in 2019
Feb 19, 2019
Written by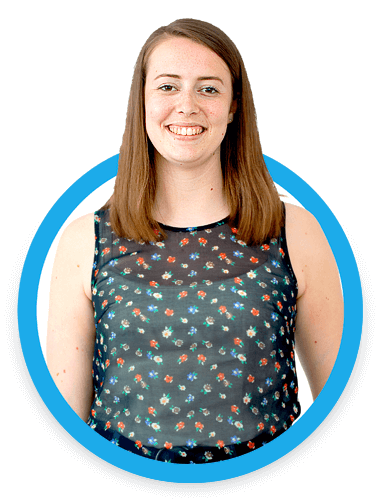 Written by
Bethan Woolmer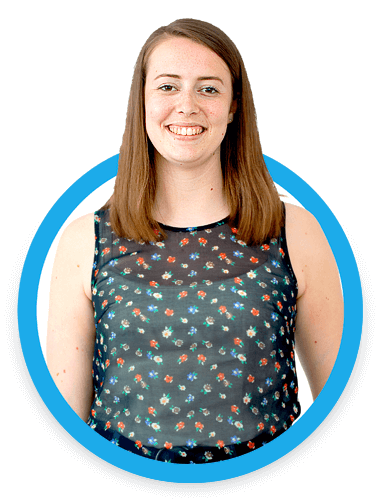 Written by
Bethan Woolmer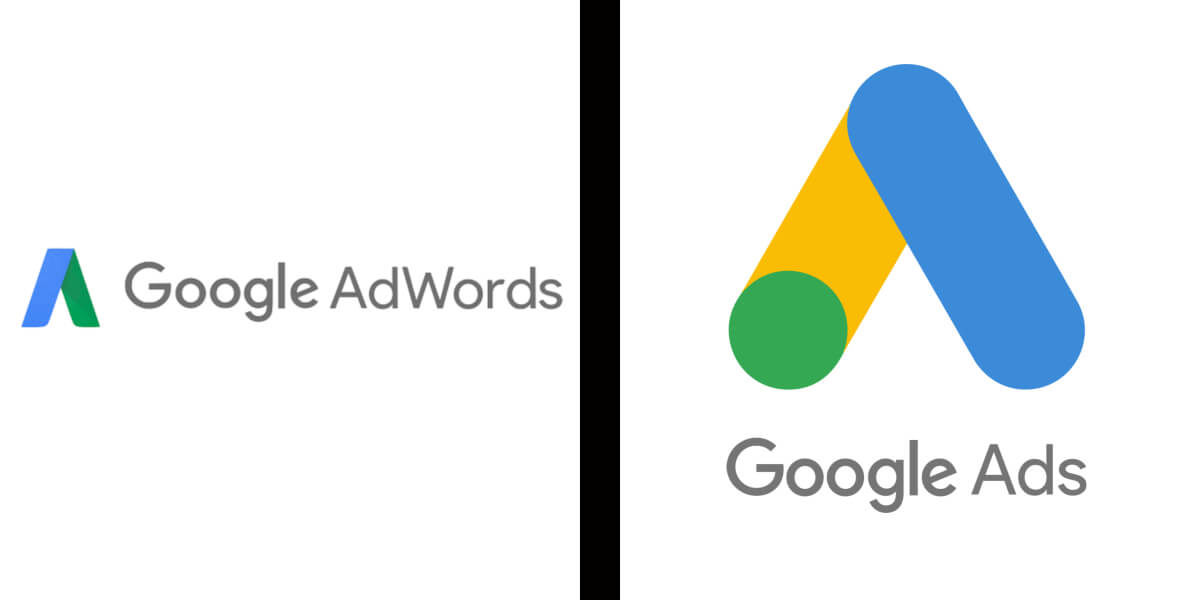 Last year we saw a number of changes and improvements within the online advertising platform Google AdWords:
Rebranding - it went from AdWords to Google Ads with a fancy new logo
New interface - Google wanted to change its old interface to make it faster and easier to use, it includes more features to meet your online goals.
But could 2019 bring even more changes to the platform…
Paying for conversions
An exciting new update for advertisers in 2019 is the option to pay for conversions for display ads. This is available for display campaigns only and means you won't pay for clicks, but only when visitors convert on your website or app. This option is only available if you're using a Target Cost Per Acquisition (CPA) bid strategy on a Display campaign.
According to Google, the Display Network reaches over 90% of global internet users expanding across 2 million sites!
Display advertising is defined by banner ads (graphic or text), that appear in specifically designated areas of a website or social media platform. Digital display advertising comes in a variety of different forms, but at its core, it revolves around the same principle. Please get in contact if you are interested in remarketing to your customers.
Responsive Search Ads
Responsive search ads are the latest update to text ads. These gigantic text ads are the future of search ads as they take up more space in the auction search results, which give advertisers more dominance. They include up to 15 headlines and 4 descriptions, which is far much more than expanded text ads.
When done right, search engine advertising is a highly effective way to bring in new business and drive online sales.
Mobile search increase
As an advertiser you should be working to offer a good user experience for your visitors.
You landing page or website should:
be fully responsive
use mobile bid modifiers to increase ad position on mobile devices (ranking at the top is especially important on mobiles)
In 2018, 52.2 percent of all website traffic worldwide was generated through mobile phones, up from 50.3 percent in the previous year. (Statista, 2019)
We understand how important mobile optimisation is for your business, which is why we develop websites that will consistently perform highly. Get in contact to get your landing page or website designed and developed.
As an advertiser you should look out for new releases to help you reach your goals or work with us as we invest in the the best PPC management technologies to keep you ahead of your competition.

Here at Website Success, we have an in-house marketing team and offer a range of marketing services ranging from PPC and SEO, to social media advertisement/management for Facebook, Instagram and more!
We're qualified in digital marketing and work on Google Ad campaigns every day, so if you have any questions, please either contact us here, give us a call on 01243 888555 or pop in to our Chichester-based office.
Thank you for reading!