Instagram Expand Their Ads! But Where To?
Aug 30, 2019
Written by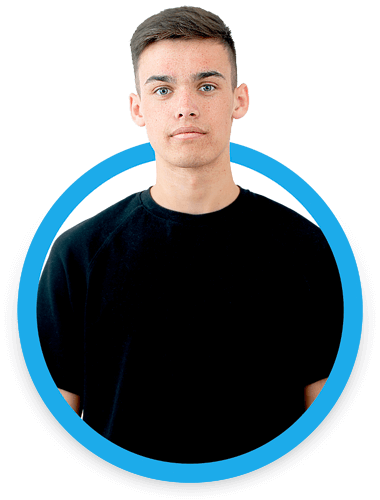 Written by
Oscar Silvester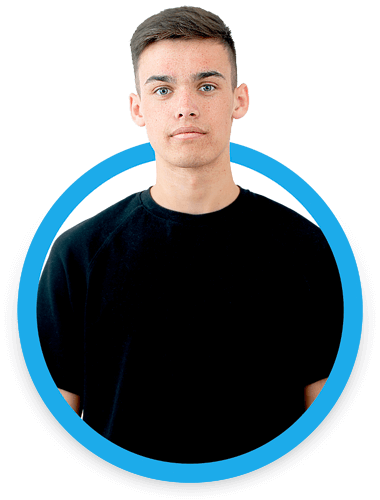 Written by
Oscar Silvester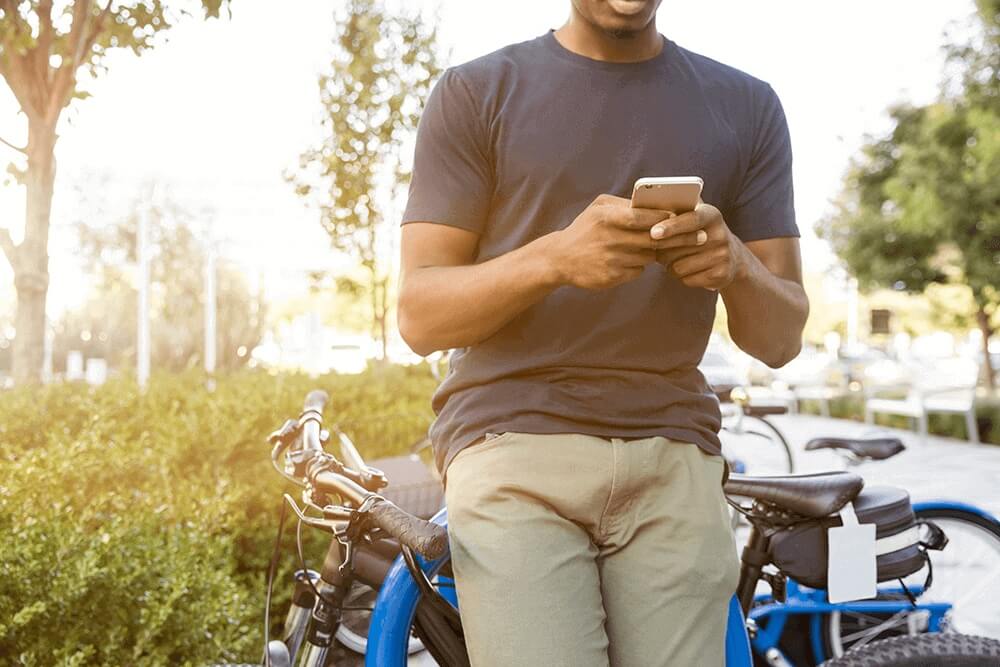 Instagram Ads in Your Explore Tab
Two months ago, on 19th June, Instagram announced that, after featuring ads in feeds for the past 6 years, they were expanding into the explore tab. For those who aren't familiar with the explore tab, it's a section on Instagram which allows users to view content from pages they don't follow, but Instagram think they may like because of their interests.
How has it affected you?

It's not been long since Instagram began this new scheme and, whether you're a frequent user of the explore tab or not, you probably won't have noticed yet. Why? Well, before Instagram made this feature available to paying brands, they began by, and are still, trialling it by advertising their very own IGTV videos in the explore tab, in the hope that it'll draw interested users onto the IGTV video section.
What does the future hold?

Instagram's Susan Bucker-Rose told TechCrunch that, after trialling IGTV videos, they'd begin to offer the opportunity to "a handful of brands". This means that you may have already come across some of these ads in your explore tab and, if not, you certainly will soon.
It feels as though Instagram have embedded ads into almost every part of the platform now. From feeds, stories and now the explore tab. Will they expand into messages and profile pages? We'll have to see, however, after a small backlash when Facebook first introduced ads into their messenger platform, they may have to approach this differently this time around.

What have Instagram said about it?
Instagram claim that over half of it users are using the Explore tab every month. This would certainly explain their reasoning behind wanting to offer ads within it. With over billion users, that's over 500 million explore users; a seriously big market.
Do you need Social Media ads? Here at Website Success, we offer a number of Digital Marketing including Social media management and PPC. Get in touch here!