Why we blog?
Nov 28, 2014
Written by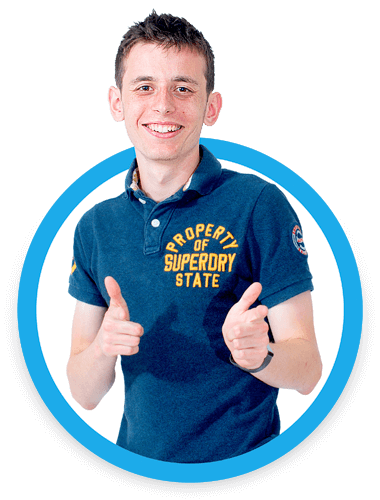 Written by
Owen Gaudion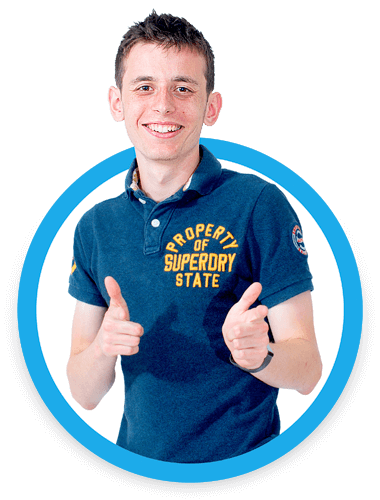 Written by
Owen Gaudion
Blogging is one of the biggest socially acceptable forms of expression in the online universe we call the Internet. So why do people do it? What makes someone start a blog? It might be because:
It is a great way to feel free to get all your words and feelings down and gain feedback and advice from others at the same time.
It can be personalized, reflecting you as a person or your feelings at the time.
It is also a great way to gain confidence and truly become vulnerable at the same time as people see what is going on inside your mind.
It is also a way to share experience and knowledge you have gained through trying, failure and success along the path of life that you wish to pass on.
So if blogging is such a personal form of information why do companies take a part in the process?
One of the main reasons is it's a great way to allow your consumers to gain a bond with your company as they read about the goings on of your business and new projects you take on. This is a great tool because it allows for consumer trust and customer engagement to build as your audience reads and comment on your blogs. Blogging humanizes your company casting a warm feel rather than giving off a cold corporate feel to your business.
It also allows your consumers to gain useful tips and tools that you offer, in our case marketing tips or web development advice, so that your cliental understands your products and services to a greater standard.
Blogging is also a perfect way to increase search engine optimization, SEO, because it allows you to place lots of keywords into your blog, not in a spam filled way, through the subject you are blogging about. This is good because when people search the keywords or the subject you are blogging about you will appear on the web search and, unlike pay per click, it's a free source of promotion.
So whether you're blogging for fun or as part of a corporation, we definitely recommend starting yours today.